6 US American Music Festivals This Summer
Travel Begins at 40 Editor
Posted on 5th Aug 2019
This year marks the 50th anniversary of Woodstock, the 1969 music festival which became one of the world's most famous music events and has a special place in America's pop culture history.
With this 50th anniversary in mind, here Visit The USA rounds up six modern-day American music festivals, highlighting the country's rich musical heritage and the incredible locations in which visitors can hear some of the world's most talented musicians. The diverse list includes a free jazz and wine festival in Alton, Illinois, a series of concert adventure sessions held in the remote red rocks of Utah.
Moab Music Festival, Utah (26 August – 12 September 2019)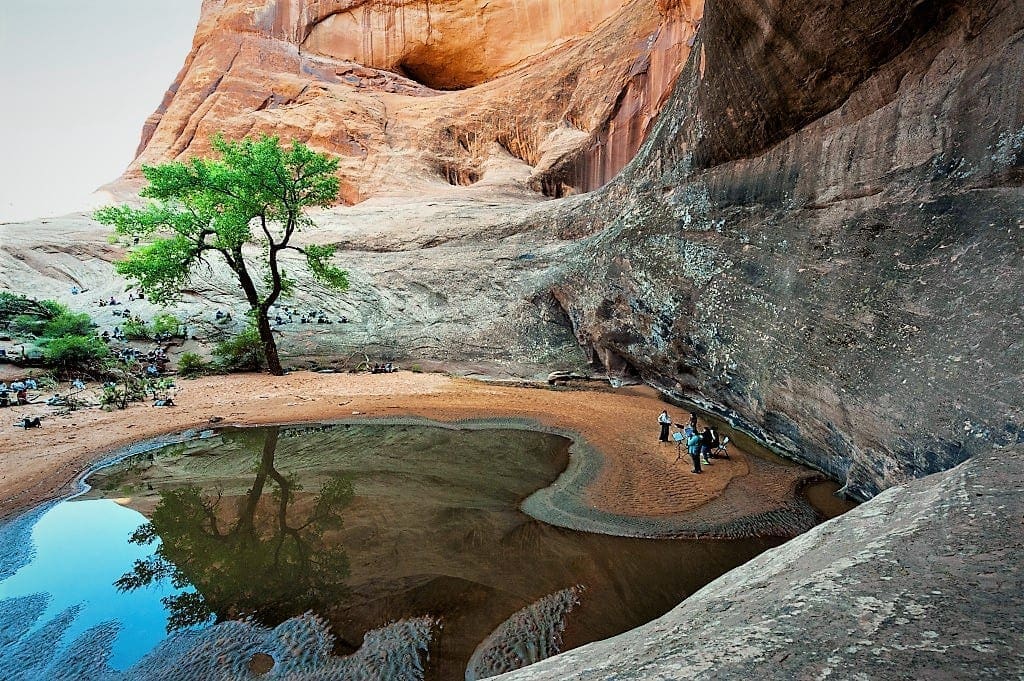 One of the most unusual music festivals to take place in the U.S. is the Moab Music Festival, in Utah. The annual event sees adventure, nature and chamber music lovers gather to hear world-class musicians perform in stunning red rock venues. However, unlike most conventional music festivals, the music is not heard by just sitting or standing in front of a stage – ticket holders may hear violins and violas played while they take a hike, or while reclining on the floor of secret rock grotto that they have been jet boated to, or while taking a multi-day musical rafting trip down Cataract Canyon. This year, the festival will be held from 26 August to 12 September, with tickets on sale for each concert-adventure session. Tickets are individually priced for each event, from $25 per person.
Burning Man, Nevada (25 August – 2 September 2019)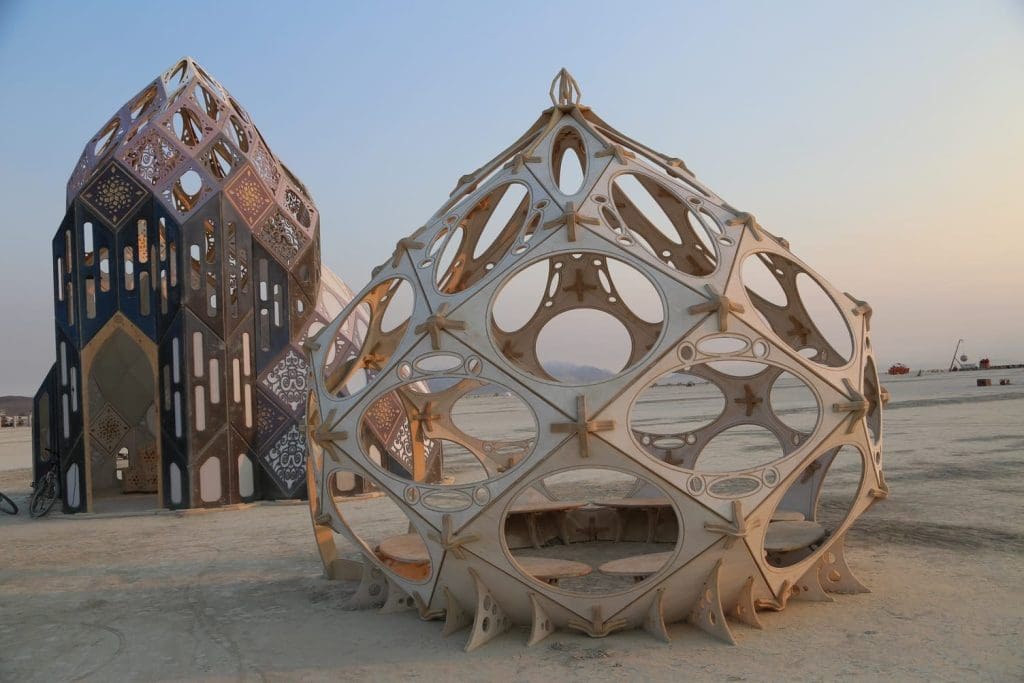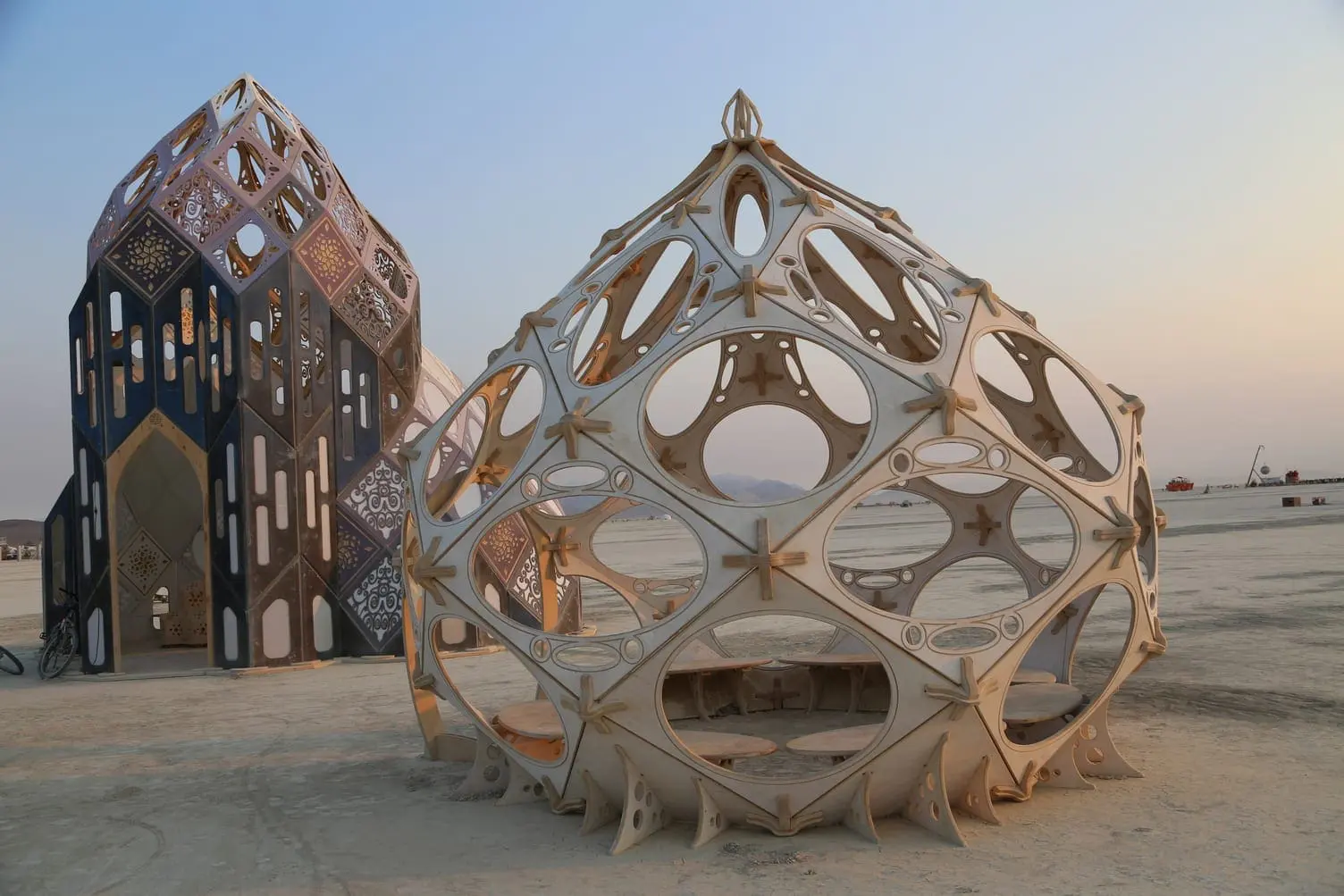 Since its first event on a beach in San Francisco 33 years ago, Burning Man now exists as one of America's most renowned events, with attendees flying in from all corners of the globe to join the free-spirited fun. The week-long gathering takes place in the Black Rock Desert of northwest Nevada, in a purpose-built area known as Black Rock City, and is regarded as an experiment of community and art, as opposed to a more traditional music festival that many are familiar with. The focus, therefore, is not on music (although it often plays a part), but more on artistic self-expression, and the giving of creative talent for others' enjoyment – with no transactions of money, just a bartering system for services or material goods. The burning of a large wooden effigy, called 'the man', is a highlight of the gathering, which takes place from 25 August to 2 September this year. Tickets begin at $425 with vehicle passes costing an additional $100.
Pepsi Gulf Coast Jam, Florida (30 August – 1 September 2019)
Up to 80,000 country music lovers will be descending on Panama City from 30 August to 1 September to see some of the biggest names in country music perform in this sun-soaked city. The Pepsi Gulf Coast Jam is one of the most hotly anticipated music festivals in the state, and has seen acts including Lady Antebellum and Eric Church perform over recent years. This year's lineup features the likes of Tim McGraw, Jason Aldean and Kid Rock, who will be supported by other big country acts, and a number of up-and-coming country artists. Those heading to this feel-good festival will also get the chance to make the most of 27 miles of pristine beaches, two state parks and other outdoorsy attractions of the northwest coast of Florida. Tickets from $159.
Made in America, Philadelphia (31 August – 1 September 2019)
One of the most electrifying festivals of the year is Made in America – an annual two-day festival produced by Jay-Z's Roc Nation. The festival, which is held from 31 August –to1 September this year, gives attendees the chance to see the best names in hip hock, rock, pop, R&B and EDM perform, but also aims to benefit those in need, with a proportion of its proceeds being donated to a number of local and national charities and organisations. This year's lineup includes Travis Scott, Cardi B, Jorja Smith and James Blake, but one of the star attractions of the festival is the Cause Village. Described as 'the festival's philanthropic footprint and hub for social action' it will feature a huge Cause Village sign – with each letter having been painted by a Philadelphia-based artist who will have submitted an art concept earlier in the summer. Tickets from $175.
Alton Jazz and Wine Festival, Illinois (7 September 2019)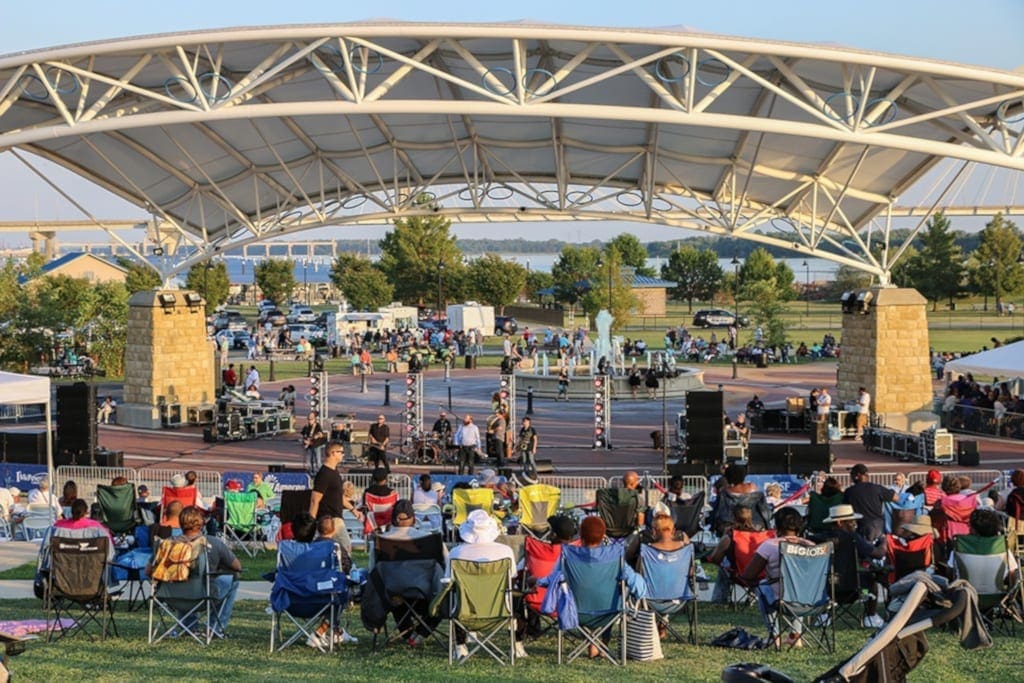 Jazz music has played a huge part in shaping Illinois' cultural history, and still remains one of the most celebrated genres in the state. The Alton Jazz and Wine Festival is a happy hybrid of the state's first love – jazz music – and its other love, fine wine. This year, the free festival will be taking place on 7 September in the small town of Alton, the birthplace of Miles Davis, one of the most influential jazz musicians of the 20th century. Visitors will have the chance to play tribute to the music legend when they pass by his statue, before jumping, jitterbugging and jiving with a glass of wine in hand. A carefully curated line up of modern jazz artists – including Diane Schuur with guests Good 4 the Soul and the Funky Butt Brass Band – will appeal to jazz enthusiasts and novices alike, while the outdoor setting of the Liberty Bank Alton Amphitheatre adds to the relaxed late-summer vibe. Those wishing to explore more of the state will find Springfield, the state capital and former home to Abraham Lincoln, just an hour's drive north. General admission is free, VIP tickets from $12.
Sea Hear Now, New Jersey (21 – 22 September 2019)
Travellers looking for that heady combination of surf, sea and live music should check out Sea Hear Now, one of the hottest music festivals on America's east coast, and handily located within 90 minutes of New York. The relaxed festival takes place every September in the up-and-coming destination of Asbury Park, New Jersey, a beachside city that was put on the music map when Bruce Springsteen played in its now-iconic music venues in the '60s and '70s (and still continues to do so). Today, Springsteen is just one part of the city's music scene; Sea Hear Now is a chance to see some of America's best bands play live, while also witnessing some of the country's best surfers in action, admiring pop-up art installations and eating some Jersey-style street food. This year's sold out festival (running 21 to 22 September) features the likes of the Dave Matthews Band and the Dropkick Murphys, to name a few. Those hoping to attend can buy tickets from recommend resale sites.
---
For further information on inspiring holidays in the United States, visit VisitTheUSA.co.uk
Travel Begins at 40 Editor
Travel articles, news, special offers, festivals and events from the Travel Begins at 40 Editorial team and our global network of travel industry contributors.
Upcoming Events

Subscribe to our newsletter