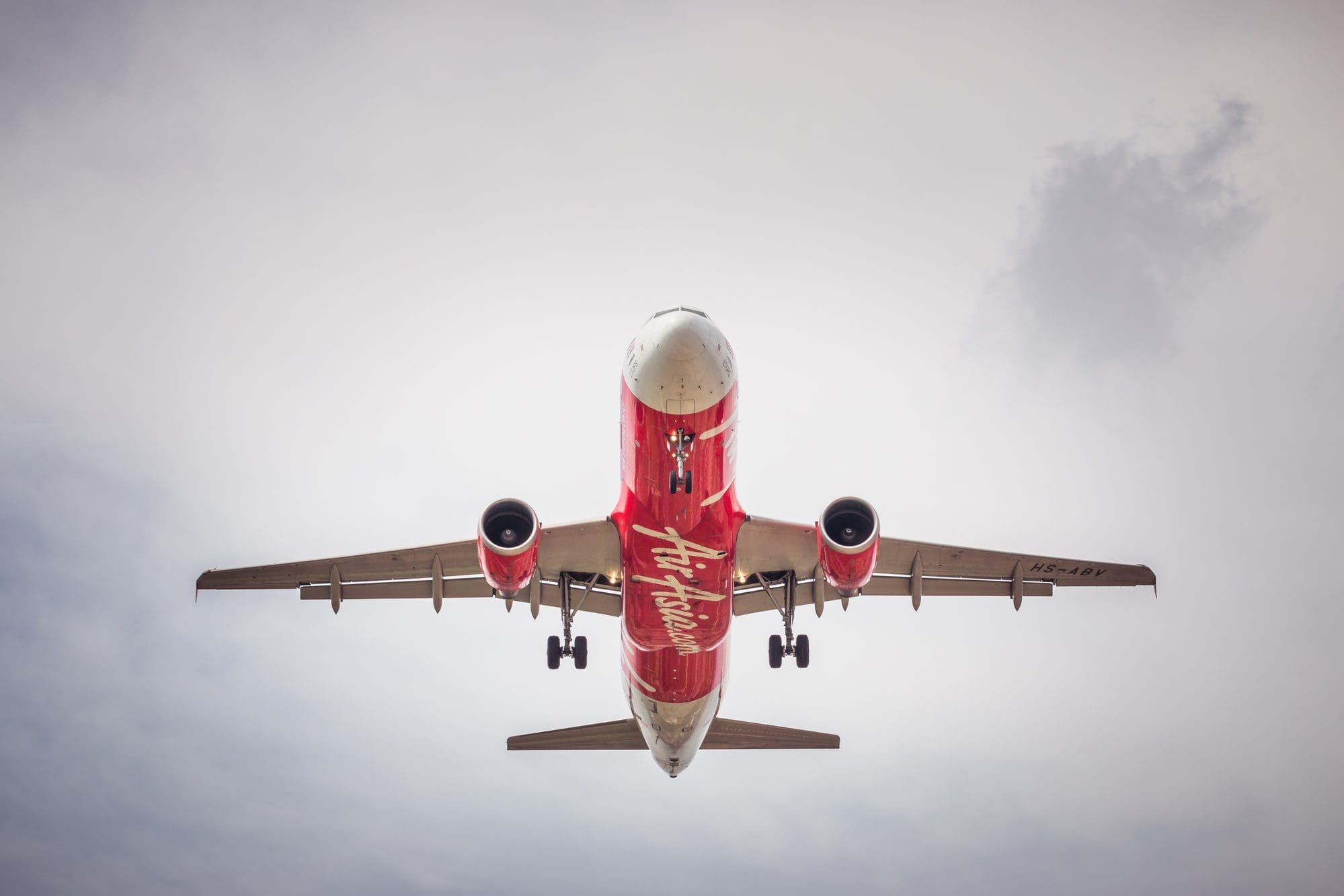 Covid Travel Restrictions Lifted in Southeast Asia
Marissa Carruthers
Posted on 1st Jul 2022
The year 2022 has seen the majority of covid travel restrictions lifted for Southeast Asia after two years of tough measures to curb the spread of Covid-19. As of July 1, here's a summary of entry requirements for each country. Please note these measures may change with short notice, so seek the latest advice before travelling.
Cambodia Travel Restrictions
In November, Cambodia made a snap announcement that it was dropping the two-week mandatory quarantine on arrival and started reissuing tourist visas. Currently, the only entry requirements for arrivals are a vaccination certificate showing proof of two doses. Visas on arrival are also available.
Indonesia Travel Restrictions
International travellers can enter Indonesia quarantine-free with a vaccination certificate. Visitors are required to comply with the Government of Indonesia's health protocol. In addition, they must download the PeduliLindungi app and fill out the health awareness card (e-HAC) prior to departure and upload vaccination certificates and/or test results.
Laos Travel Restrictions
Full-vaccinated travellers are able to enter Laos quarantine-free with a vaccination certificate. Travellers without proof of vaccination can enter with a negative ATK test taken within 48 hours of departure. All arrivals must download the LAO KYC app prior to departure and upload vaccination certificates or test results.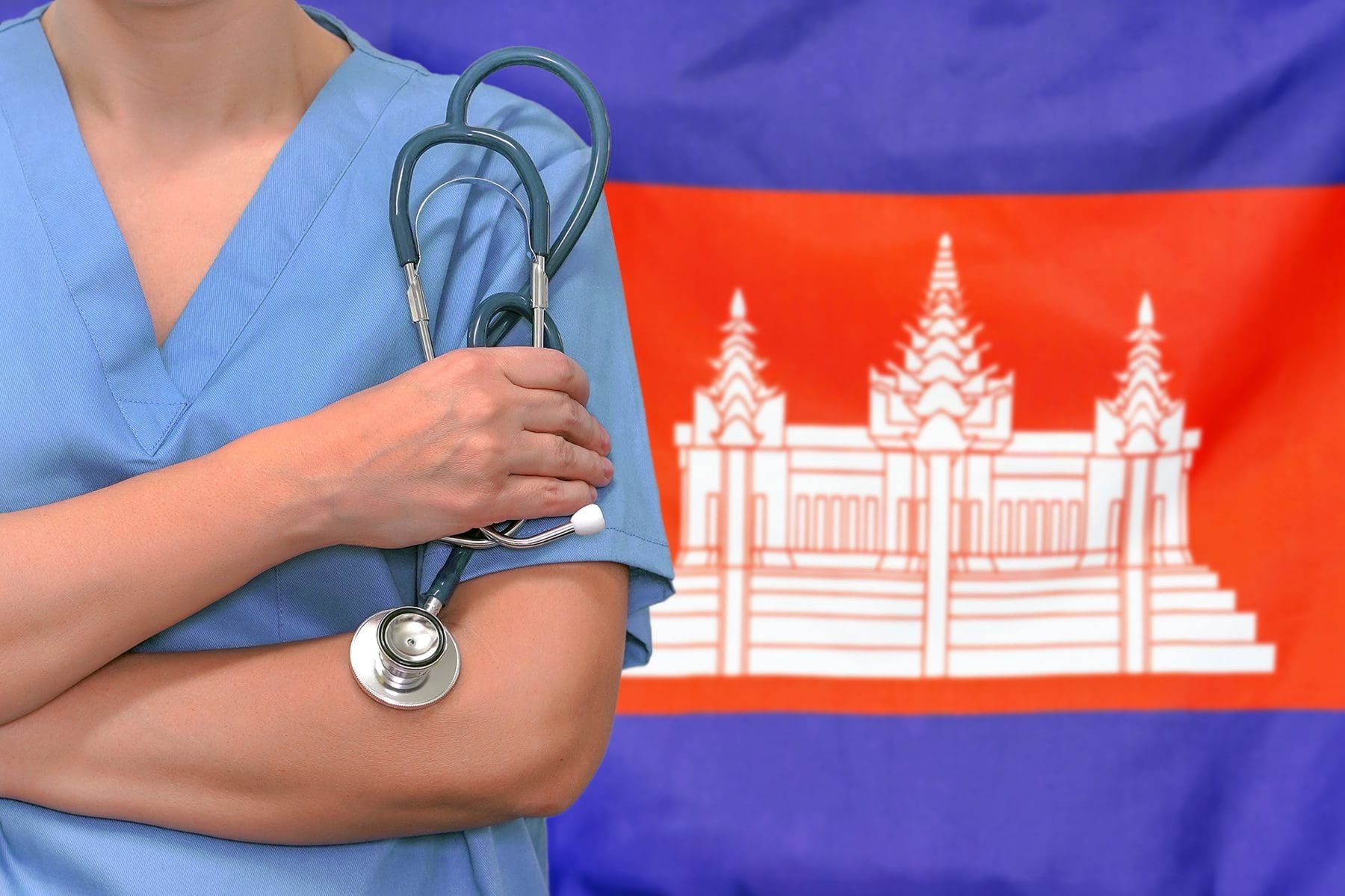 Malaysia Travel Restrictions
Fully-vaccinated visitors to Malaysia can enter quarantine-free with a vaccination certificate, making Malaysia Travel more accessible. However, within a week before departing for the country, travellers must download the MySejahtera app and complete the pre-departure form and have their vaccine certificates verified on MySafeTravel.
Myanmar Travel Restrictions
Fully-vaccinated travellers with a certificate can enter Myanmar without quarantine. A negative PCR test within 72 hours of arrival is also required. An Antigen Rapid Diagnostic test is also required on arrival. Children under the age of six are exempt. Visitors must also have Covid-19 insurance and a health declaration form.
The Philippines Travel Restrictions
International visitors can enjoy quarantine-free entry with proof of vaccination. This must be coupled with either a negative PCR test taken 48 hours before departure or a negative Antigen Test taken within 24 hours. Covid-19 insurance is also required.
Singapore Travel Restrictions
Entry into Singapore is currently super-easy for fully-vaccinated travellers, with pre-departure and arrival testing scrapped. Certificates must be uploaded to the Vaccination Check Portal and download and register themselves on the TraceTogether app.
Thailand Travel Restrictions
As of July 1, Thailand scrapped its cumbersome requirement for arrivals to pre-apply for a Thai Pass. Now all is needed to enjoy quarantine-free travel is a vaccination certificate with an approved vaccine 14 days before travel.
Vietnam Travel Restrictions
Fully-vaccinated visitors can enter Vietnam with a valid certificate. Travel insurance with a minimum coverage of USD10,000 is required and the PC-Covid app must be downloaded as it is required to enter establishments within the country.
---
More information on Covid Travel Restrictions
For further information, we advise you consult you own govennment's travel advisory website, such as this for the UK.
Marissa Carruthers
Marissa inherited her love of travel from her parents, who would entertain her as a child with exotic tales of their adventures across the globe. Her first solo leap into foreign lands was an Inter-railing trip across Europe and North Africa during her first summer at university and, despite two muggings, several dices with death and a terrifying encounter with the monkey mafia, she was hooked.