Hike Nevada's Most Beautiful Trails
Travel Begins at 40 Editor
Posted on 23rd May 2019
In the past year, nature travel has become a top trend, with Pinterest searches for "nature travel" up 88%, and Airbnb reporting a 539% year-over-year increase on nature-related bookings as well as a 655% increase on bookings for hiking trips.
With this surge in interest for nature holidays, travellers are keen to find new and alternative places to be wowed by amazing scenery and beautiful terrain. Those looking for an epic hiking holiday need look no further than Nevada.
From mountains, caves and valleys to lakes, deserts and woodlands, there is something for every type of traveller in the Silver State. With a striking mix of wintry snow and summer heat throughout the year, Nevada is an uncommonly rich and assorted destination that's perfect for families, adventurous couples and those heading on a solo voyage.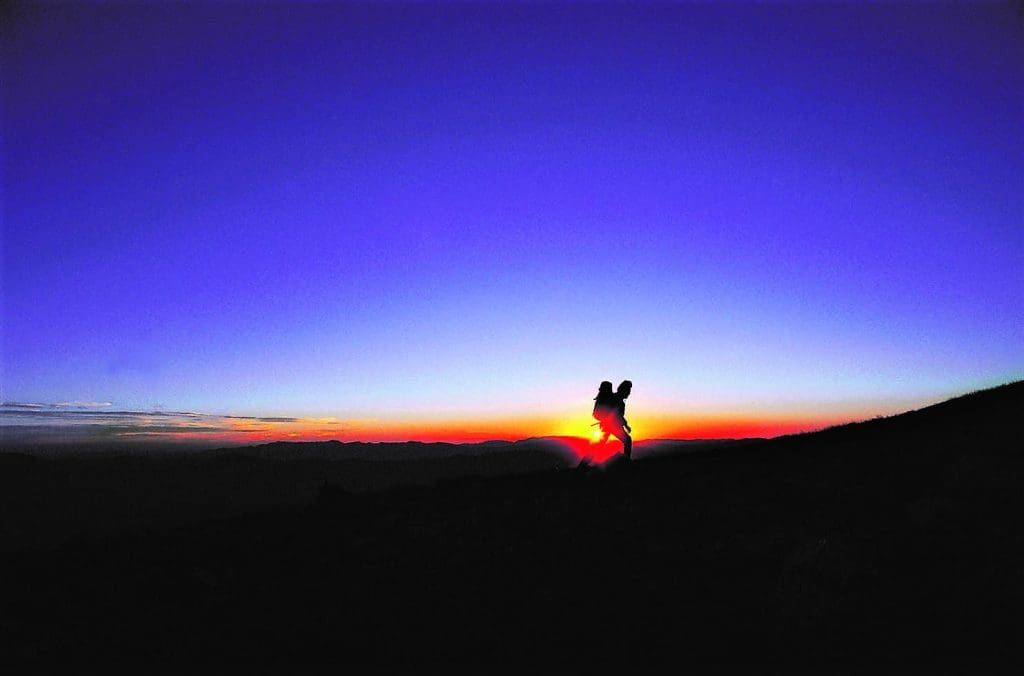 Journey through the Valley of Fire – Famed for its red sandstone terrain, the scorched and rugged Valley of Fire State Park is a popular destination for avid hikers. Located just an hour from Las Vegas, this is a great daytime excursion for those keen to escape the hustle and bustle of the Strip. On a day trip into the desert, hikers will see the best rock formations and witness the three thousand-year-old petroglyphs left by the ancient Anasazi people. Travellers should head to the Visitor's Centre to learn more about the geology, ecology, prehistory and history of the park and nearby region before stopping for a picnic to soak up the scenery. For visitors keen to get their adrenaline pumping, the Valley of Fire is also great for more challenging walks. Whether a beginner, intermediary or experienced trekker, there is something for every visitor.
Experience the epic trails to the peak of Mount Rose – Mount Rose's 10,000-foot peak is surrounded by 30,000 acres of wilderness, offering hikers a beautiful and elevated place to look out at Lake Tahoe. The region is a perfect choice for avid and experienced hikers looking to put themselves to the test. During the winter, visitors can hike up the mountain and explore its many areas and opportunities for exciting sled runs, mountain biking and skiing. On an advanced hike to the summit, climbers will reach the headwaters of Galena Creek before they ascend to the summit for an awe-inspiring vista. Getting to Mount Rose is simple from nearby Reno. Just a short drive away, Incline Village offers a number of places to stay during the summer and the lake itself is an excellent place to take a dip to cool off after a day of hiking.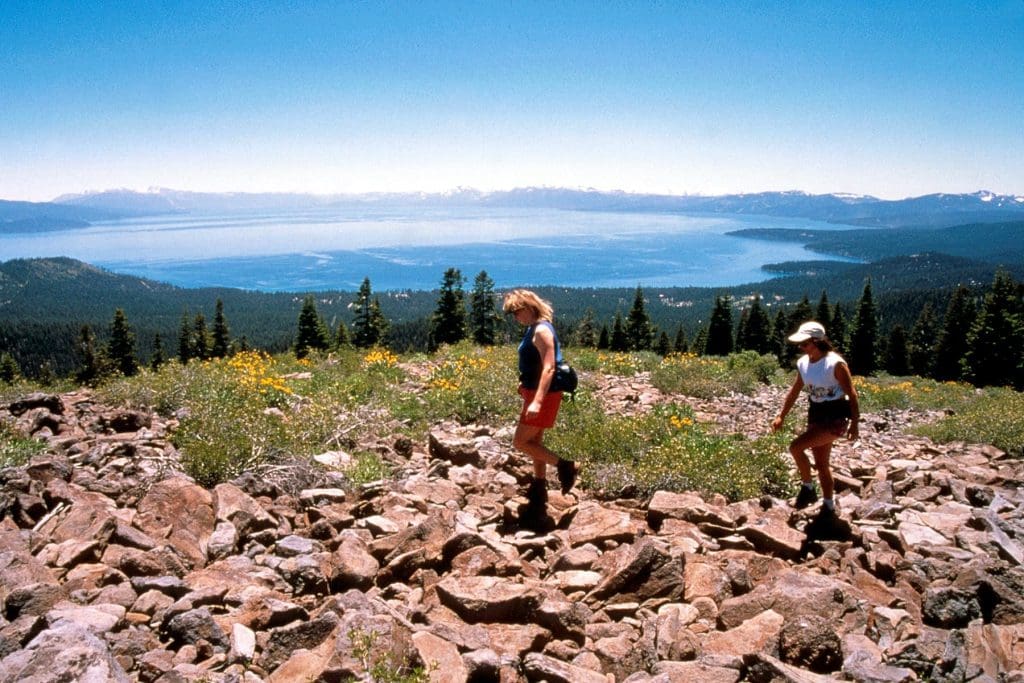 Aspens, hiking and autumn leaves in Lake Tahoe – With vivid and beautiful colour changes brought on by the end of summer, autumn is a fantastic time to experience Lake Tahoe. As the summer holidaymakers have thinned and the hiking trails are quieter and more intimate, Lake Tahoe is an ideal spot for solo hikers, or couples looking to take in the State's natural beauty. Hiking tours during the autumnal season are great for mixing scenic trekking with an educational experience, as travellers can book tours which include talks based on local geology and Tahoe history. Hikers can take part in a range of treks lasting between two and eight miles so there is certainly a trail for everyone in the area. Those seeking a more meditative and peaceful trail should consider Nevada's autumnal offerings in the area and can also take part in kayaking, mountain bike riding and wildlife spotting.
Travel back in time on a visit to Eldorado Canyon and Techatticup Mine – Located just south of Las Vegas, Techatticup Mine is a far-cry from the bustling nature of the nearby city and a remnant of Nevada's rich history and past. This old mining facility is eerily beautiful and is the perfect day-trip destination for visitors to the State who are keen to explore the cultural richness of Nevada. Tours to the Techatticup Mine take visitors into the mine itself where they will walk along the tunnels and experience a taste of 1800s life. At Eldorado Canyon, travellers can picnic along the scenic South Borner Creek, climb Eldo's sheer golden walls and mountain bike through the park. For thrill-seekers, Eldorado Canyon's climbing opportunities aren't to be missed as climbers can choose from over 500 technical climbing routes. In the winter, this is also a great spot for snowshoeing and cross-country skiing.
---
For more information on Nevada, please visit: www.travelnevada.com
Travel Begins at 40 Editor
Travel articles, news, special offers, festivals and events from the Travel Begins at 40 Editorial team and our global network of travel industry contributors.
Upcoming Events
November 17, 2022

-

January 1, 2023
Subscribe to our newsletter