Icehotel Unveils New Desings
Travel Begins at 40 Editor
Posted on 24th Sep 2020
The Northern Lights have made their first appearance for the season, the snow will soon begin to fall and the creation of Icehotel in Jukkasjärvi, Swedish Lapland, has already started with an eclectic mix of designs planned including frozen saunas, hotdog stands and frozen gardens.
19 teams comprising a total of 35 artists will use 1300 blocks of ice during this year's construction which was harvested from the Torne River earlier this spring. Together with the ice production, building team, art support and lighting teams, they will create six new Art and Deluxe Suites and a Ceremony Hall in the year round Icehotel 365 and 12 Art Suites, and a new Main Hall in the winter hotel.
New Designs
The first six new Art Suites in the 31st winter hotel will be ready for its opening on the 11 December with the following six opening a week later. Designs include typographic art, a forgotten hotdog stand, a frozen winter garden as well as a room filled of toys made from ice and snow.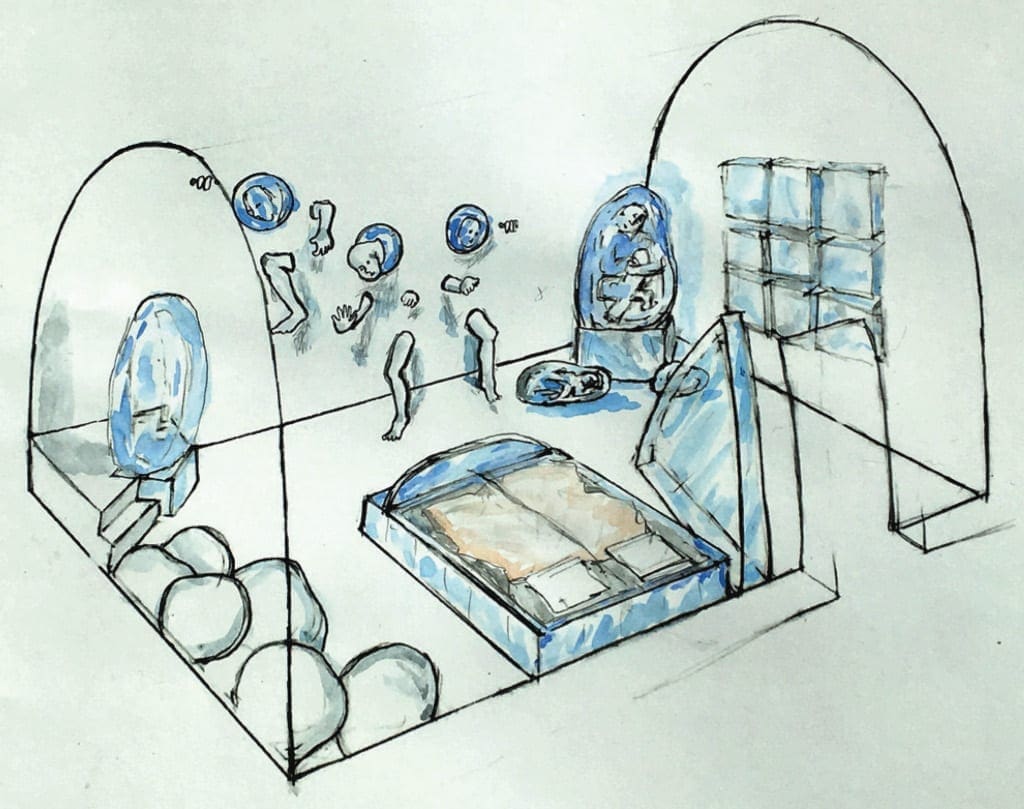 Those who can't wait that long can visit and sleep amid snow-and-ice art in the year-round, Icehotel 365, where there will be six new art suites. The first is already in construction, Kodex Maximus featuring a futuristic world.
Another of Icehotel 365 new deluxe suites will be called Sauna, where the cold bedroom depicts an ice-cold sauna which contrasts with the adjoining actual hot sauna experience guests can enjoy in their heated ensuite bathroom.
Discover the World offers a range of breaks to the Icehotel which combine sleeping 'on ice' with various winter activities and adventures including husky sledding, ice sculpting, snowmobiling, snowshoeing, reindeer sleigh rides, guided Northern Lights photography and sauna rituals.
The 35 artists have been hand-picked by the art team, led by the hotel's Creative Director Luca Roncoroni and are all residents of Sweden and have worked on designs for previous reincarnations of the hotel.
"With many years of experience in creating art from ice and snow, this year's artists have also had a share in Icehotel's 31-year history. Together, the artists will create a magnificent experience at Icehotel," says Luca Roncoroni, Creative Director.
New Experience Room
A new 'Experience Room' has already opened in Icehotel 365. This area open to all guests celebrates the heritage of the hotel and is made entirely of ice and snow. Visitors can follow the hotel's 30 years through ice works and explore the time line, view selected pieces of art that have been preserved from previous years and get to know Icehotel's founder, Yngve Bergqvist, who appears in a personal film portrait.
---
*Prices for Winter 2020/2021 from £688 per person for three night break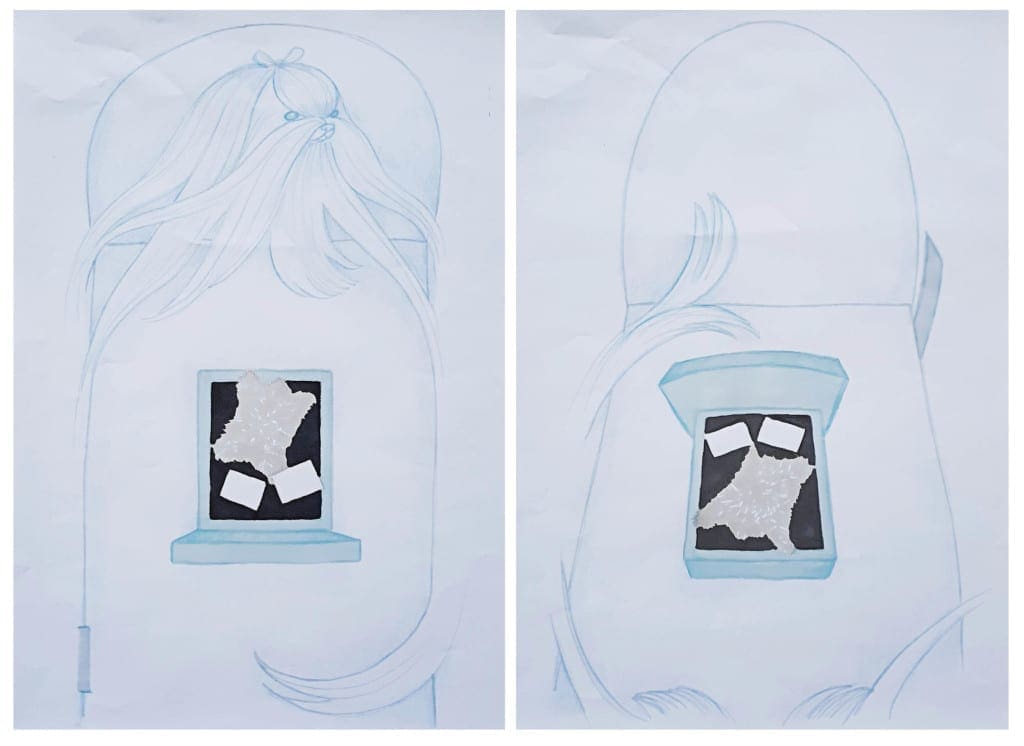 Alongside this, Nordic travel specialist, Discover the World, has just launched its Icehotel holiday collection giving Brits hungry for winter adventures a wide range of holidays to book now to coincide with the hotel unveiling this year's art. Prices for a three night break for travel this winter including flights starts from £688 per person with a free Northern Lights Safari for bookings before 30 November for travel this winter.*
A classic three night Icehotel Break is priced from £688 per person based on two sharing (with two nights in a warm Kaamos Room and one night on ice) on a B&B basis including flights from London Heathrow and Kiruna via Stockholm and airport transfers https://www.discover-the-world.com/holidays/icehotel-break/
Or, when combined with one night in Abisko National Park – statistically proven to be the best place in the world to see the northern lights, the price is from £1280pp which includes all of the above with  one night on ice, one night staying in Icehotel warm accommodation  and one night at the Abisko Mountain Station with dinner and Skylift excursion. https://www.discover-the-world.com/holidays/northern-lights-abisko-and-icehotel/
Book before 30th November to receive a FREE Northern Lights Husky Sled Safari for all Icehotel Break and Icehotel & Abisko holidays for travel this winter.
Excursions can be added at an additional cost with prices valid between November 2020 and April 2021.
With quarantine free travel now possible to Sweden following the country joining the UK's travel corridor earlier this month the prospect of a trip to the Icehotel is made more compelling as well as the peace of mind that booking with Discover the World comes with a comprehensive flexibility promise** should the travel situation change.
---
For more information contact Discover the World on www.discover-the-world.com/icehotel or call 01737 886 131. Cover image: Icehotel 31 A Journey into Letterspace Artists John Bark och Charli Kasselbäck
Travel Begins at 40 Editor
Travel articles, news, special offers, festivals and events from the Travel Begins at 40 Editorial team and our global network of travel industry contributors.