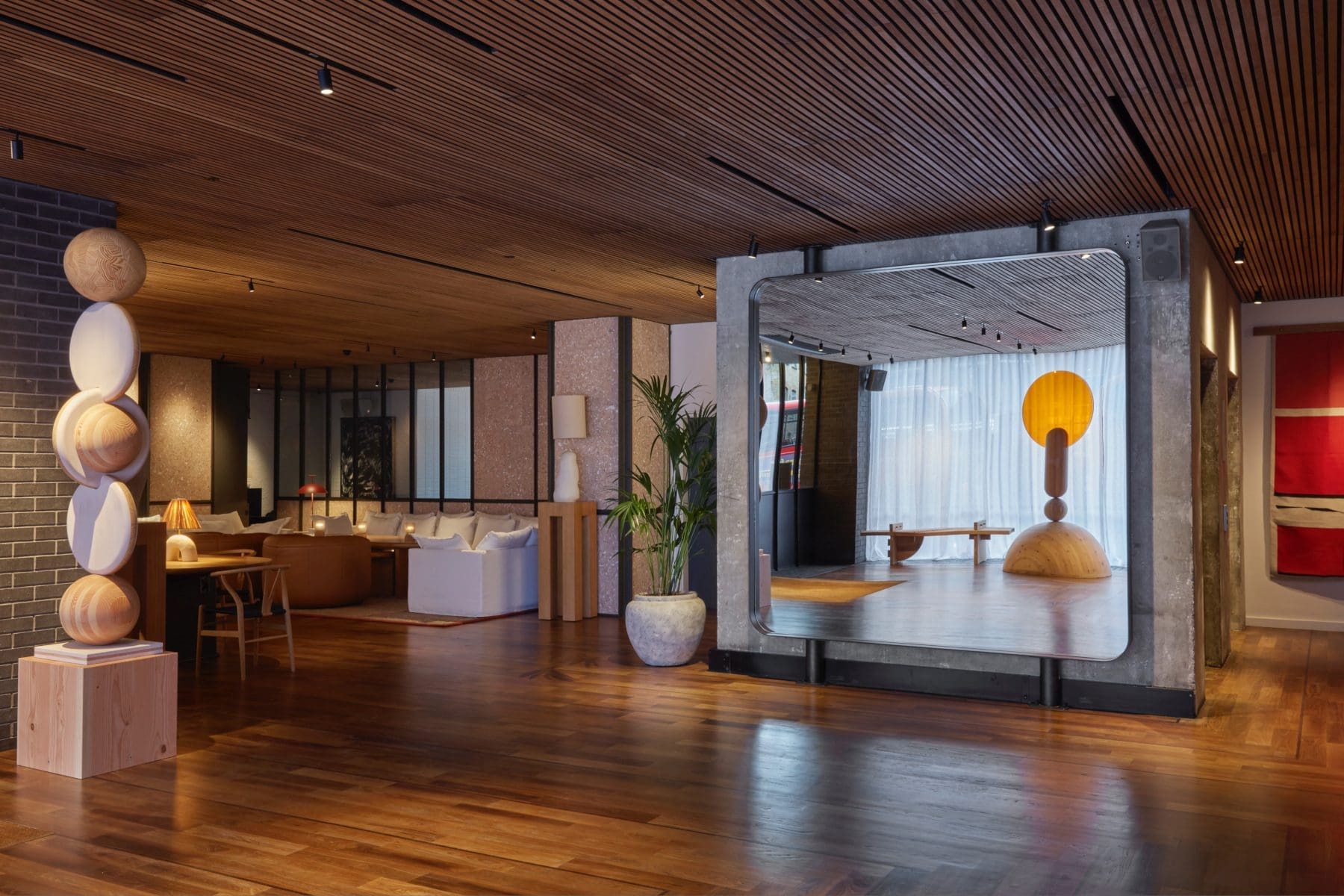 Luxury London Hotels Joins RightRooms
Travel Begins at 40 Editor
Posted on 7th Dec 2022
Luxury London hotels Great Scotland Yard Hotel, a member of the Unbound Collection by Hyatt, Sea Containers London and one hundred shoreditch are the newest hotels to list on hotel search site RightRooms.co, which allows travellers to search hotels in granular detail to find a property that meets their needs.
Another recent addition is the Glasgow Grosvenor which joins properties such as The Beaumont, The Grove, Hotel Brooklyn in Manchester, The Athenaneum Hotel & Spa and Roseate's three UK hotels which already use the site to attract niche market travellers.
Every hotel listing with RightRooms is audited on 800 data points around four pillars – accessibility, sustainability, wellness and family-friendliness. This allows travellers to filter and find their ideal hotel based on very specific needs or wants, in far greater detail than can be found on other hotel sites.
For example, RightRooms reflects that accessibility considerations go well beyond noticeable elements such as wheelchair ramps and braille signage. Guests with conditions affecting dexterity – arthritis, for example – can look for accommodation where bathroom taps are lever-operated; and those with allergies can search for hotels that offer hypoallergenic bedding or where rooms are free of plants or flowers.
In other areas, eco-minded guests can narrow their hotel selection to choose properties that offer vegan toiletries, or where energy consumption is minimised through occupancy detection systems. Those for whom wellbeing is a priority can find hotels where the gym is open 24 hours, or which specifically offer reflexology treatments. Those travelling with kids have the option to search for rooms free of fragile objects their curious toddler would just love to grab, or to find hotels with some provision for heating baby food.
Having used the detailed search function on RightRooms to find a hotel that matches their needs, guests are redirected to the hotel's own websites to make a booking, creating valuable direct business for hoteliers. Alternatively, RightRooms offers a concierge service to help users find what they are looking for.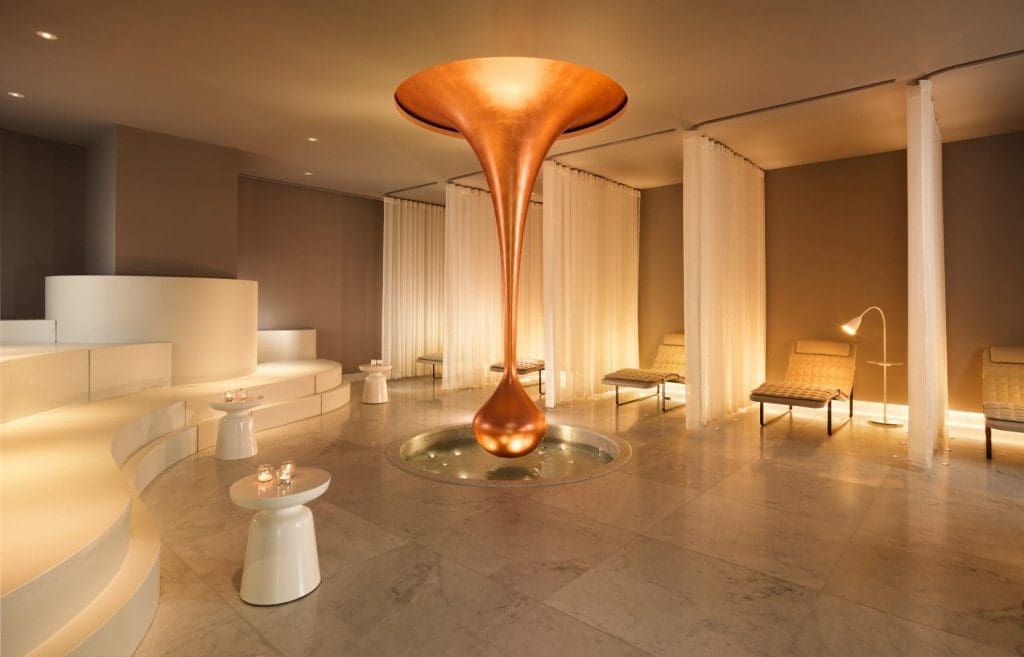 "We are committed to making Great Scotland Yard Hotel accessible to the highest proportion of potential guests," said Pierre Mazurier, Associate Director of Sales at Great Scotland Yard Hotel. "RightRooms not only lists the minutiae that matter to guests with particular needs – it has also helped us identify selling points we hadn't previously considered. This, in turn, provides useful insights for our staff so we can offer a truly welcoming environment for all."
Notably for a Grade II listed, historic building in Central London, Great Scotland Yard has step-free access throughout the building thanks to clever features like the Sesame Lift which converts the staircase in its main lobby into a lift for those with limited mobility. Other accessibility features highlighted on RightRooms include that the reception area has seating with rigid arms, fridges for medication are available in some rooms, and service animals are welcomed.
Hotels like The Beaumont in Mayfair, where sustainability is a high priority, find value in how its efforts are noted and promoted by an independent source.
"As a business, we recognise we have a responsibility to care for the environment well beyond the regulatory standards," said Duncan Palmer, managing director of The Beaumont Hotel. "RightRooms' audit picks up all the details we hope guests will appreciate and acts as a useful barometer of our efforts to be the most sustainable property we can be."
The detailed hotel listing on RightRooms highlights that in the sustainability space, all food waste is composted and The Beaumont sends zero waste to landfill. The Beaumont also runs its own on-site pro-environmental initiatives (the hotel has a beehive on its roof) and unused complimentary toiletries are recycled, amongst other features.
RightRooms founder Fiona Halton set up the site following a spell on crutches when she had very specific requirements whilst looking for a hotel room. "At that time, I needed level access into the shower and sturdy bannisters on the stairs, but these weren't the kind of details I could find on hotel booking sites," she explained. "I realised through talking to others that every guest has their 'must-have'; and details that might seem mundane – windows that open or dimmable lighting, for instance – can be mandatory for others. RightRooms enables guests to begin their search with their personal priority and discover a hotel that's right for them."
Over 100 hotels in all corners of the UK are now listed on RightRooms, ranging from urban boltholes to historic country hotels and traditional coaching inns. The site is continuing to onboard new partners and gain visibility amongst niche market travellers through long-tail search terms less likely to be found on other hotel websites. The site will also be expanding to include overseas hotels in the coming months.
---
To learn more about RightRooms, please visit www.rightrooms.co.
Travel Begins at 40 Editor
Travel articles, news, special offers, festivals and events from the Travel Begins at 40 Editorial team and our global network of travel industry contributors.