Rihanna to Attend Crop Over 2019, Barbados
Travel Begins at 40 Editor
Posted on 25th Jul 2019
Barbados' queen Rihanna has just announced she will be attending Crop Over 2019 and the whole world waits in anticipation for the this year's glorious costume. Crop Over is the highlight of Barbados' summer; and right now the island is in the throes of its buzzing party season. The three-month long extravaganza started in May and culminates on Grand Kadooment Day on 5 August.
The festival celebrates the wrap up of sugar cane season; islanders embrace all that is Bajan, with dusk till dawn parties, heart pounding entertainment, arts and crafts markets and culture and heritage tours. Barbados' ever-growing street food scene will be indulging passers-by with fresh, tantalising local cuisine and the island's very own golden elixir rum.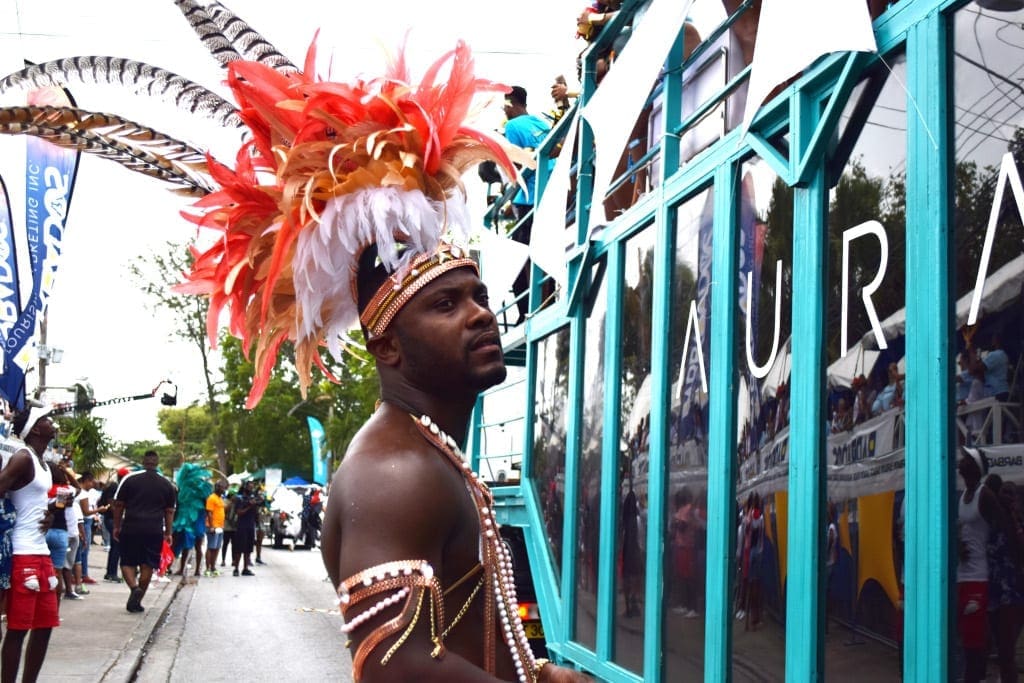 Calypso, Soca, Spouge and steel pans are a huge part of Barbados' musical history and culture, the festival showcases these genres throughout the summer with a mixture of events and competitions. The best of Barbadian and Caribbean talent perform, meaning visitors are constantly surrounded by the islands rhythmic beats and tropical sounds throughout the festival.
'Grand Kadooment Day' on Monday 5 August marks the end of Crop Over, a fantastical procession that overtakes the streets of St. Michael with dancers flocking in sequins and feathers behind parade trucks and moving bars. International stars including Jordan Dunn and Lewis Hamilton are firm favourites of the festival and often journey to the island to join in the revelry.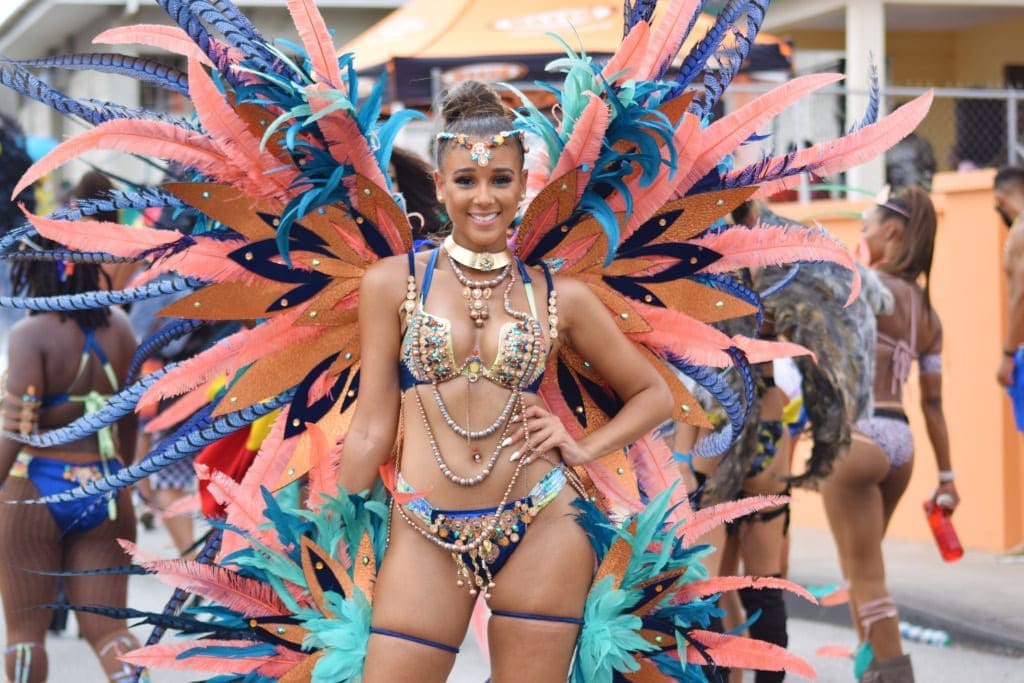 The Crop Over calendar offers a diverse mix of events enticing travellers, friends and families to its paradise shores. It's the ultimate summer celebration featuring an assortment of breakfast and beach parties, BBQ's, catamaran cruises and parades – a Bajan experience you'll never forget!
Like all celebrations Crop Over is a gathering of people, be they new or old friends, family members or those passing through. For many abroad it is the perfect excuse to come home, rediscover old friendships and reconnect with their island, a theme which Barbados will own and promote next year as 2020 marks the year of 'We Gatherin Barbados'.
---
For more information on travel to Barbados, visit www.visitbarbados.org.
Travel Begins at 40 Editor
Travel articles, news, special offers, festivals and events from the Travel Begins at 40 Editorial team and our global network of travel industry contributors.