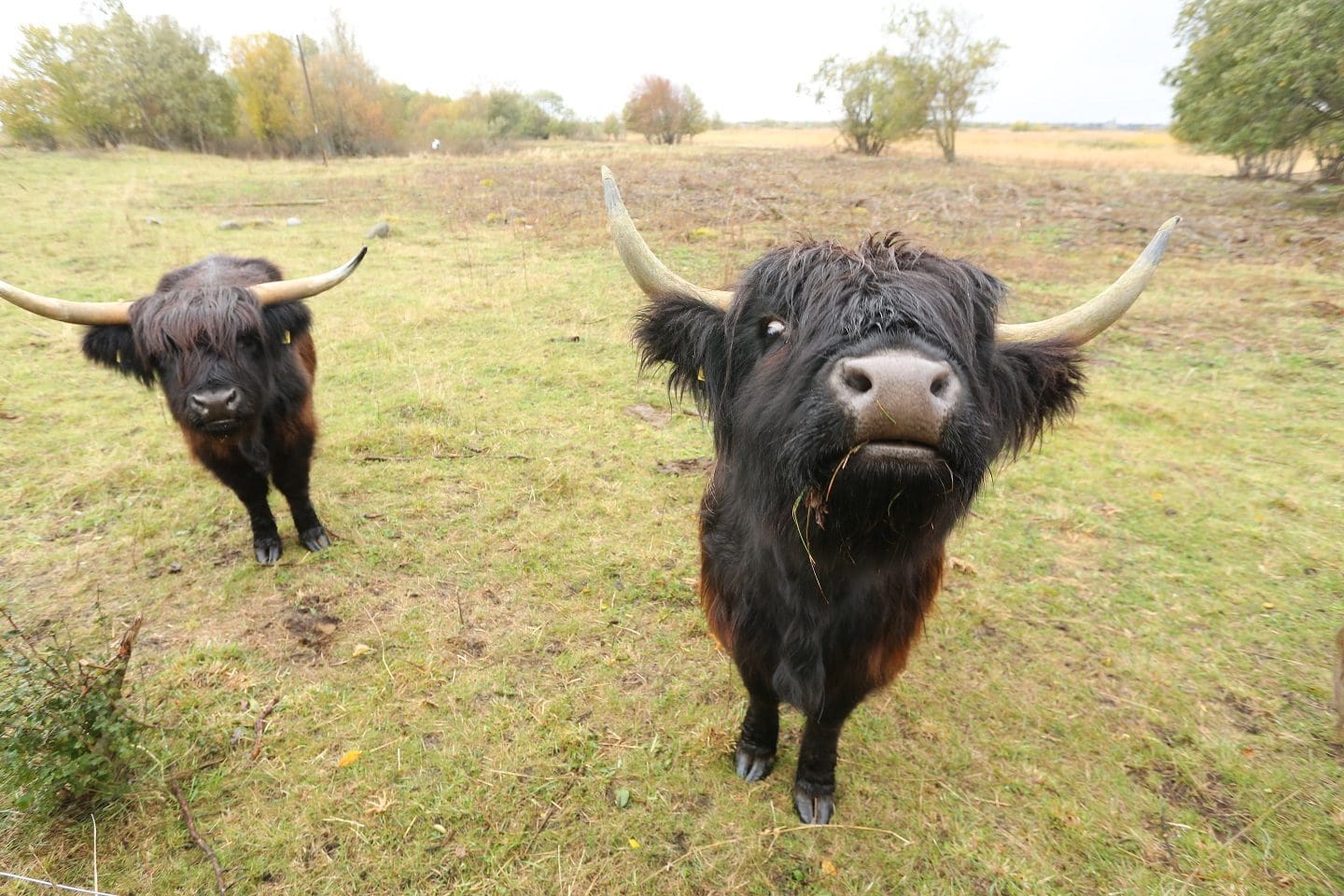 Tallinn, Europe's 13th Green Capital
Travel Begins at 40 Editor
Posted on 4th Nov 2022
In 2023, Estonia's capital city, Tallinn, will become Europe's 13th Green Capital with a goal of becoming a model city for sustainable governance. As one of the best-preserved medieval cities in Europe and a UNESCO World Heritage Site, Tallinn is characterised by the diverse nature of its landscapes and communities, which are home to rare plant and animal species. This small capital city lends itself to short breaks and long weekend s for the active traveller who is keen to experience a destination that is committed to sustainability, history, regeneration and urban life amidst nature.
Tallinn has more than 2,100 hectares of protected areas – nature reserves, protected parks and even an island. Tallinn is also one of the few capital cities that has its own bog and probably the only one where Scottish Highland cattle are employees of the city. This is just one of Tallinn's many projects for restoring and protecting the biodiversity of coastal meadows.
Since the start of 2022, Tallinn has been leading the European Network of Sustainable Cities, implementing the UN Sustainable Development Goals at a local level. In 2013, Tallinn became the first city to introduce free public transport to all residents following a referendum. By 2035 the city intends to have free carbon-neutral public transport and wants to achieve full climate neutrality by 2050.
During the Green Capital Year, Tallinn's main themes are biodiversity, reducing the carbon footprint and sustainable governance. The goal is to involve Tallinn's communities more in the city development, to find opportunities to support and implement green innovation, develop carbon neutral mobility and circular economy and help city residents better understand the importance of environmental protection. During the year there will be many events starting with the opening ceremony in January and leading up to a green innovation expo in the fall.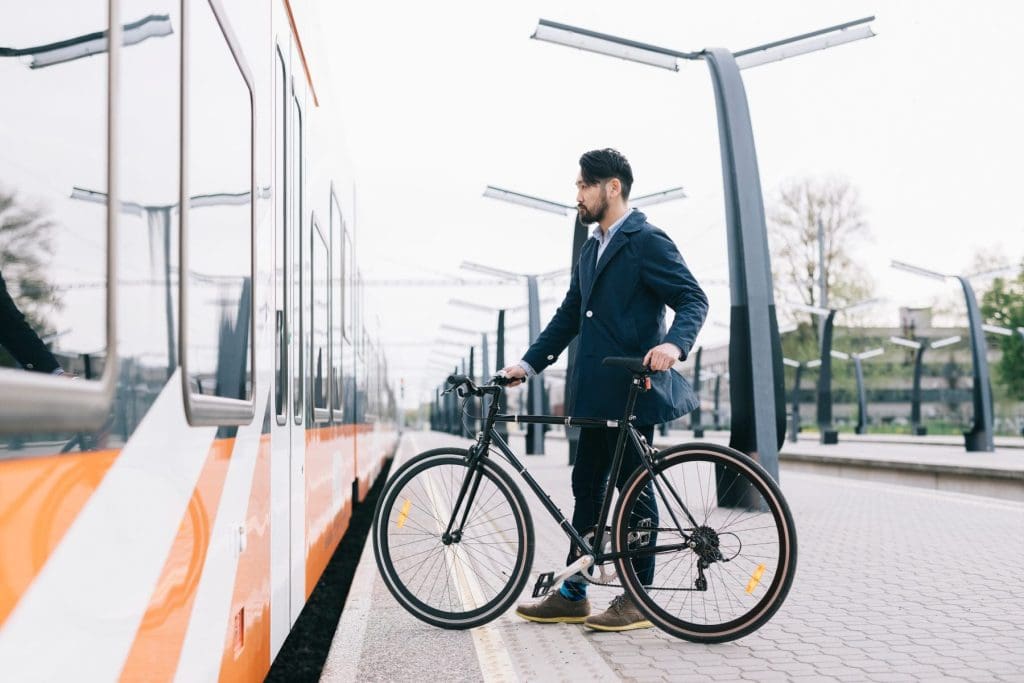 Mayor of Tallinn Mihhail Kõlvart says "We are delighted that Tallinn has been recognised for its efforts in creating a more environmentally friendly city and are honoured to be awarded the European Green Capital for 2023. Interestingly, the idea of a European Green Capital was born in Tallinn in 2006 and 15 cities signed a memorandum for the title of European Green Capital here. In 2013 we introduced free public transport for all the city's residents and aim for free carbon-neutral public transport by 2035. During our Green Capital year we want to initiate change and new sustainable activities, accelerate eco-innovation and green growth and engage citizens and organisations in order to create a better living environment for all".
Travel Begins at 40 Editor
Travel articles, news, special offers, festivals and events from the Travel Begins at 40 Editorial team and our global network of travel industry contributors.