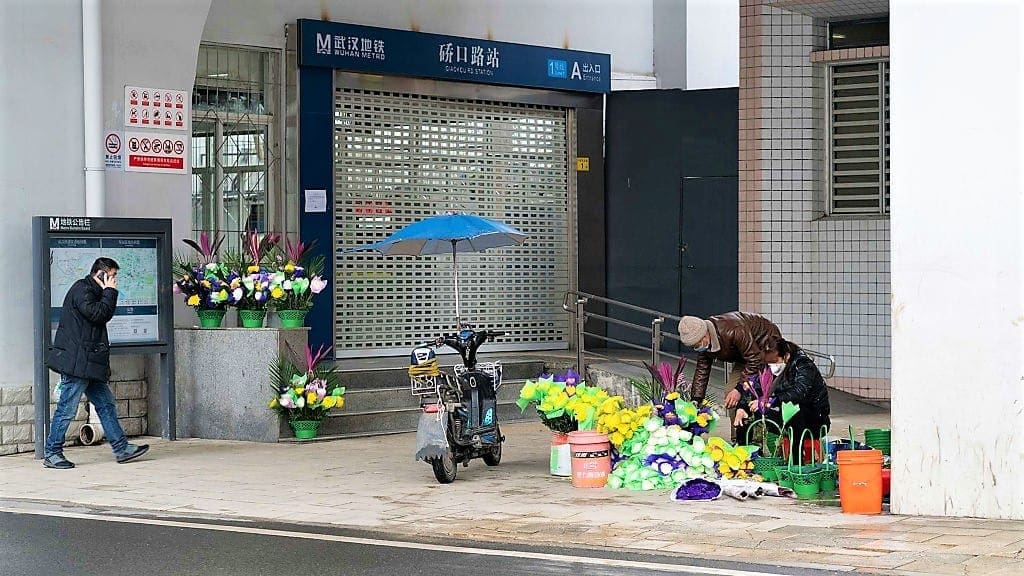 Thailand: Unable to Stop Spread of Coronavirus
Ilaria D Cafaro
Posted on 29th Jan 2020
Thai authorities have announced they are unable to stop the spread of Coronavirus as British Airways cancels all direct flights to China.
Thailand is the country with the second most reported cases of coronavirus, behind China. So far 14 people have been confirmed with the virus in the Southeast Asian nation.
This might be a small number compared to the 4,500 confirmed cases in China, mostly in the city of Wuhan. Yet, Thailand health minister Anutin Charnavirakul said on Tuesday that at the moment they, "are not able to stop the spread of coronavirus in the country", as Sky News reports.
Thermal scanners have been placed in Bangkok, in order to detect infected people in time. Disinfectant is also provided to visitors before entering shopping centres and surgical masks are being sold in every store.
More than a hundred people have died from the coronavirus in China, which has now spread to at least 16 other countries, according to the BBC. British Airlines has stopped direct flights to the Chinese mainland, while the UK Government has advised against nationals travelling to the country.
Thailand at high risk as spread of Coronavirus intensifies
Although no one has died in Thailand, the government estimates that about 22,000 tourists from Wuhan visited the country this month. Consequently, the risk of exposure to the virus is considered high.
The Centre of Disease Control has confirmed five cases of the virus in the US with a further 100 under examination. In the UK all tests for the virus have to date proved negative.
So far, only four cases of coronavirus have been detected in Europe, three in France and one in Germany.
While those infected in France recently travelled to Wuhan, the one case in Germany seems to be the first reported occurence of human to human transmission.
The German who proved positive had not travelled to China, but had contact with a colleague who had recently returned from Shanghai.
It seems that viruses are very fast travellers, unfortunately.
Ilaria D Cafaro
Ilaria D. Cafaro is a broadcast journalist specialised in travel and lifestyle. A food lover, she enjoys trying out all types of world cuisine. Originally from Italy, she had an unconventional upbringing touring the world on a sailing boat as a child.