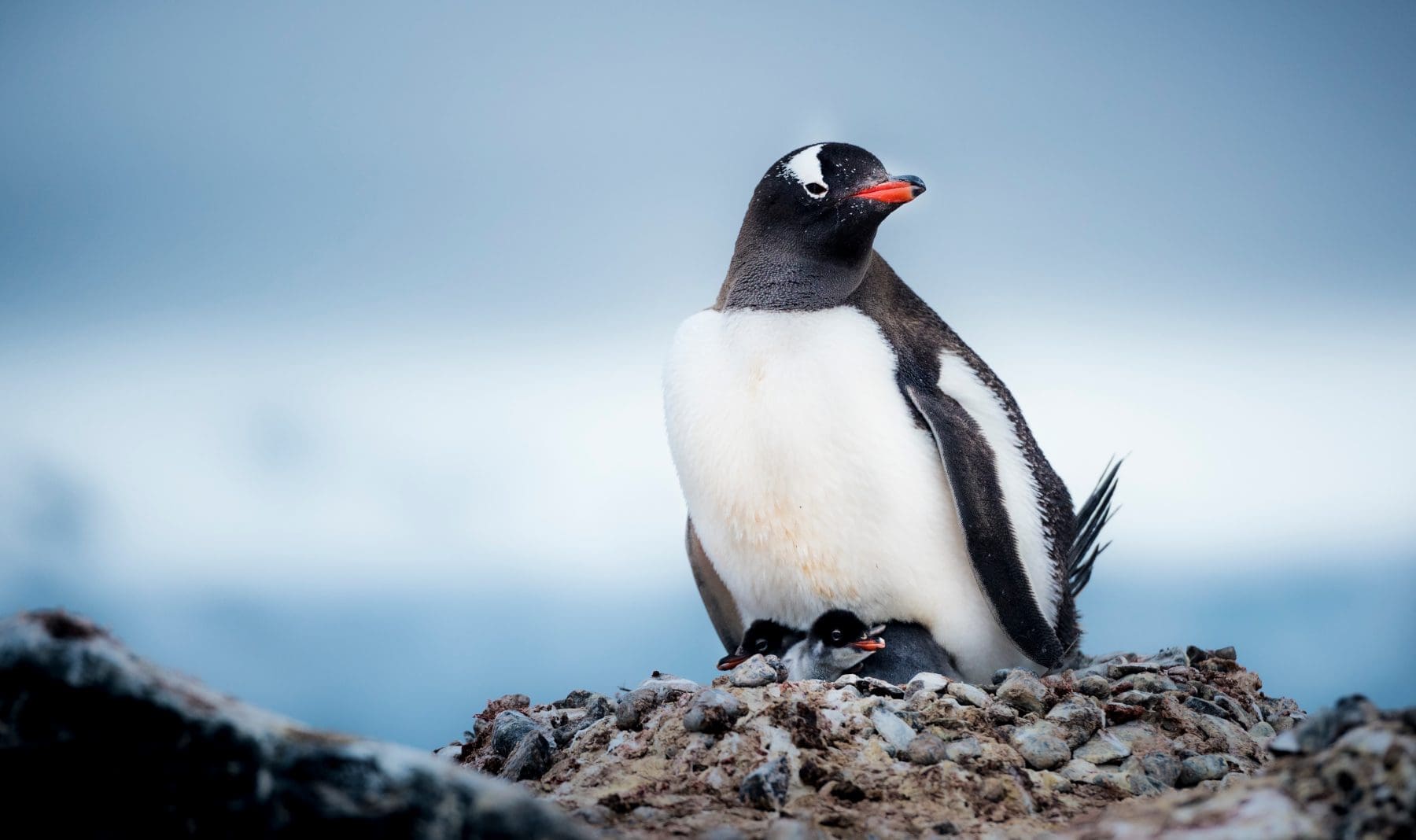 Travel to Antarctica as Flying Penguin Officer
Robbie Burness
Posted on 24th Jan 2023
This year, Antarctica21, the company that invented fly-and-sail adventures to the White Continent, will be 20. It is looking far and wide for penguin enthusiasts to help it celebrate its birthday and spread awareness of Antarctica and its penguins. Up to 17 March, you can apply to become Antarctica21's Chief Flying Penguin Officer, and receive a complimentary trip.
Antarctica21 President, Jaime Vasquez, says, "To celebrate our anniversary this year, we are giving one lucky person a chance to win a trip to Antarctica and share in our passion for the continent."
One fortunate winner will be chosen at random from all eligible entries to sail aboard the Ocean Nova exploration ship to the Antarctica for free.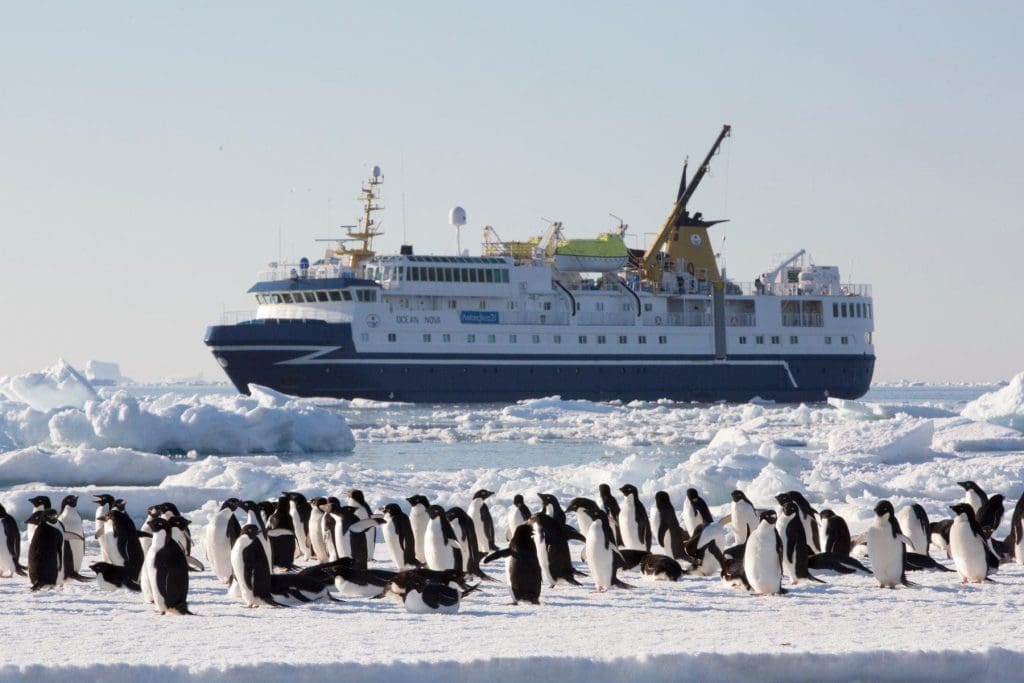 The trip will take place aboard the Single Cabin Classic Antarctica Air-Cruise from December 7 to 14, 2023, valued at US$17,795. The prize package includes: a round-trip flight from Punta Arenas in Chile, to Antarctica; five nights at sea with full board; all escorted shore excursions in Antarctica: and two nights' accommodation in Punta Arenas before and after the expedition.
The Chief Flying Penguin Officer's duties include joining the expedition at Punta Arenas, going to onboard lectures by polar wildlife specialists, and joining on land and marine explorations in Antarctica to learn more about penguins and their environment. Although optional, doing the polar plunge is strongly advised.
They will choose the lucky person on March 17, participants must be at least 18 years old.
Discover more about becoming a Flying Penguin Officer here.
---
Photos: courtesy of Antarctica21.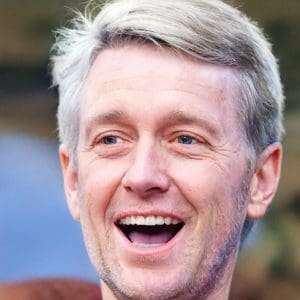 Robbie Burness
Robbie gave up his sedentary London office existence when he turned 40 to explore the world and now is living the dream as a digital nomad.