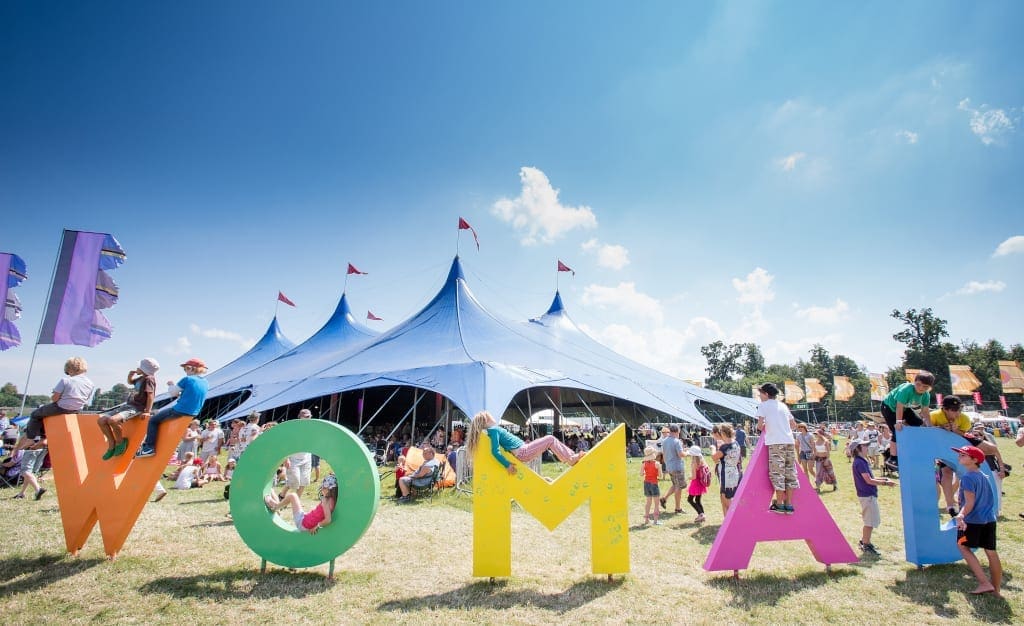 WOMAD Day Tickets Go On Sale
Travel Begins at 40 Editor
Posted on 12th Jun 2019
Day tickets for WOMAD go on sale today as the festival announces the day splits for its three-day global party celebrating music and culture from all over the world.
Kicking off the festivities with a Latino-Caribbean bang, Juan de Marcos' Afro-Cuban All Stars will transport audiences to the rainbow-hued streets of Havana with their irresistibly toe-tapping rhythms. Just across the festival site, German techno marching band Meute will truly test the limits of the d&b Soundscape stage with their booming fusion of hypnotic driving techno and expressive brass band music.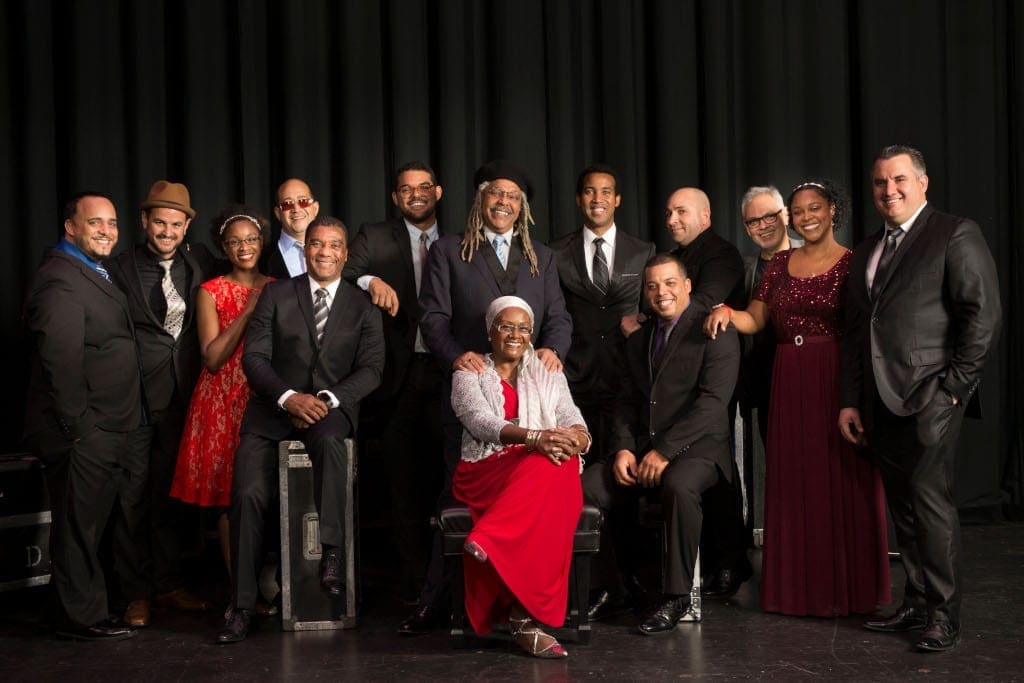 Friday night at WOMAD could be re-named Legend Night, as it sees three icons in their own right take to the mainstage; reggae royalty Ziggy Marley showcases his Jamaican sounds laced with political and social consciousness, pop icon Macy Gray leads what will surely be the biggest singalong of the weekend as she celebrates 20 years since her legendary hit I Try, and the 79 year old Trinidadian queen Calypso Rose shows us all how it's done with her feisty, gregarious and energetic sounds. Also performing that day are Brazilian band Liniker e os Carmelows, whose lyrics and soulful sound simply radiate good vibes and a beautiful energy and septuagenaran singer Ustad Saami who is the last living practitioner of Surti, a pre-Islamic art form on the brink of extinction, and will treat WOMAD-ers to the electrifying experience of hearing it on stage.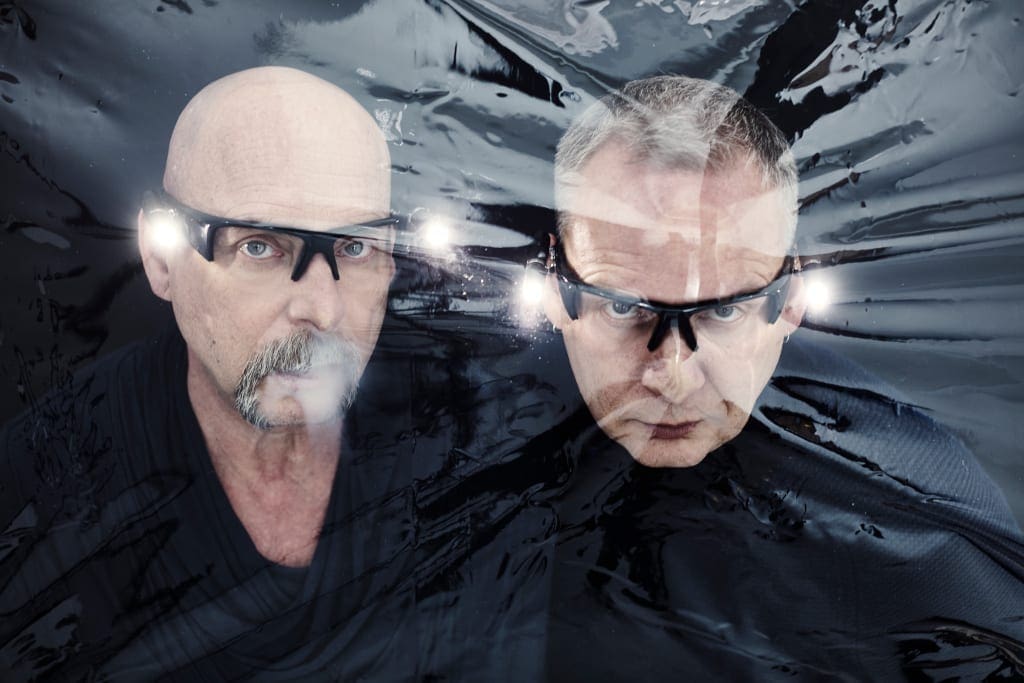 Twice Mercury-nominated powerhouse Anna Calvi leads the way on Saturday night with her tempestuous, dramatic and downright glorious sounds booming out across the festival site, whilst the 'Golden Voice of Africa' Salif Keita brings his extraordinarily powerful voice to the WOMAD stage, his soulful Afro-pop songs a privilege for all that hear them. Self-titled 'ethnic chaos' quartet DakhaBrakha will throw the most unique party festival-goers have ever seen, whilst Nadine Shah's intensely dark post-punk lyrics and voice take to the stage and get us all thinking.
Bringing the festival to an explosive close is techno duo Orbital, whose live shows are a visual and sonic burst of energy that will no doubt bring the house down at WOMAD, along with a soul-stirring and intimate performance from Saving Grace with Suzi Dian and Robert Plant. Also performing on Sunday is Jamaican legend Brushy One String playing a powerful form of blues infused with reggae, calypso and folk and funk music pioneers, whilst Cymande will captivate audiences with their innovative mix of sounds ranging from R&B and soul to jazz and rock. Straight out of Havana comes Orchestra Akokan whose deep, soulful mambo will get audiences dancing all the way through til Monday morning.
---
Tickets are available here. Womad will be from 25-28 July, for more information, visit here.
Travel Begins at 40 Editor
Travel articles, news, special offers, festivals and events from the Travel Begins at 40 Editorial team and our global network of travel industry contributors.