Experience the Ultimate 40s Travel Trip
Guest Post
Posted on 14th Feb 2021
The 40s is the ideal age to take a sabbatical and travel the world when all your worries are behind you and go on an ultimate 40s travel trip.
Come to think of it, life does really begin at 40: we are more stable and independent, assertive in the work environment – which translates to job security, we have a better handle on relationships (hopefully), and unlike your 20s, we are particular on what we want in life.
Whether you want to travel solo, with your spouse, or with your kids, there is no better time to take advantage of travel packages. At 40, you already have a clear idea of what you want, you have financial freedom, and are more outgoing. You can be adventurous and take an adrenaline-pumping tour from continent to continent or book a romantic getaway in the most exotic destinations. You are spoilt for choice, and in the end, the decision of the ultimate 40s vacation depends on your preferences. If you can afford it, go for luxury, you definitely deserve it.
Here are some tips to make your next vacation luxurious
Fly in Business Class
Find out how to travel in style without the impact on your wallet. Business-class seats can be converted into a flatbed, making long-distance trips bearable. Tickets are expensive when bought in advance but can be found for cheap if you are flexible and willing to take a chance to get upgraded.
Weekends are in general cheaper due to fewer corporate travellers, and business class on low cost airlines are often more affordable than you may think. Even if you don't fly on a regular basis it's usually worth it to take advantage of frequent flyer programmes and collect points as these can be used to upgrade your ticket to business class. Some airlines allow you to upgrade an economy ticket to business at the last minute at a much lower cost than pre-booking and some even allow you to make a bid on an upgrade. If you fly economy but your flight isn't full, it might even be worth asking the flight attendant for an upgrade.
Travel Luggage Free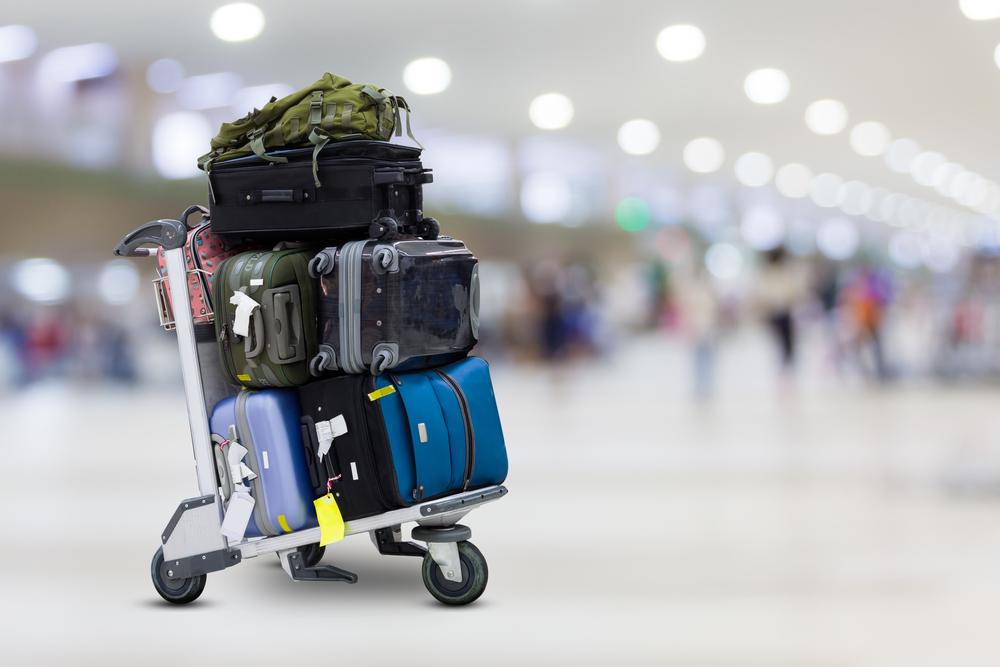 No matter how long or short your trip may be, you need to pack adequately to ensure you have all the essentials for a comfortable stay. We know that handling holiday baggage is a problem due to numerous regulations and high fees on extra baggage when checking-in at the airport. This is why we suggest using a professional luggage delivery company that can take the hassle out of your 40s vacation.
Luggage-free travelling really is a must if you want to sit back and relax all the way to your hotel room. More so if you are planning to be away for an extended period, which calls for lots of luggage. The increase of low-budget airlines with strict baggage allowance has made the use of private luggage services a lot more affordable. The cost of delivering your bags door-to-door is very reasonable and price-quotes are given online based on weight, size and destination.
All you need to do is pack everything you require and book online a few days prior to departure date to schedule the pick up of your luggage. There are many advantages of sending your bags separately but the main reason is that it makes travelling less complicated and more enjoyable.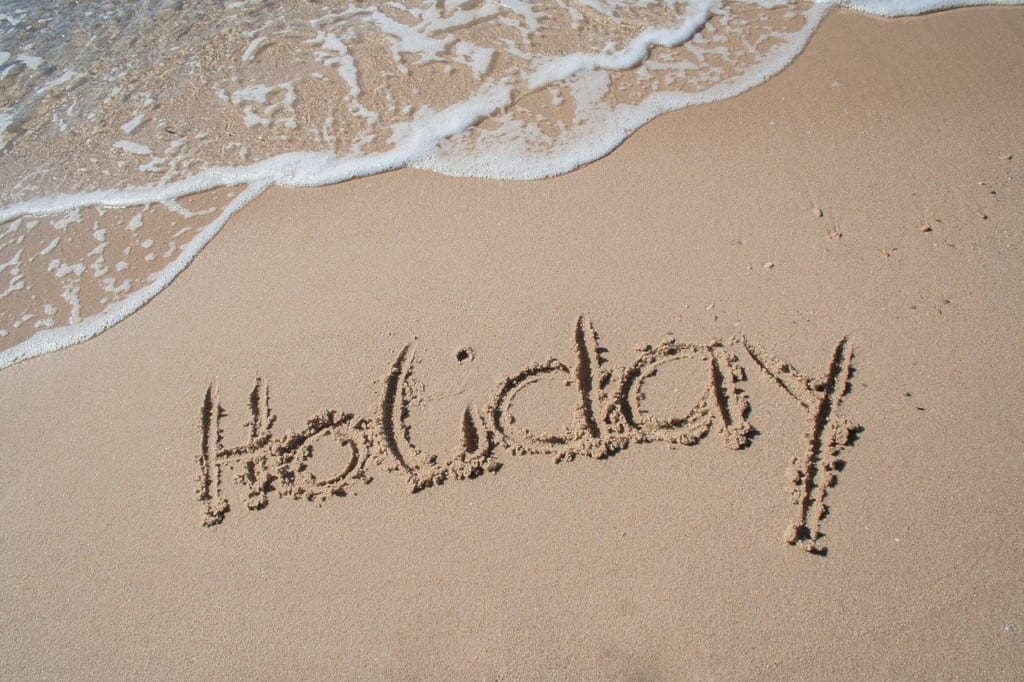 Nobody wants to deal with baggage after a long flight. The thought of finding your luggage and having to deal with lost baggage causes stress. If you send your bags ahead of time, you only need a small bag with you, then call a cab, and head straight to your hotel. It really makes your life easy. If your luggage delivery gets to the destination before you do, you can make arrangements for the hotel to receive it for you or pick it up yourself at your own convenience.
If you are planning on an active holiday, and need to bring sport equipment with you then the advantages are even greater. Instead of spending time at the customs clearing, the luggage shipping companies will handle your paperwork and ensure your luggage gets to your destination on time. Using such professionals relieves you of all the trouble once they have pick up your luggage from your home.
Find The Most Exceptional Travel Experiences
Visit Cuba and Learn Salsa
Professional dancers in Havana will make you fall in love with dancing. Picture yourself in a calm evening enjoying the cold breeze at Havana's rooftop as you sip mimosas with a beauty in your arms dancing the evening away. So refreshing and fun.
Visit Africa and Climb its Tallest Mountain
Mount Kilimanjaro is the tallest mountain in Africa, and its peak has a volcano that had its last eruption about 150,000 years ago. Climbing the mountain is the ultimate challenge to take on when in your 40s.
Learn How to Surf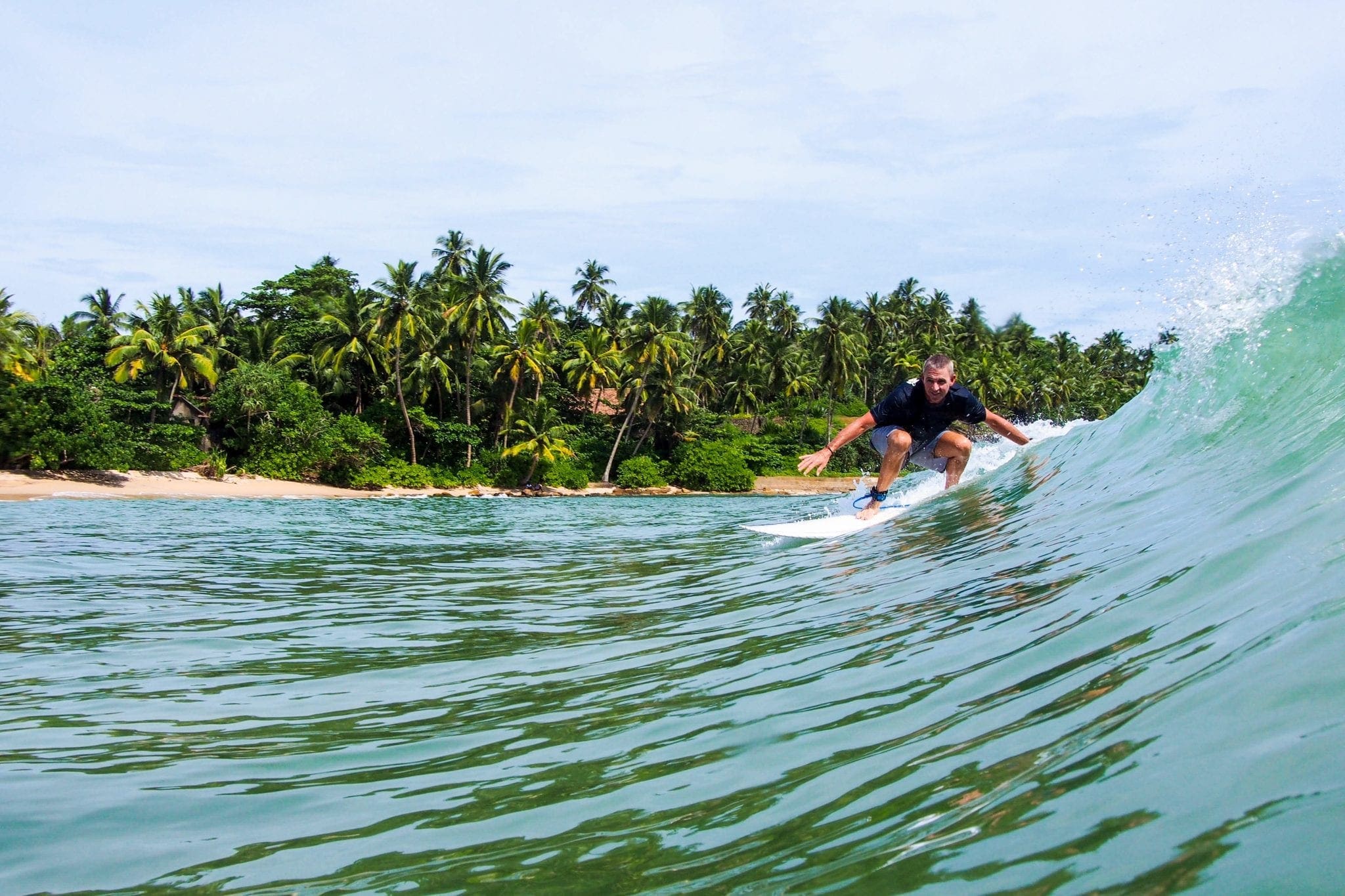 At 40, this is the best time to clear your bucket list. Have you ever desired to learn how to surf? This is your time. In Australia, look for a school in Bondi, one of the country's famous surfing beaches. The schools here have been handling newbies for over two decades now.
Walk the Streets of Kyoto, Japan
Kyoto is the old capital city of Japan, characterised by mystical hilltop temples and magnificent ancient alleyways. Strolling through the city and enjoying the views is an excellent way of letting go of pent-up tension and stress. The ambience is simply breathtaking.
Experience the Famous Venice Carnival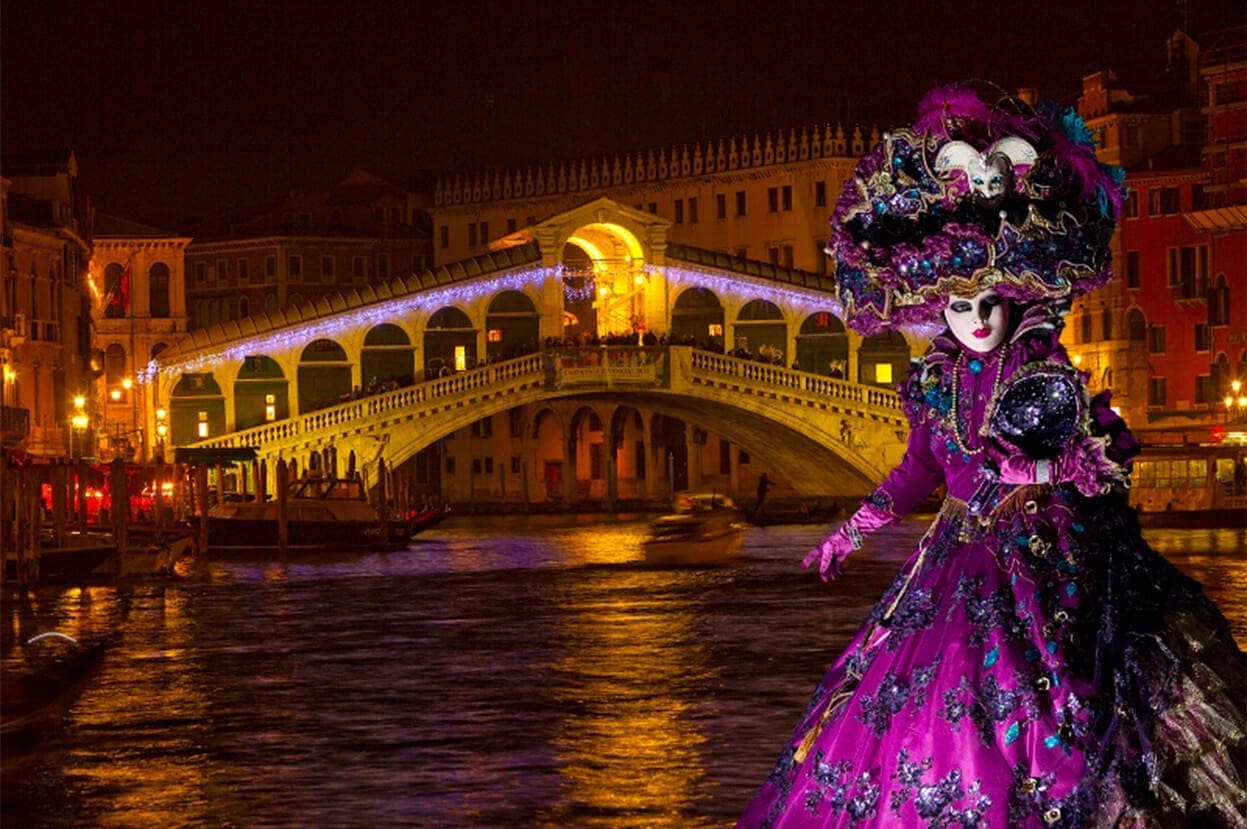 The Venice Carnival is one of the most famous and coveted carnivals in the world. It's been there since the 11th century. From the 13th century, it has been customary to wear a mask thus allowing people from different social classes to mingle while keeping their identity anonymous.
The list of things you can do during your 40s holiday is endless. You only need to indulge your imagination.
Guest Post
Not all posts on our website are written by us or our select contributors. Sometimes we accept guest posts that help with supporting the cost of running our website. We do not necessarily fully endorse the content provided, but we do ensure that it is not contrary to our principles.