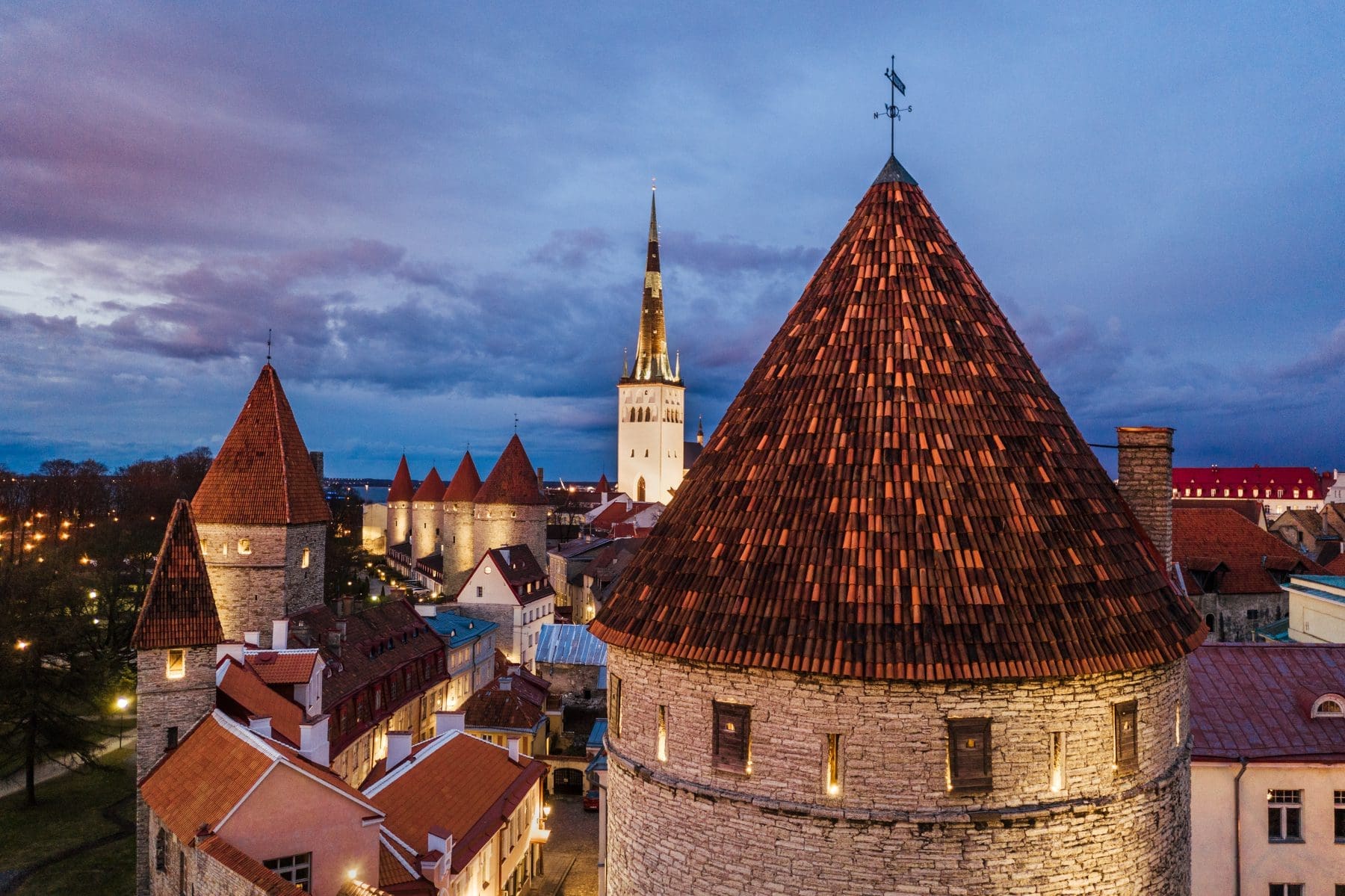 Estonia: A Destination of Culture
Travel Begins at 40 Editor
Posted on 29th Aug 2022
Set within the Gulf of Finland, in the heart of the Baltic region, Estonia connects the cultural dots between Scandinavia, Central and Eastern Europe. Estonia's UNESCO world heritage capital Tallinn has one of the best-preserved medieval cities in northern Europe. However, the capital is also a modern and vibrant cultural hub, with extensive options for galleries, dining, and shopping.
Telliskivi Creative City is a former industrial complex near the Balti Jaam train station. The factory buildings have been regenerated and it is now the largest creative centre in Estonia, popular with locals and tourists alike. Famous for its array of vibrant, and often thought-provoking, street art, Telliskivi offers a bohemian area to shop, work, dine and socialise.
Estonia's second city, Tartu, will be the European Capital of Culture in 2024 and is home to one of the most tilted buildings in Europe, the Tartu Leaning House. Now part of the Tartu Art Museum, it leans at a greater angle than the Leaning Tower of Pisa. Whilst marvelling at the sloping building, visitors can explore rest of the art museum, which is the largest in southern Estonia and houses a diverse collection of post 18th-century Estonian and foreign works.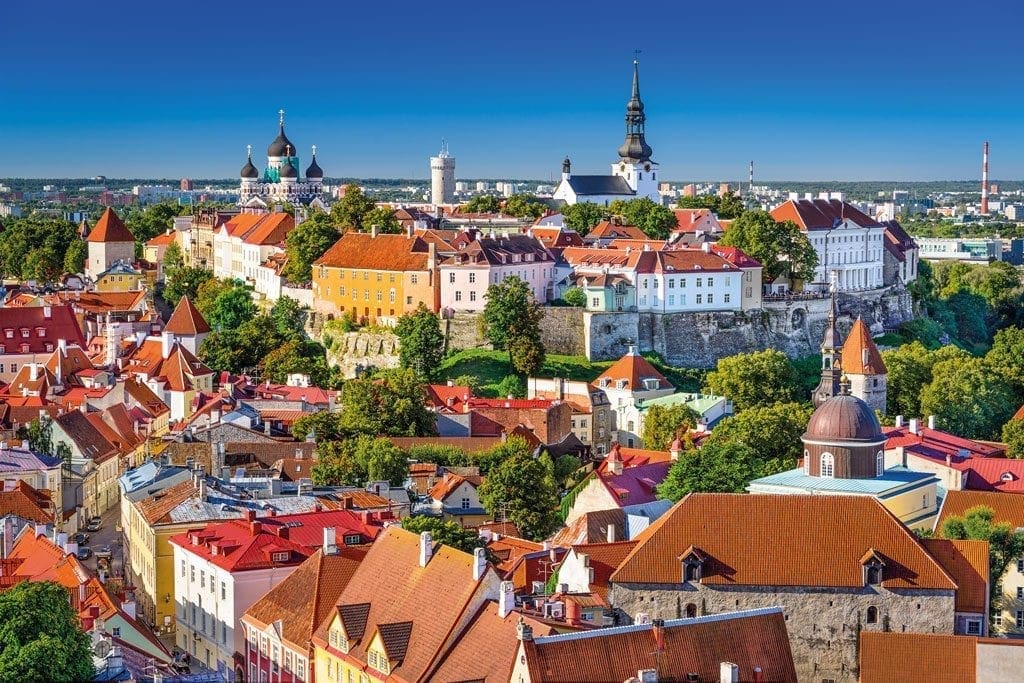 The city is home to one of northern Europe's oldest universities and has a wealth of museums including the Estonian National Museum. Tartu is a hotbed for creative and scientific culture, and offers a vast array of theatrical performances, concerts and festivals throughout the year.
Estonia has 2,222 islands and 3,800km of coastline. Three-quarters of the country is covered with forests and marshland. This geological makeup and culture have helped shape its culinary scene, which is why in May this year, Michelin unveiled its first Estonia guide, recognising 31 restaurants and awarding two restaurants a Michelin star. The taste for diversity, artisan products and local, seasonal ingredients also exert a distinct influence on the Estonian cuisine and its ambitious young chefs.
Estonia is well known for its sauna culture and many residents have their own private saunas at home. Records of Estonian saunas date back to the 13th century and Southern Estonian smoke sauna tradition is considered so culturally significant, that it is listed by UNESCO as an Intangible Cultural Heritage of Humanity.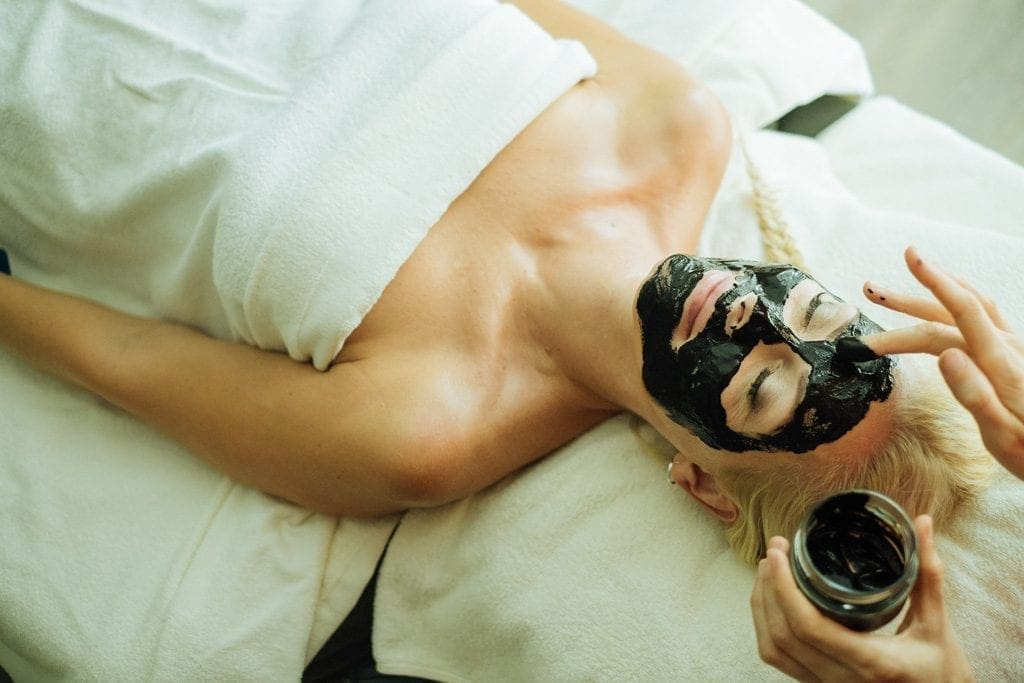 Kuressaare, a long-standing resort town on the island of Saarema, has the highest number of spas per capita in the world and with its moderate climate, the island hosts a variety of flora and fauna for nature enthusiasts to explore. The island also hosts the Saaremaa Opera Days, the most popular opera festival in the Baltics. Over the years, the Saaremaa Opera Days has hosted well-known theatres, including the Moscow Helikon Opera, the Black American Opera from Broadway, the Hungarian National Opera and the Shanghai Opera House.
The south-eastern border of Estonia is home to the ancient Seto culture, found in the region of Setomaa. For their geographical location, religion, and roots, Seto culture is often viewed as existing on the border of two worlds. Setos have kept close ties to their traditional roots throughout history and boast their own unique lifestyle including their own language and clothing customs. Setos are also well known for their ancient polyphonic singing tradition that is kept alive by older and younger generations alike.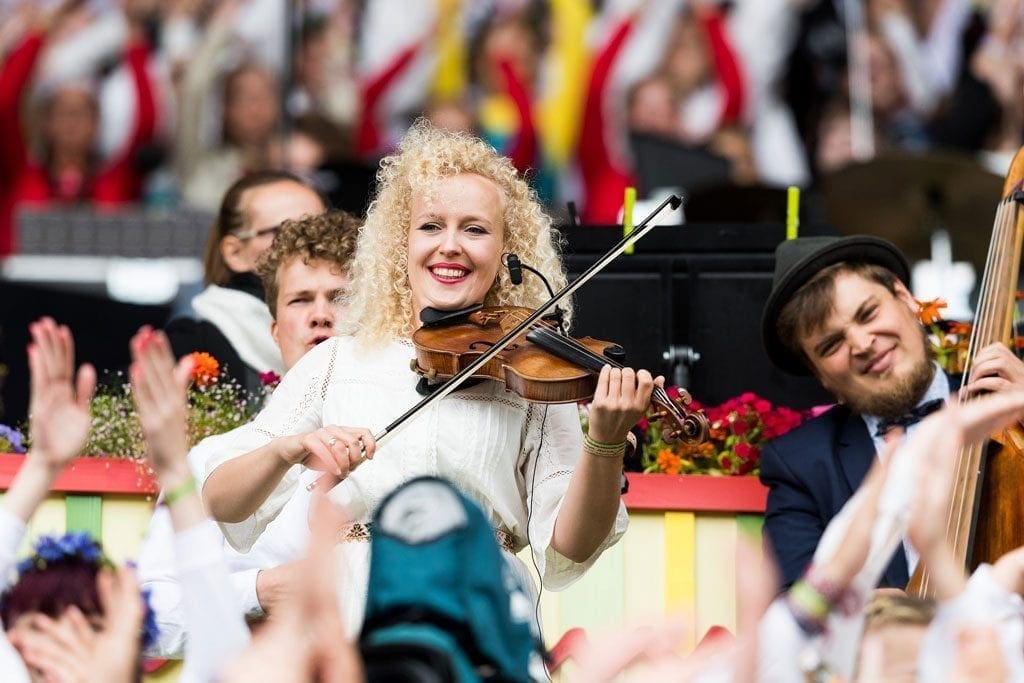 Estonia's strong musical heritage also produced world-famous composer, Arvo Pärt. Music has always played an important role in cultural identity for Estonians, and in recent years, Pärt has returned to his roots to nurture musical traditions in his home country. Arvo Pärt's journey to international acclaim began in Estonia and continues today as one of the most performed living composers in the world.
In 2010, Arvo Pärt and his family founded the Arvo Pärt Centre with "the aim of creating opportunities for preserving and researching the creative heritage of the composer in his native land, Estonia, and in the context of the Estonian language". The centre opened its doors to visit in 2018 in the village of Laulasmaa, located next to the sea and about 35 kilometres from Tallinn. The building blends into the pine-forested hillside around and holds an archive of all Pärt's works.
---
For further information on Visit Estonia: www.visitestonia.com/en/
Travel Begins at 40 Editor
Travel articles, news, special offers, festivals and events from the Travel Begins at 40 Editorial team and our global network of travel industry contributors.