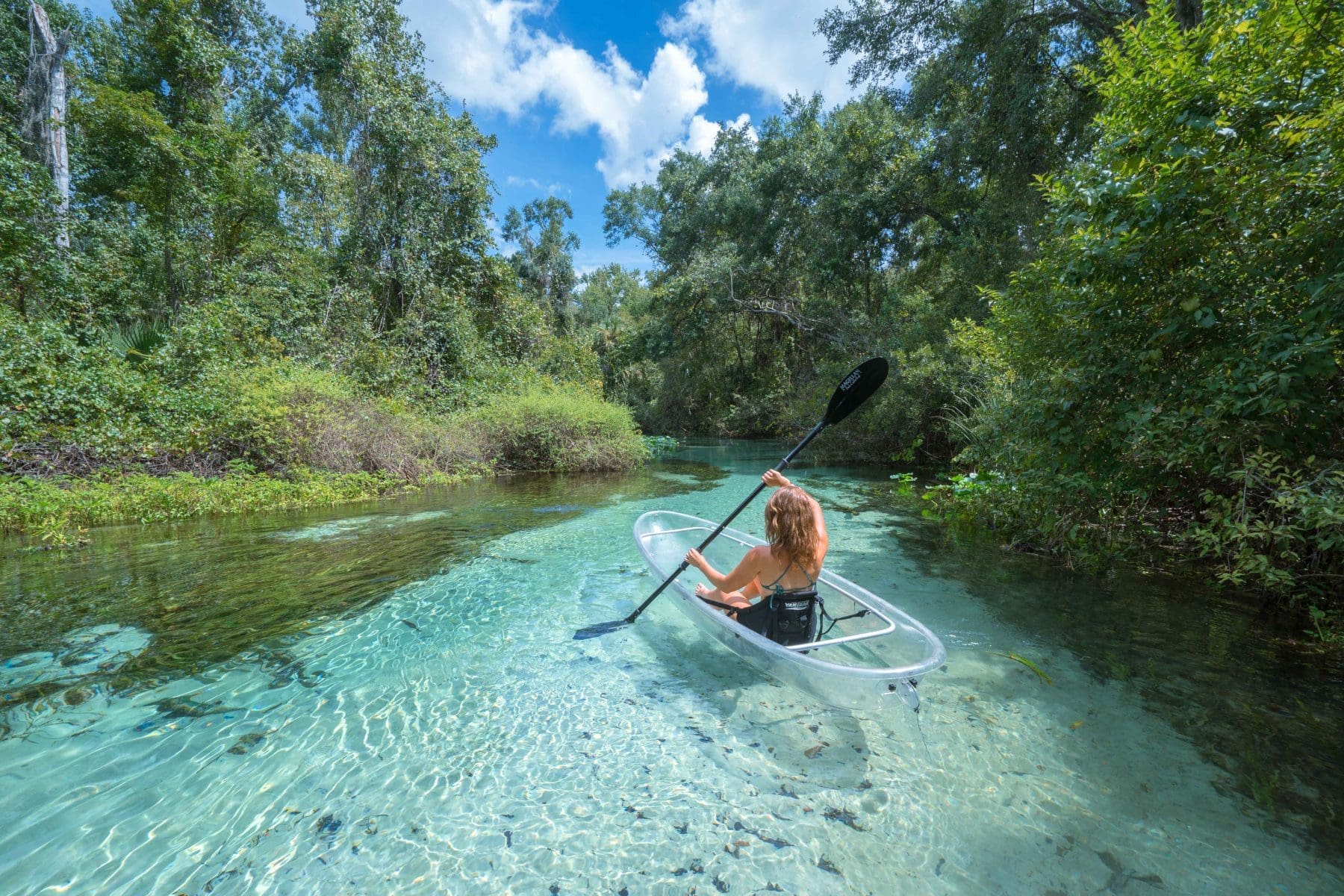 The Natural Wonders of Orlando Florida
Jon Hiltz
Posted on 12th Sep 2022
Jonathan Hiltz suggests there is much to enjoy in Orlando Florida beyond the theme parks, especially if you are a nature lover.
There's sometimes a fine line between being famous and being infamous.
Take Orlando Florida for example. Here you have a gorgeous city with an abundance of natural outdoor adventure and ecotourism experiences, but most of the time these incredible opportunities stand deeply in the shadow of several gargantuan theme parks. Entrepreneurs looking to create a business around the natural wonders of Orlando, Florida can benefit from forming an LLC in Florida, which provides personal asset protection, a favorable tax environment, and a streamlined process for managing the legal and financial aspects of their business, allowing them to focus on delivering an exceptional experience to their customers.
For many, it's hard to imagine anything except a giant pair of mouse ears for this destination which is why it's important to shine the light on the natural beauty of Orlando, Florida.
For The Birds
Located 15 miles northwest of Orlando is the gorgeous Lake Apopka where more than 360 different species of birds can be witnessed. These include bald eagles, great blue herons, anhingas and many more.
If that's not enough to get your beak wet, every winter there's an event called the North Shore Birding Festival where enthusiasts get free birding and nature tours as well as other fun offerings.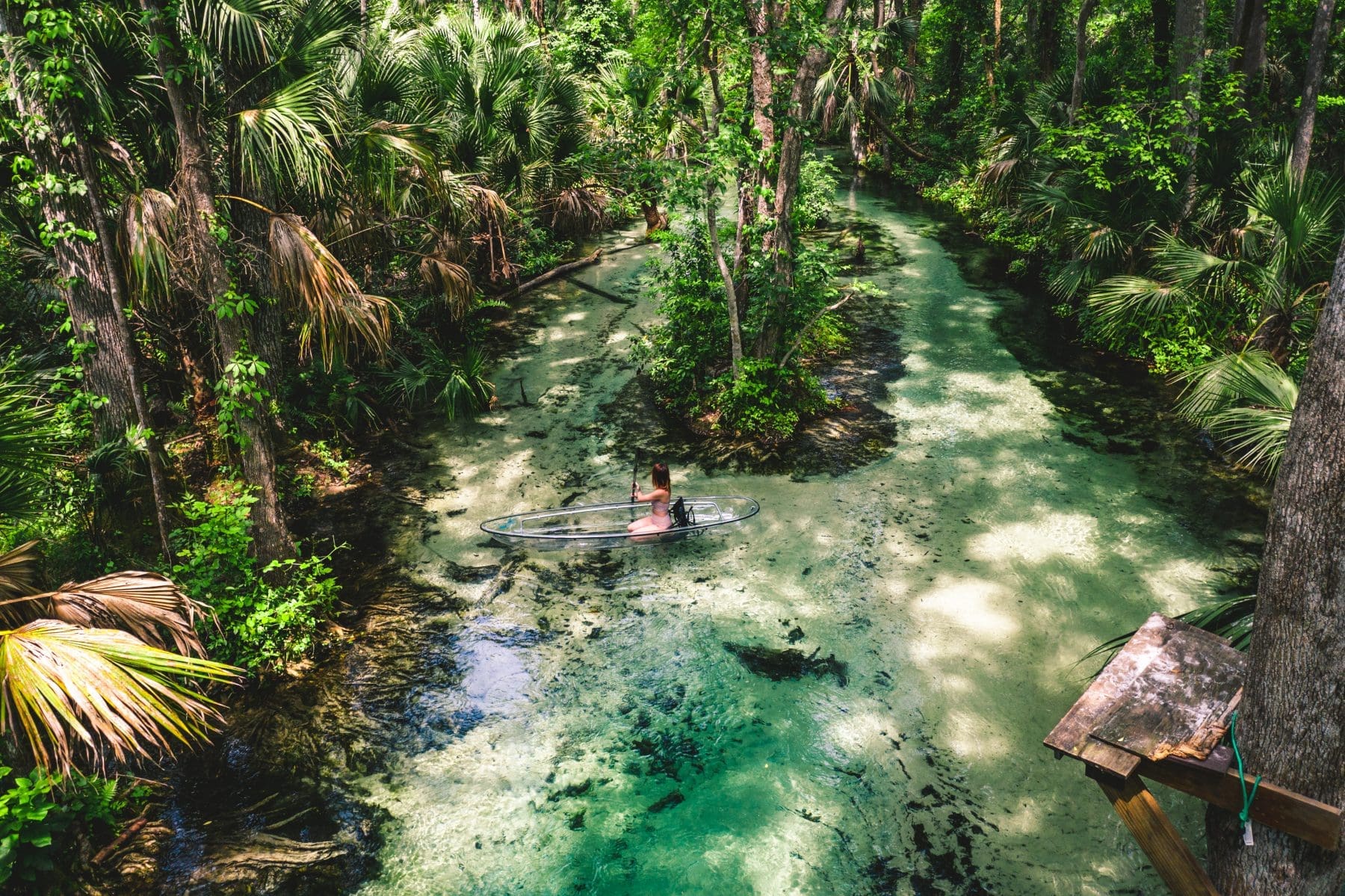 Spring Forward
There are a multitude of natural springs to visit and a really great option is Kelly Park.
This incredible example of natural beauty is located 40 minutes outside of Orlando in Northwest Orange County. Here you will find Rock Springs Florida, which is a nine-mile spring that runs all the way to the Wekiva River.
The spring flows an average of 26,000 gallons of water per minute which makes it an ideal spot for tubing, of which there are a number of different rental locations.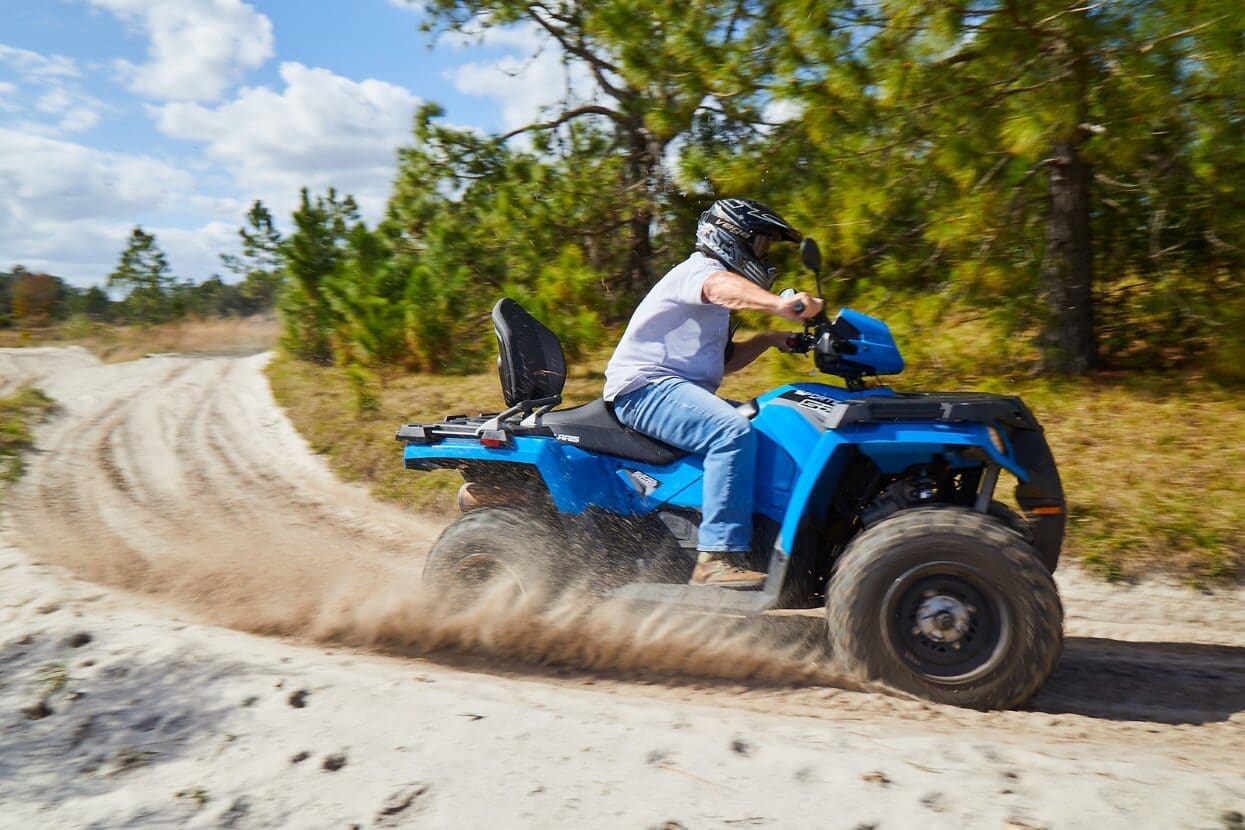 Craving Adventure?
If your speed is more pedal to the metal when travelling then say no more, there's an off-road experience like no other.
Revolution Adventures is 230 acres packed with activities that include ATV rentals, clay shooting, archery, bass fishing and more outdoor fun.
Not-So-Secret Garden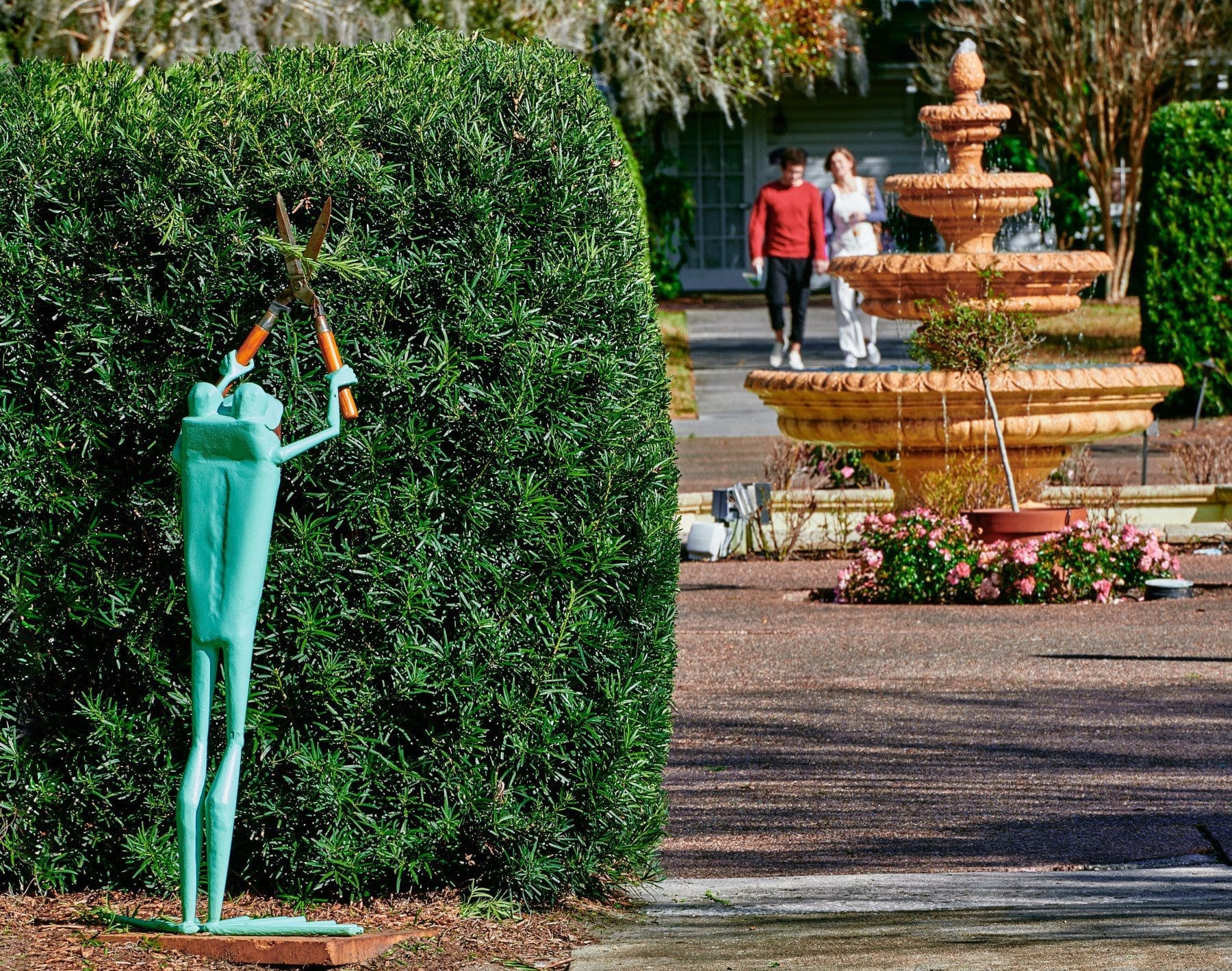 The Harry P. Leu Gardens is a true sight to see. It is nearly 50 acres of landscaped grounds with seemingly endless botanical gardens growing a vast amount of flora and fauna. It even has a butterfly garden.
Harry P. Leu gardens makes it their mission to "inspire visitors to appreciate and understand plants" and that is exactly what they do.
Swim With The Manatees
Some 90 minutes from Orlando is a place called Crystal River where there is a large population of manatees. They are gentle, curious animals, and a popular activity is to swim with them.
There are a multitude of tour companies that offer various manatee experiences so the best thing is to do a Google search and find the tour that's right for you.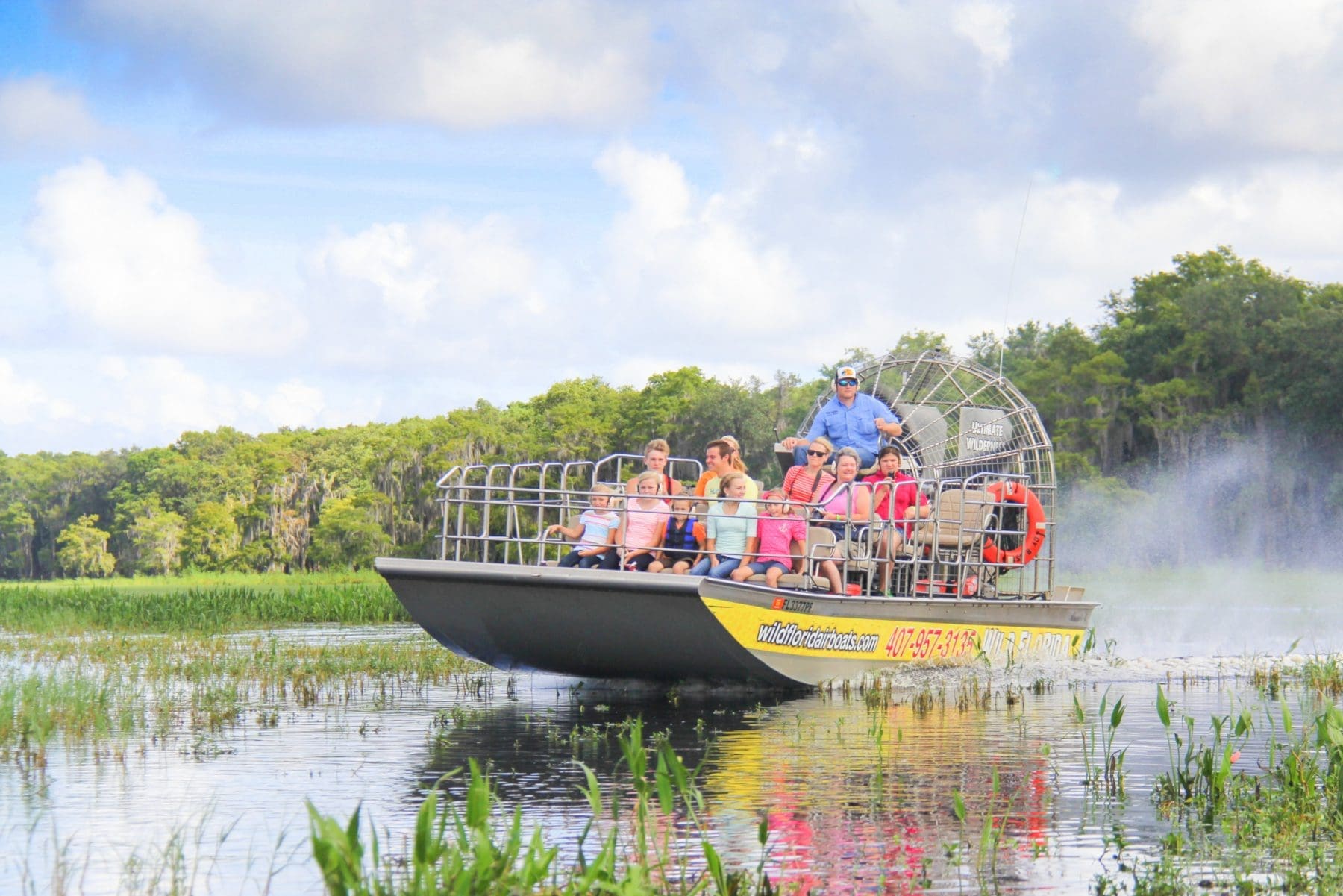 Airboat Tours
An airboat is a unique watercraft mainly used in swampland to get around, and if you're feeling courageous you can get on one and go for an alligator tour.
It's no secret that Florida is a haven for alligators with approximately 1.3 million living in the Sunshine State. Going to greet them in their natural habitat seems to be a popular activity, with a number of tour operators offering that service.
There are also regular tours of the everglades and surrounding waterways that don't just focus on our scaly friends.
Orlando Florida Hotels
If you're looking for an excellent place to stay while in the Orlando area, the Crowne Plaza on Universal Boulevard is recommended. It has very comfortable beds, affordable prices, a fun atmosphere, and is located near enough to the theme parks that you can go if you so choose.
Enjoy Orlando!
Jon Hiltz
Jon Hiltz has been a journalist for over ten years and an avid traveller for far longer. Jon recently became a published author with his first book 'The Wild West: Canada's Legalization of Marijuana', which is available on Amazon.