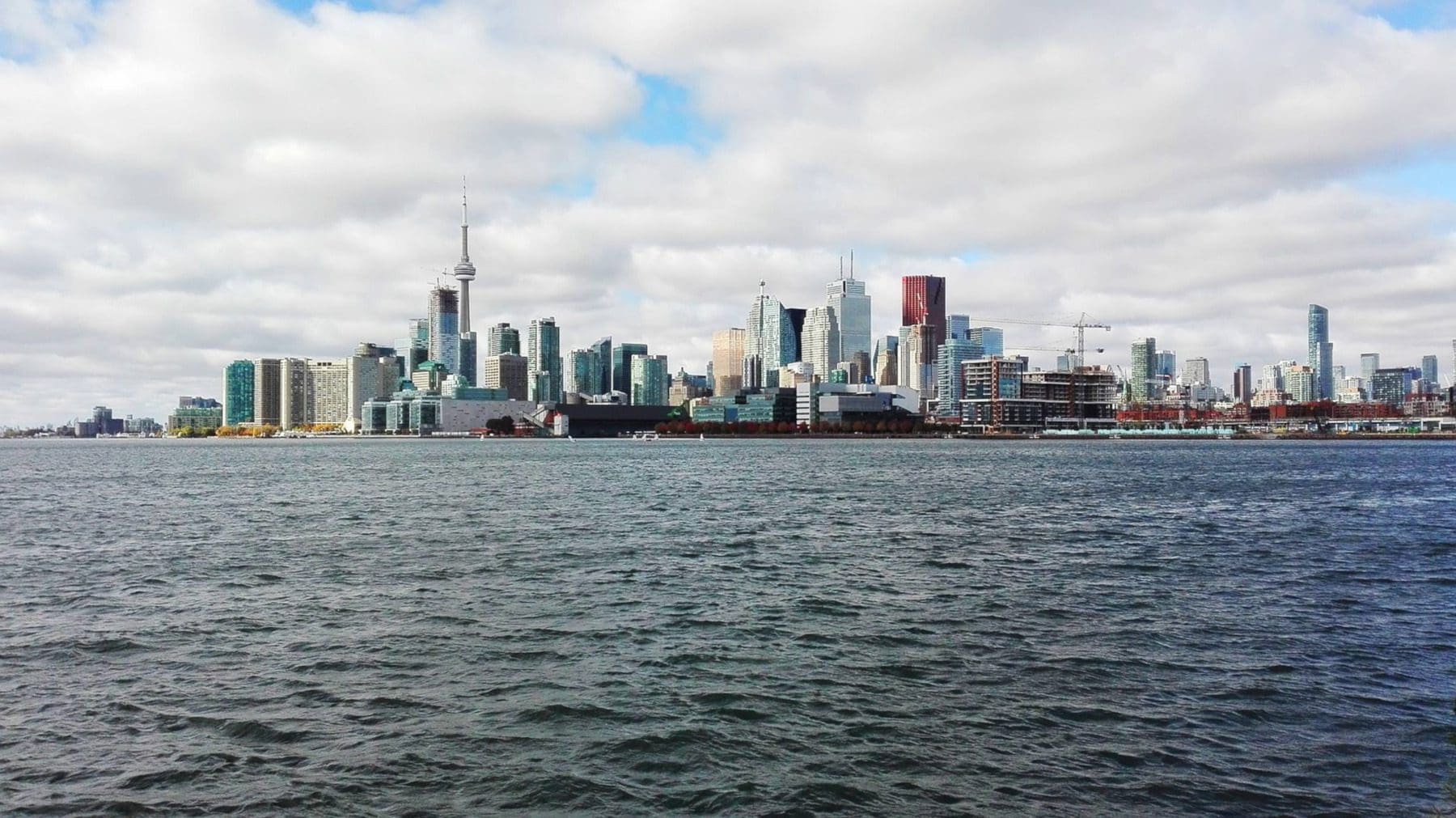 Toronto City Break: From Beach to Baseball
Jon Hiltz
Posted on 6th Oct 2022
Jonathan Hiltz takes provides you with some ideas for a Toronto city break, from shopping to catching a game, eating the great streetfood and discovering hip areas. 
The City of Toronto Canada is as rich and diverse as they come. Like any metropolitan destination it has a palpable, undeniable electricity, but this particular metropolis has a character and personality all its own.
Toronto has been shaped by decades of different cultures, religions, cuisines, and experiences and moulded with a Canadian identity.
To really enjoy the experience of T-DOT as it is sometimes called, you need to walk the streets. Here you will find a changing tableaux of architecture, art, food and experiences, both in the core and outlying regions of the Greater Toronto Area.
Toronto City Break : Life In a Northern Town
The sometimes overlooked northern region of the city, North York, is actually a vibrant and exciting cornucopia of activities. For starters, running right through the area is the famed Yonge Street, the longest street in the world.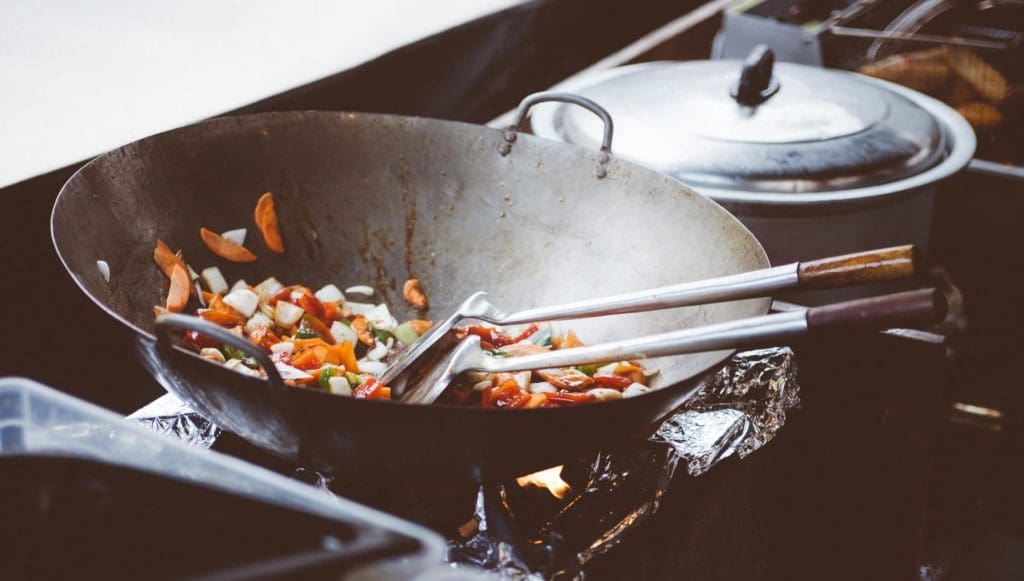 While it's impossible to talk about everything there is to do along this 56km road, a fabulous neighbourhood exists between Finch and Sheppard Avenue.
Here, foodies will find some of the best Asian cuisine in existence with an almost endless array of Japanese, Chinese, Vietnamese and other offerings.
After chowing down on all that deliciousness, walk it off by heading over to Mel Lastman Square to see what's happening. This large court has an incredible library, an open air theatre that regularly hosts well-known musical acts, and an array of street performers ready to take your pocket change.
Even better, there's a fabulous hotel right there called Novotel Toronto North York. It has excellent service, various amenities including a restaurant, swimming pool, and super-comfy beds. Best of all, you can get a room facing the aforementioned Mel Lastman Square and catch whatever is going on from the comfort of your hotel room. The fireworks on Canada Day are not to be missed from this location.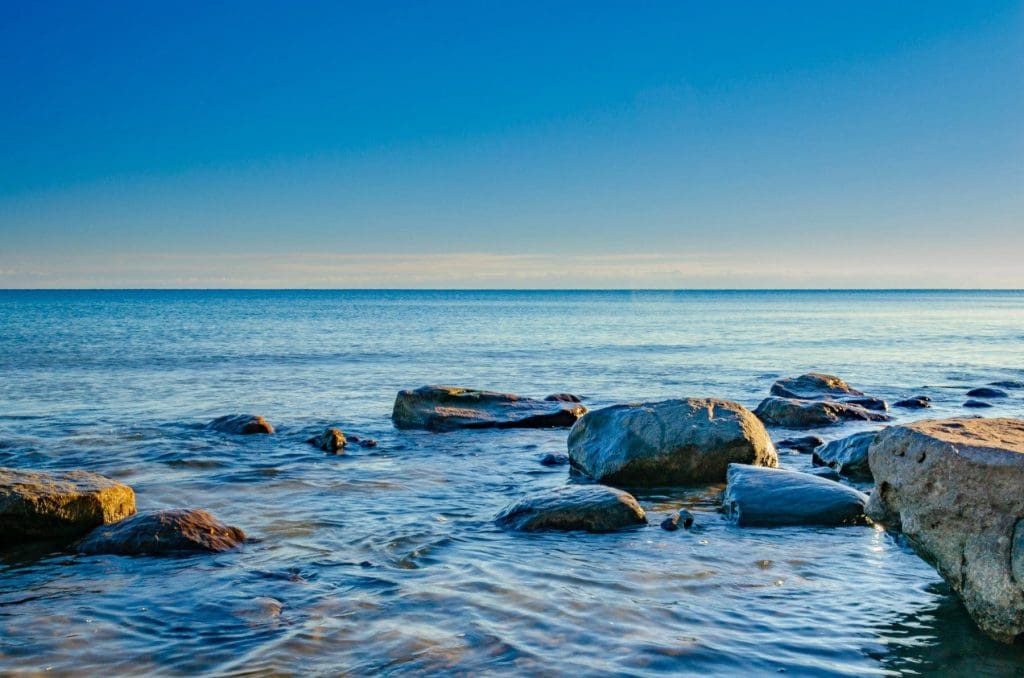 The Beach is Back
Heading southeast, travellers will eventually come across an incredibly hip and eclectic neighbourhood in the Toronto beaches area called Leslieville. Here you'll find some of the coolest boutique clothing stores, unique restaurants, and beach culture as it exists in a country that's frozen for a good portion of the year.
The first thing anyone should do in this area is walk along Queen Street. This is where the largest concentration of unique shops and eateries exist and in many ways the heartbeat of Leslieville.
If you're a fan of baseball and beer, check out Left Field Brewery. With inventive flavours that include a mocha marshmallow stout, a key lime hard seltzer, and a pineapple IPA, you will not be disappointed.
Finally, you can't go to the Toronto beaches without visiting the beach. This stretch along Lake Ontario has a wonderful boardwalk that is great for people watching and also has various places to swim, SUPs, sailing, and much more.
Downtown, Where All the Action Is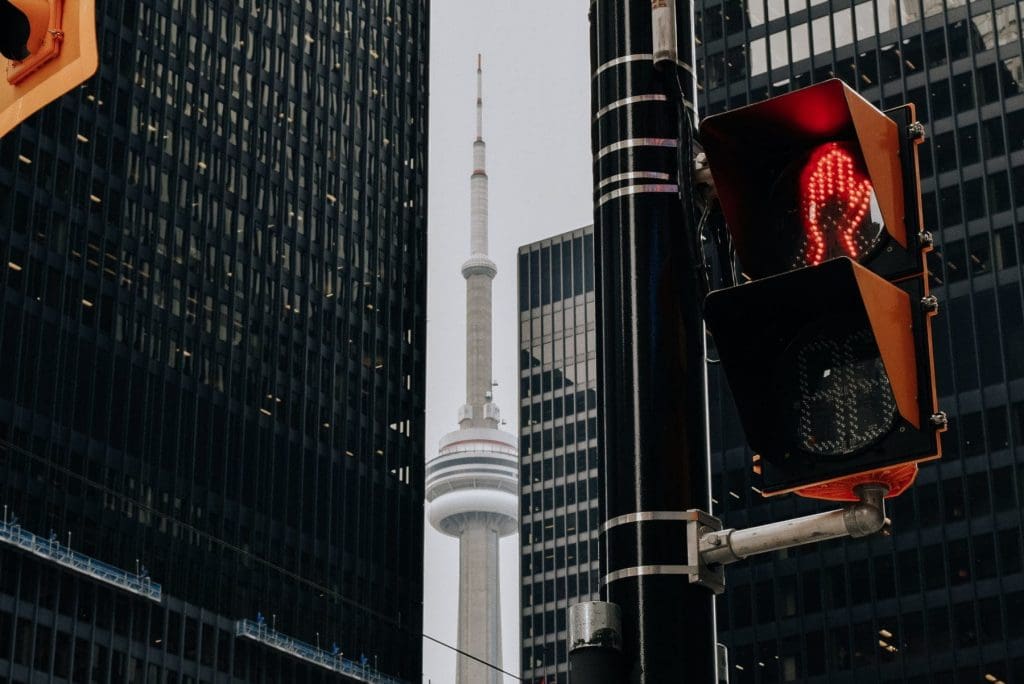 Like in any major city, you can't go wrong with its downtown core. In Toronto, it's no different.
If you're a fan of shopping, the Toronto Eaton Centre is an enormous mall just off the subway line and surrounded by an endless array of things to do. Walk just down the street and you'll come to the CN Tower, by far the most recognizable landmark there is in the city.
Right next to the tower is the Rogers Centre, where a parade of concerts, events, and Toronto Blue Jays baseball games are available regularly. These are but a few of the offerings in this high-traffic location.
High, How Are You?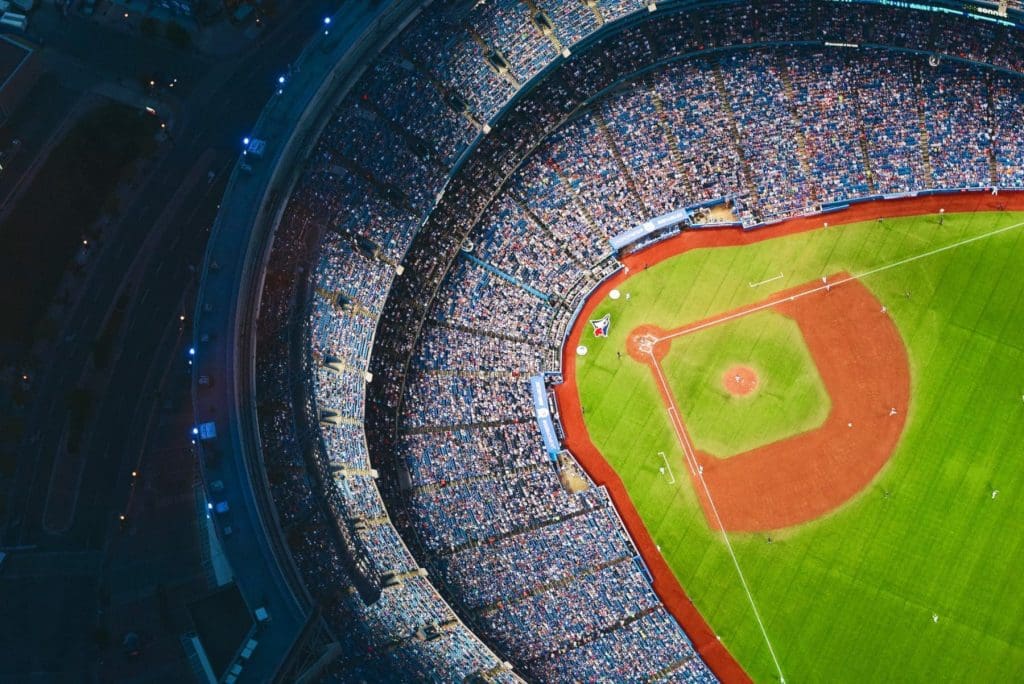 One final item in case you are interested.
Unless you've been living under a rock, you know that Canada is one of the only countries in the world that has legal recreational cannabis, and with that comes a plethora of stores that will sell you anything you need. Joints, gummies, chocolate, vape pens, you name it.
So if weed is something you have wanted to try, or perhaps you are familiar with the devil's lettuce already, all you need to do is walk for five minutes in Toronto and you will come across one of its many pot shops.
The Final Word
Canada is an incredibly diverse travel destination with each province having its own identity and lifestyle. Toronto is one of the most famous cities within Canada and travellers will need more than a day to enjoy everything this incredible metropolis has to offer.
Enjoy!
---
More Toronto City Break Ideas
For more inspiration for your city break to Toronto, try the local tourism site.
Jon Hiltz
Jon Hiltz has been a journalist for over ten years and an avid traveller for far longer. Jon recently became a published author with his first book 'The Wild West: Canada's Legalization of Marijuana', which is available on Amazon.