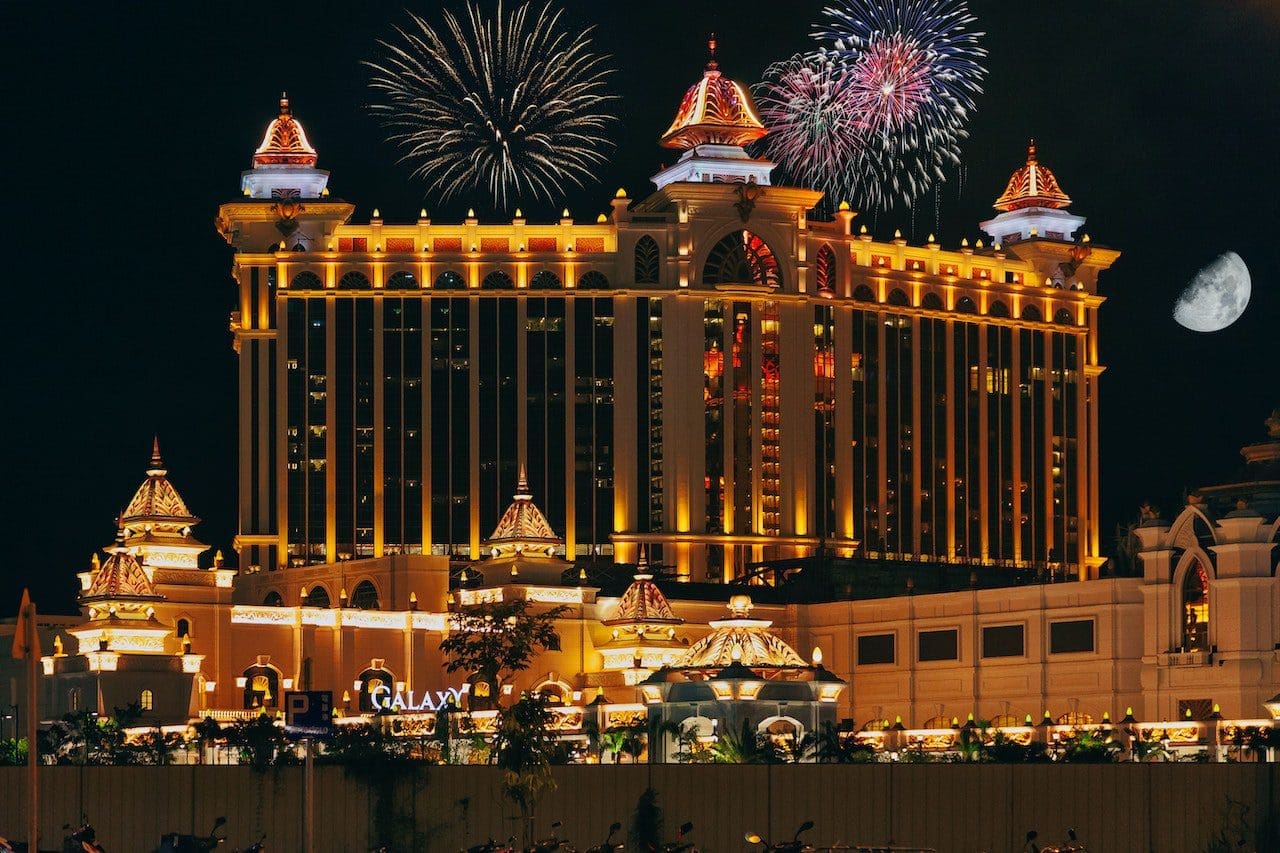 Top Travel Destinations Around the World Where You Can Enjoy an Amazing Poker Experience
Travel Begins at 40 Editor
Posted on 1st May 2023
Poker is a fantastic game that requires a combination of skill, strategy, and psychology. It can be both intellectually stimulating and socially rewarding and a great way to connect with others. The potential for big wins and unpredictability adds to its excitement as players must always think on their feet and adapt to new situations. Players must constantly analyze their opponents, adjust their play style, and take calculated risks to succeed.
Are you a diehard poker player? Do you love to travel and explore new locations? If you answered yes to these two questions, you could have twice as much fun if you plan a trip to one of the top poker destinations around the world. If you've always preferred playing online, you can check out expert poker site reviews from Top10PokerSites to find the best casino sites offering the game with the juiciest bonuses and incentives in your location.
If you love to travel, here are some of the best and most exciting destinations that offer unforgettable poker experiences.
Las Vegas, Nevada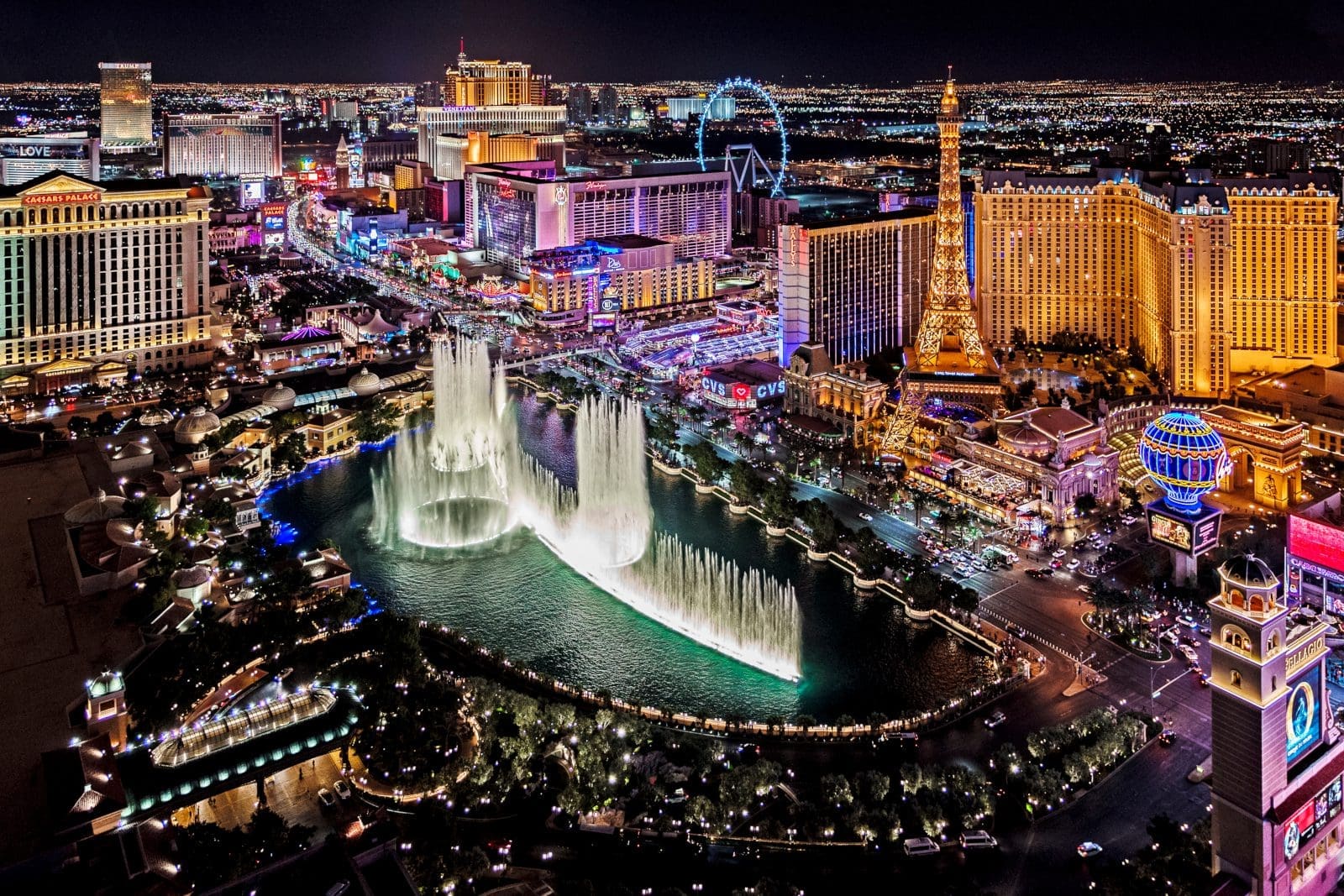 Also known as the world's gambling capital, Las Vegas is the ultimate destination for poker and casino lovers. The location is home to some of the world's largest and most prestigious poker tournaments, including the World Series of Poker, providing endless options for casual and professional players.
Las Vegas has over 100 casinos, offering a wide range of games such as poker, blackjack, roulette, craps, and slot machines, so you're sure to never run out of games to play. The gambling isn't the most impressive thing about the city, though. Las Vegas is also known for its top-notch, world-class entertainment, including musical performances, comedy shows, magic shows, and theatrical productions.
The city is also home to some of the most luxurious hotels in the world, with amenities such as spas, pools, and fine dining. Visitors can enjoy a complete resort experience, with everything they need in one place. There's also a variety of bars, clubs, and lounges so visitors can enjoy a night out after a day of gambling or simply soak up the atmosphere and people-watch.
Monte Carlo, Monaco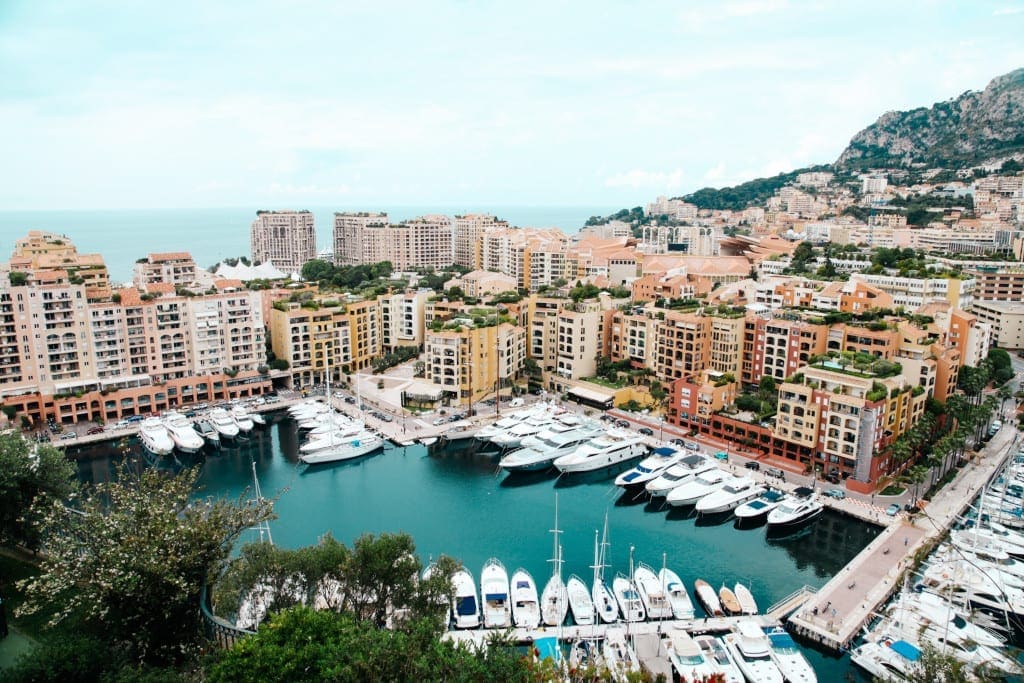 When you're talking luxury, you can't make a list without including Monte Carlo in Monaco. The city is home to the famous Casino de Monte-Carlo, located in the small principality of Monaco on the French Riviera. The casino has a rich history dating back to the mid-19th century and has been featured in numerous movies and novels.
The casino's grand architecture and elegant decor attract visitors worldwide, making it a common destination for those who enjoy gambling, luxury, and a glamorous lifestyle. The high-stakes poker games offer a range for both beginner and seasoned players. Plus, with stunning Mediterranean views, Monte Carlo is a popular vacation spot that'll make for an unforgettable trip.
Macau, China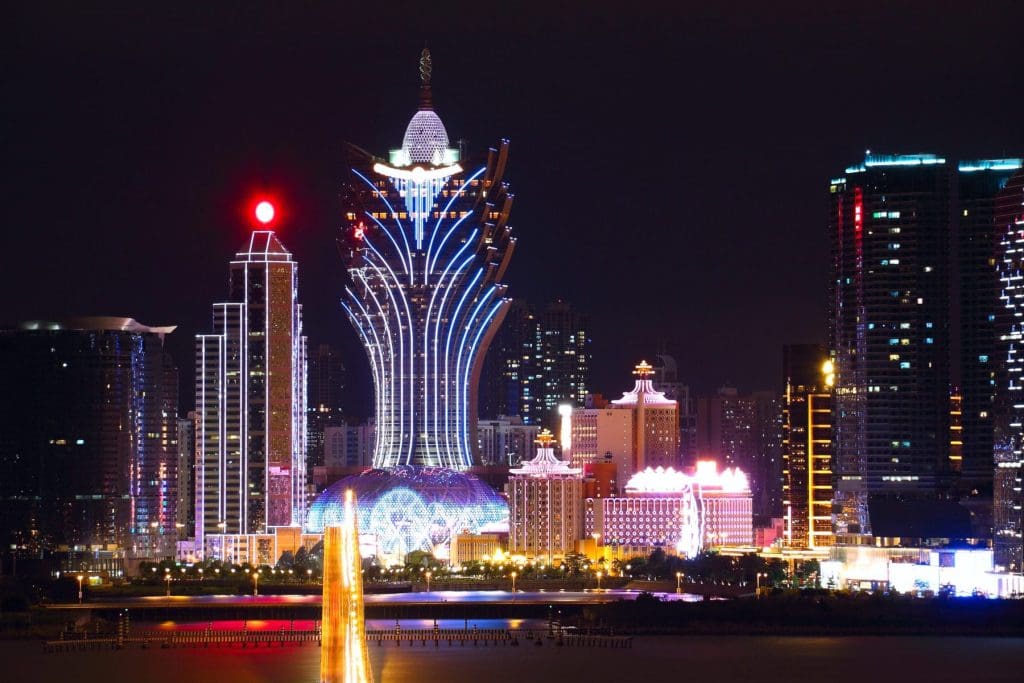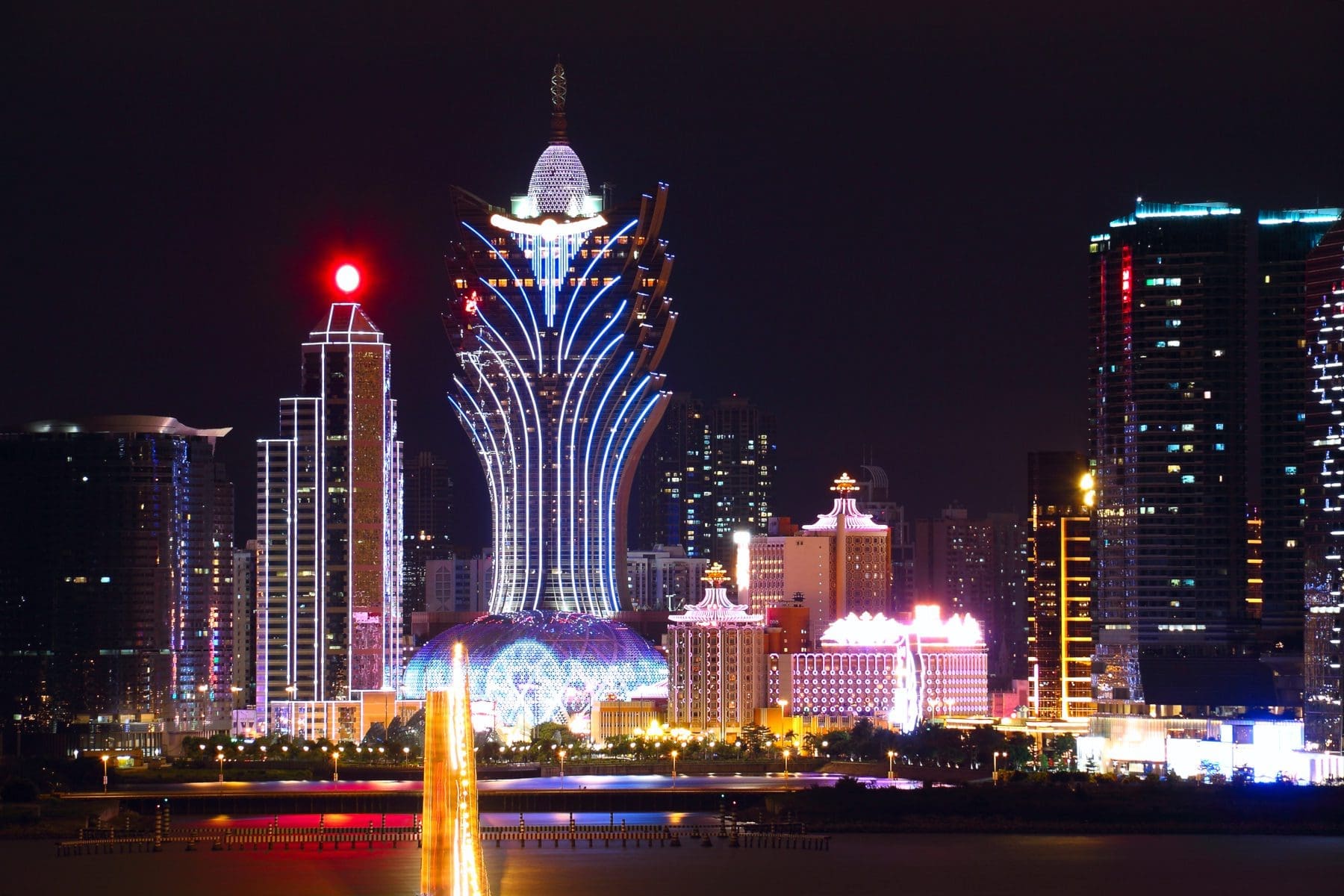 Macau, China, is not called the "Las Vegas of the East" for no reason. It is another top destination for poker enthusiasts. A variety of casinos in the city offer a wide range of games, from traditional Chinese games like baccarat and pai gow to Western games like blackjack and roulette. Macau has a long and rich history of gambling, way back in the 19th century when it was a Portuguese colony. Now, it has become a significant hub for gambling tourism.
Many of the world's wealthiest players are known to frequent Macau's casinos because they have a reputation for high-stakes gambling as well as, with historic sites like the Ruins of St. Paul's, as well as modern attractions like the Macau Tower and the Venetian Macao Resort Hotel, which is modeled after the famous Venetian casino in Las Vegas.
Atlantic City, New Jersey
Atlantic City's history of gambling and entertainment dates back to the early 20th century. Known as the "Gambling Capital of the East Coast," the city is home to various casinos and resorts, including famous casinos such as the Borgata, Caesars Atlantic City, and the Tropicana.
The city offers visitors various entertainment options, including concerts, comedy shows, and live performances. It also has a boardwalk with various shops, restaurants, beaches, and other attractions. Atlantic City is a hotspot for casino lovers due to its various gaming options, entertainment offerings, and coastal location.
Melbourne, Australia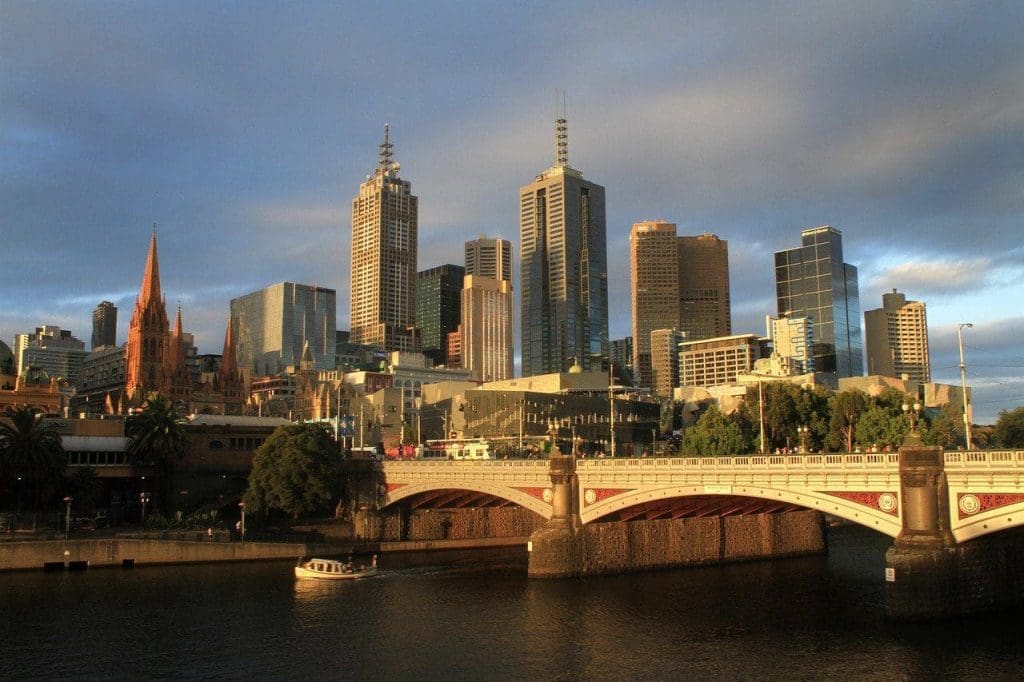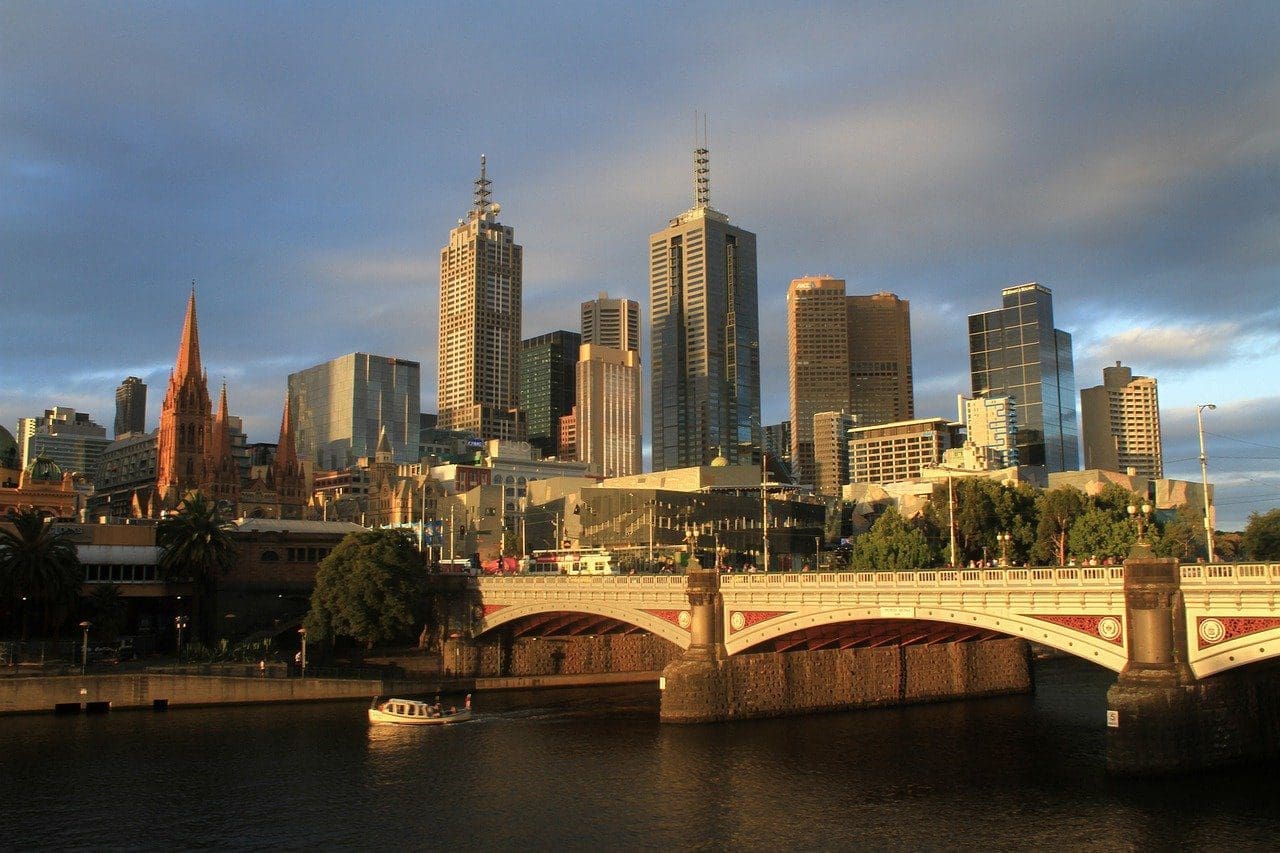 If you're looking for a poker destination with a unique atmosphere, then Melbourne is the place for you. The Crown Casino in Melbourne, located in the heart of the city, is one of the largest casinos in the world, attracting thousands of visitors every year.
It offers a range of poker games and other casino games and entertainment. Melbourne is a beautiful city with stunning beaches, parks, museums, and restaurants which makes for a good vacation spot.
Conclusion
Whether you're a seasoned poker player or a beginner, no matter your skill level, there's always something for you in these top poker destinations worldwide that offers an unforgettable experience. So what are you waiting for? Create a budget plan, choose the city, book your flight, pack your bags, prepare your poker face, and prepare for a fantastic time!
Travel Begins at 40 Editor
Travel articles, news, special offers, festivals and events from the Travel Begins at 40 Editorial team and our global network of travel industry contributors.