Barbados Celtic Festival 2019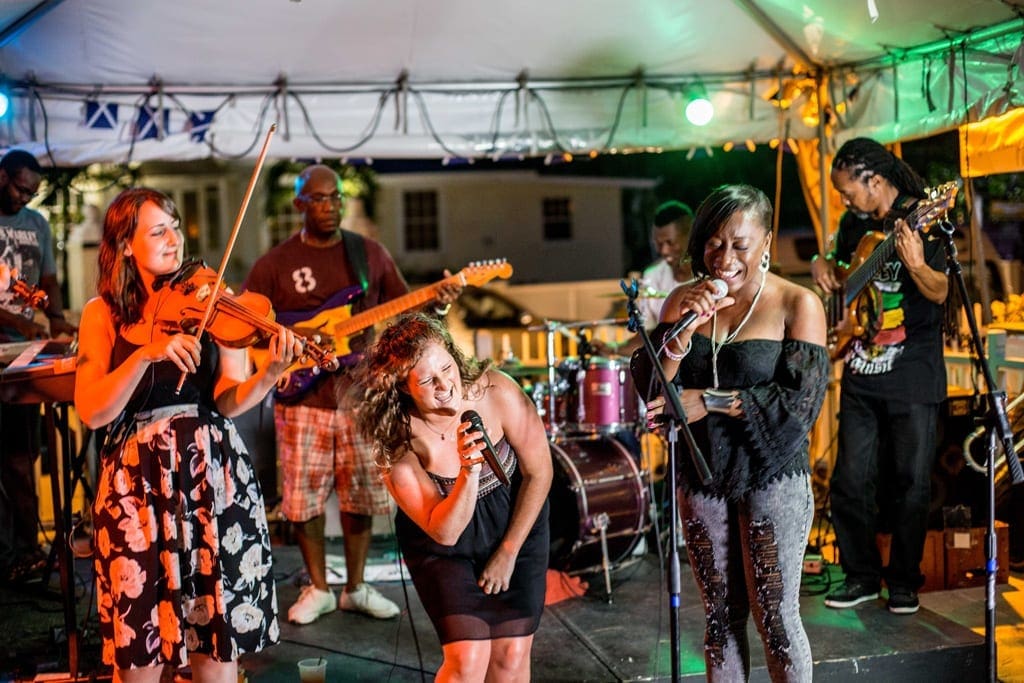 The Caribbean island of Barbados is to host the Barbados Celtic Festival, one of its most spectacular festivals and one of the foremost Celtic festivals globally, from 21 to 26 May, in Bridgetown. 
(Details of the 2019 Barbados Celtic Festival will be printed below when announced)
A three-day fun-packed event of entertainment, folk music and food, The Barbados Celtic Festival  features talent from Ireland, Scotland and Barbados. Hamish Stuart and Molly Duncan from the Original Average White Band headline the festival with their brand of black soul sounds from the 70s. Riddel Fiddles will mix it with Barbados Suzuki Violin School .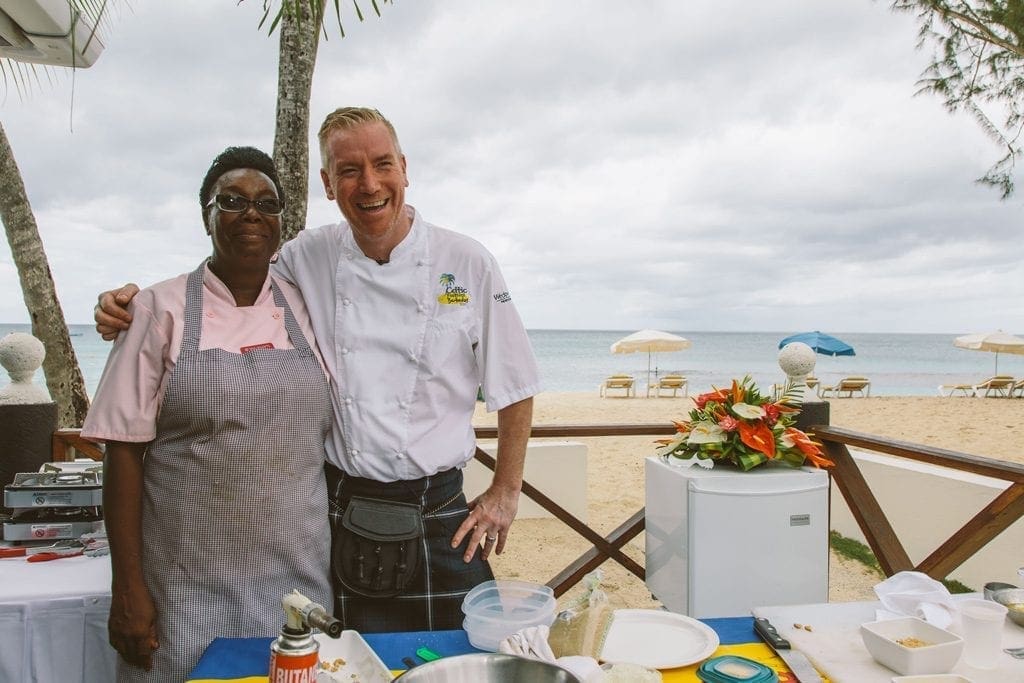 Chef, Paul Wedgwood will test your taste buds with haggis, Caribbean Cranachan which offers a Bajan twist on a Scottish classic with the island's golden elixir, rum, the event promises a delicious fusion of cultural flavours and creative dishes.
---
To read more, visit: https://www.travelbeginsat40.com/news/barbados-welcomes-the-barbados-celtic-festival/ or for more ideas on Barbados, visit: www.visitbarbados.org
Details
Organiser
Barbados Celtic Festival

Website:
Subscribe to our newsletter