Experience Eco Friendly Travel in Italy
Travel Begins at 40 Editor
Posted on 16th Sep 2019
Italy is a trend setter in eco-friendly travel, thanks to its bio-hotels, electric vehicles, hydrogen-powered public buses, certified municipalities, protected areas with guided routes, plastic- and smoke-free eco-beaches, carbon-free travel, bike routes and bike stations, map-app appointed walking routes, solar panel-fuelled night clubs, e-bikes, blue flags, walk-art and eco projects.
Green Italy is a leader in eco-friendly travel and one of the most popular destinations for sustainable tourism. Data provides clear examples of foreign visitors appreciating Italy's attention to the environment. During the summer of 2019, tourism has stimulated Italy to activate its green credentials and all Regions of Italy are actively involved.
More than 20 smoke-free and plastic-free beaches, as well as 385 Blue Flags certifying the quality of our coastline, reflect a 4.6% increase in ecological improvements over 2018.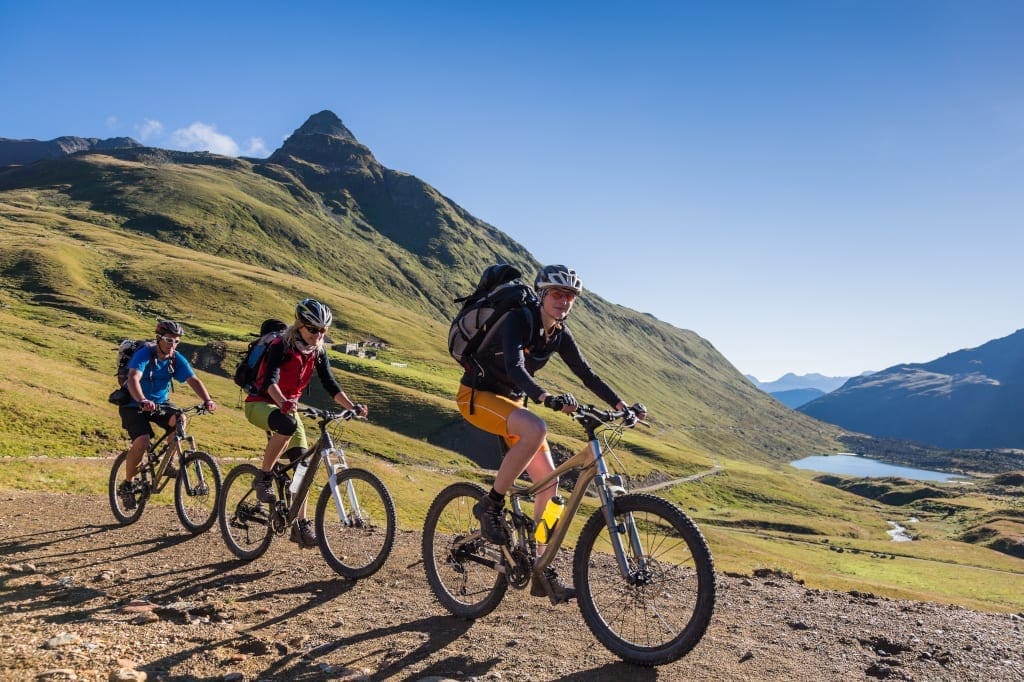 Hundreds of regional initiatives to protect local territories, natural parks and marine reserves also exist.
Valle d'Aosta, which is becoming increasingly carbon-free, is a good example with the Alpine Green Experience project proposing green routes for tourists to drive along in electric cars that they can re-charge at almost any hotel.
Alto Adige Südtirol has several eco-walks and workshops in seven natural parks, 18 ComuniClima certified communities and 10,000 CasaClima certified homes, as well as six hotels with international Biohotel certification and 32 Vitalpinahotels certified by Ecolabel. There are 36 Going Green Events of which 19 are officially recognized. Moreover, five buses are completely hydrogen-powered while five others are electricity-fuelled.
Emilia-Romagna has the highest number of Legambiente Eco-Beaches and 88 of its 97 coastal resorts have been rated "excellent." Like Friuli, Liguria, Marche, Abruzzo, Tuscany, Sicily and Veneto, it has several beaches with Blue and Green flags as well as Ecolabel hotels in protected areas and nature reserves. These regions have made significant investments in the eco-tourism trend through the introduction of eco-hotels and ecological education campaigns, energy-savings programs and beaches accessible to people with mobility challenges.
Many regional organizations have joined the Wwoof (World Wide Opportunities on Organic Farms) project, which offers rural life experiences, and 170 farmers' markets are selling zero km and seasonal produce. Natural parks and trekking routes make it possible for tourists to discover these regions from another perspective through map-app-guided cycling trails and groups of hotels specialized in bicycle touring. Italy's first bike station was established in Bologna, Emilia Romagna, as was the so-called Bicycle Highway.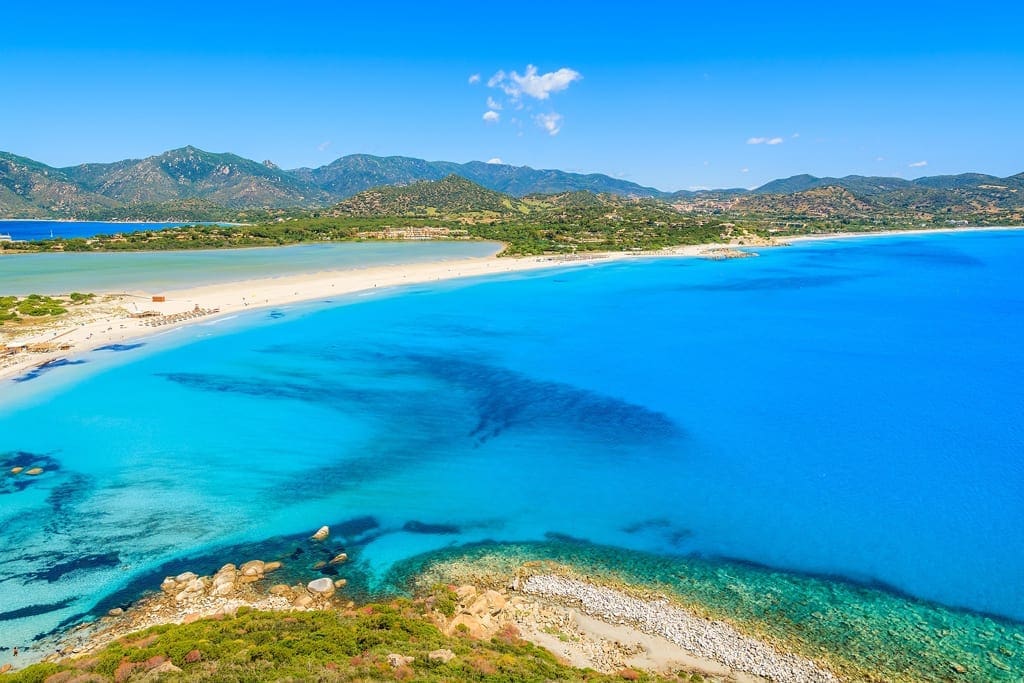 Liguria has constructed bike routes along former train lines in an effort by its town planners to encourage tourism. There are some popular walks in the Marche region, which also has a cluster bike platform, www.marcheoutdoor.it, and the "Marche Rebirth" project helps protect the environment through its #spiaggesenzafiltro (beaches without filters) campaign by making sure that beaches are clear of abandoned cigarette butts.
Friuli-Venezia Giulia is encouraging slow tourism with the Interreg Italia-Austria WalkArt project: the art of walking along eight pilgrimage routes. It provides many different types of eco accommodation as well. Sicily is participating in the "Consume Less" project to reduce waste and garbage.
Tuscany, Italy's first plastic-free region with 900 seaside resorts along approximately 230 km of coastline, will host the G20 beaches event in Castiglione della Pescaia (September 18-20, 2019), the Capalbio Tuscany Coast and Islands Sustainability Forum 2020-2024, and the Conference on small Italian and Tuscan islands, an initiative with the National Research Council and Legambiente. Last but not least, the region is home to the European Mitomed+ project to promote the development of sustainable and responsible coastal and maritime tourism in the Mediterranean.
Together with Legambiente and various organizations, such as RFI and Trenitalia, Abruzzo, defined as the greenest region of Europe due to its significant biodiversity, is launching a pilot project to create a green connection hub along the coast. Furthermore, it is giving discounts to tourists who use and promote public transportation. Another eco-milestone located in Veneto, is Bibione, the first smoke-free beach in Italy.
Travel Begins at 40 Editor
Travel articles, news, special offers, festivals and events from the Travel Begins at 40 Editorial team and our global network of travel industry contributors.