Explore the Outdoors in West Sweden
Johan Smits
Posted on 16th Feb 2018
National parks, nature reserves and walking trails – West Sweden is the perfect destination for anyone who loves outdoor activities. Watch the cranes dance at Lake Hornborgasjön, experience life beneath the surface in Kosterhavet, Sweden's only marine national park, or explore the magnificent natural landscape of Treticklans national park.
Watch the cranes dance at Lake Hornborga 
Lake Hornborga is one of the most important bird areas in Europe and attracts large numbers of visitors, both avian and human, each year. In spring, the migratory birds return and the blossoming cherry trees turn the surrounding hills white. The first cranes arrive in the middle of March. Around Lake Hornborga, you can experience beautiful scenery and fascinating history, enjoy locally sourced food, see cranes dance at close range, stay in unique accommodation and much more.
Phone: +46 102 245 010 / E-mail: [email protected] or visit Hornborgasjön.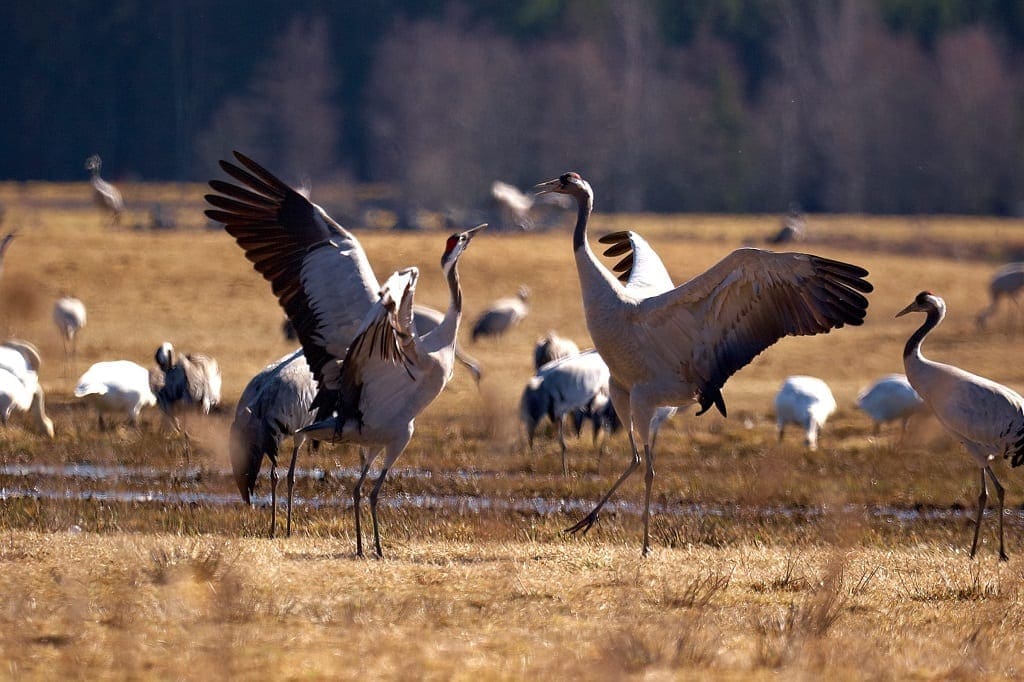 Experience life beneath the surface in Kosterhavet
You can see Sweden's only coral reefs and marine animals that are not found anywhere else in Swedish waters. Kosterhavet is the only national marine park in Sweden and has around 12,000 unique animal and plant species. Kosterhavet stretches from Strömstad in the north to Grebbestad in the south and offers unforgettable experiences, both at sea and on land. A good place to start a visit to Kosterhavet is naturum, on Sydkoster.
Phone: +46 10 224 54 00 / E-mail: [email protected] or visit Kosterhavet.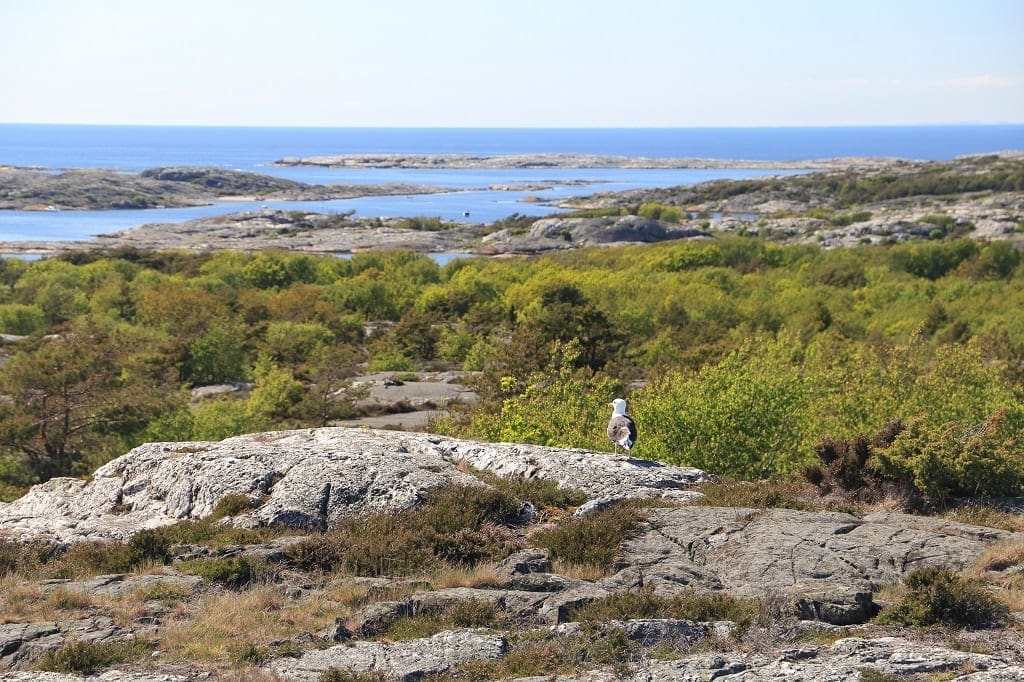 Explore Treticklans national park
Tresticklan National Park stretches between the lake Stora Le and the Norwegian border, and with an area of 30 square kilometres it is the largest road-less, uninhabited forest region in southern Sweden. Go walking here on fine footpaths in unspoiled forests, with beautiful lakes and distinctive terrain.
---
Need an urban boost after all the outdoors? Join Mark Bibby Jackson explore exuberant Stockholm.
---
The topography of Tresticklan National Park is characterized by narrow, high mountain ridges that run from north to south. Between them are marshlands and long, narrow lakes. The sparse pine forest with granite outcrops clad in mosses and lichens, together with the large number of lakes, form a deeply peaceful place where you can walk in uninterrupted wilderness for several days.
Phone: +46 534 190 22 / E-mail: [email protected] or visit Tresticklan National Park.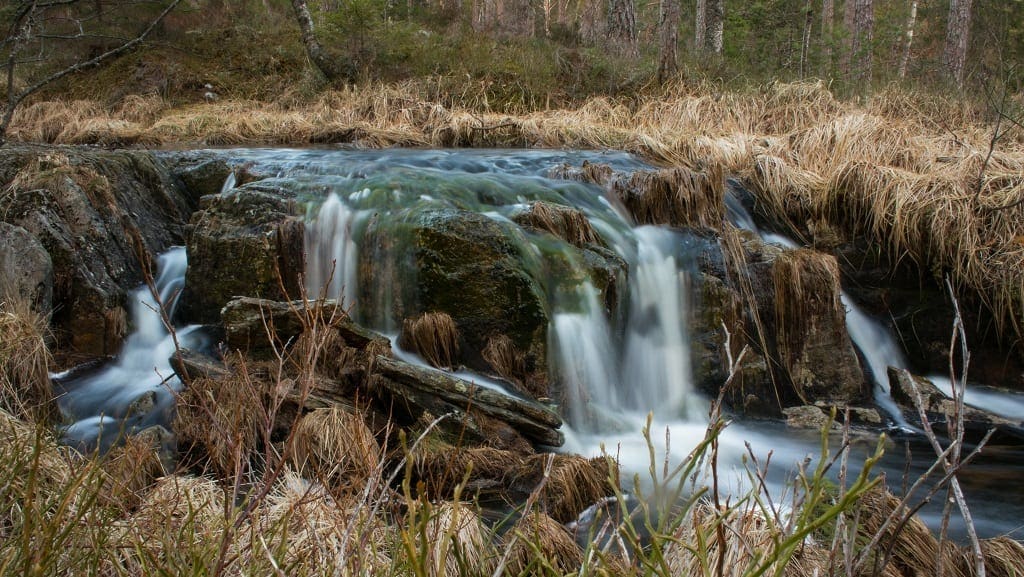 Dine in a magnificent manor house setting 
You'll have a wonderful stay at Baldersnäs Manor in Dalsland, West Sweden. One of the earliest owners, Carl Fredrik Waern, had a passionate interest in English parks and you can see that influence very clearly in the grounds surrounding the manor. Baldersnäs Manor is recommended by the White Guide as one of the best restaurants in Sweden. The logs in the fireplace crackle, the tables are set, and the carefully selected wine is at the perfect temperature. Local specialties along with seasonal ingredients are prepared with care in a high-class kitchen. The view of the park and the beautiful mansion atmosphere make the meal a real experience.
Visit Baldersnäs Manor for more info.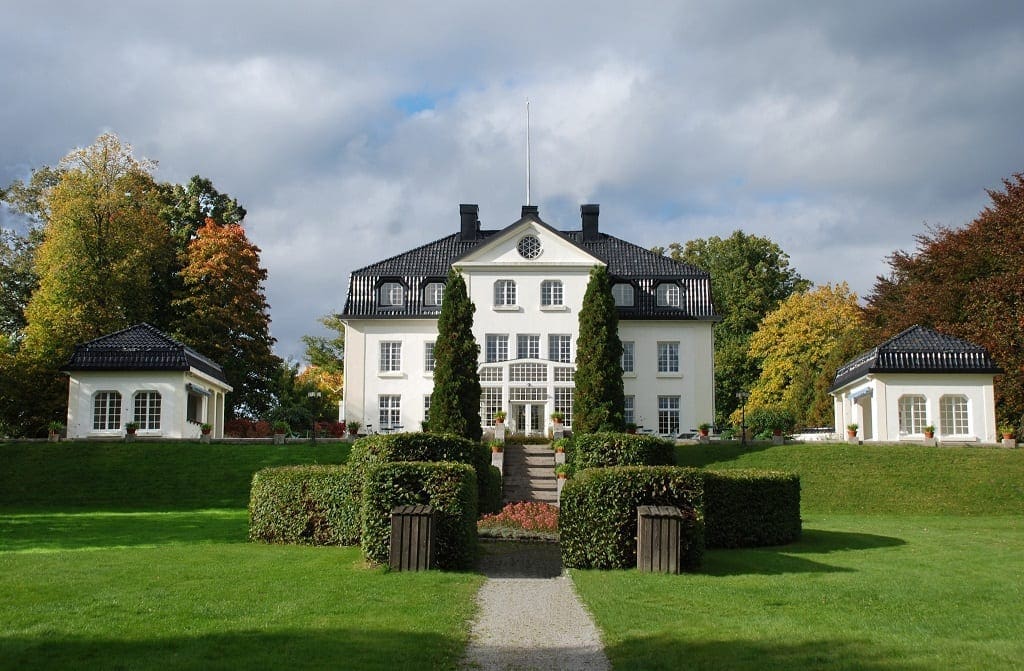 ---
For more information, visit www.westsweden.com.
Cover photo: Footbridge at Hornborgasjön – © Jonas Ingman
Johan Smits
Freelance writer, translator, web content developer, author of the novel Phnom Penh Express and Tommy, a short story. Loves trying out local brews, avoids noise. Chronically indecisive about where to lay down his hat. Shortlisted AITO Travel Writer of the Year 2018.
Upcoming Events
October 23, 2021

-

May 31, 2022
Subscribe to our newsletter