New Unesco World Heritage in Saxony
Travel Begins at 40 Editor
Posted on 21st Aug 2019
A new transnational Unesco World Heritage puts the spotlight on Saxony's more than 800-year-old history of mining in the Ore Mountains. Visitors can explore the region's vibrant mining heritage in historic towns surrounded by stunning scenery of mountains and river valleys.
The German/Czech "Ore Mountains / Krušnohoří Mining Region" was mined from the twelfth century to the last for silver and tin. The Saxon Ore Mountains showcase a unique heritage with picturesque former mining towns where traditions such as Christmas miners' parades or special celebrations marking the final shift before Christmas are still very much alive. Not to mention the world-famous wooden Christmas decorations and toys that were originally produced by miners.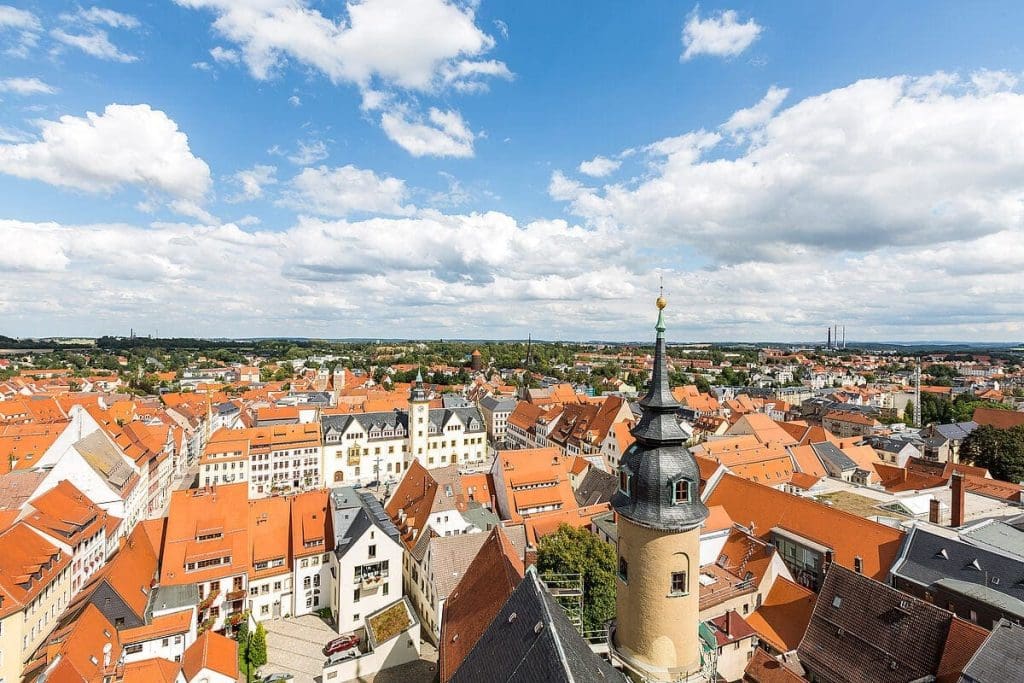 The new Unesco site consists of altogether 22 components, 17 on the German and 5 on the Czech side, that represent different aspects of the regions mining heritage. Apart from historical mining towns such as Marienberg, Schneeberg or Freiberg visitors can explore mine and tunnel systems, a medieval silver mine, metalworking complexes, magnificent churches or compelling works of art related to mining. Tip: The Ore Mountains are a great, off-the-beaten track hiking territory. Try the Ore Mountains-Vogtland Ridgeway trail if you want to get off grid and leave your mobile behind to enjoy unspoilt and beautiful nature instead. There are also various mining industry sites on the way, including galleries and show mines, as well as workshops showcasing the region's traditional arts and crafts.
---
The Ore Mountains / Krušnohoří Mining Region is not the only Unesco listed mining site in Germany. Read Mark Bibby Jackson's Zeche Zollverein: the Metropolis of the Coalmines.
---
The "Ore Mountains / Krušnohoří Mining Region" is Saxony's second Unesco World Heritage site after "Muskauer Park / Park Mużakowski", a joint Polish-German site that was inscribed on the UNESCO list in 2004. Muskau Park, also known as Fürst Pückler Park after its creator, is the largest and one of the loveliest English landscape gardens on the Continent. It was designed in the 19th century by Count Hermann von Pückler-Muskau, a landscape architect and travel writer.
Travel Begins at 40 Editor
Travel articles, news, special offers, festivals and events from the Travel Begins at 40 Editorial team and our global network of travel industry contributors.