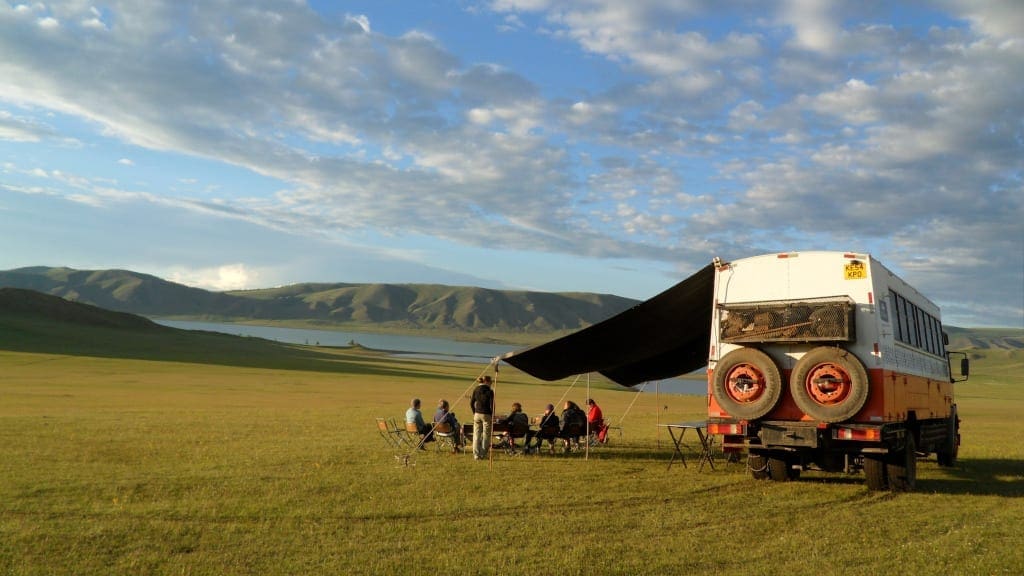 Special Readers Offer for Mongolia Tour
Travel Begins at 40 Editor
Posted on 13th Dec 2019
When we established Travel Begins at 40 we made a committment to offer our readers the best, most responsible and adventurous ways to explore lesser explored parts of the world. So, we are proud to offer our first Readers Offer in partnership with Dragoman.
Overlanding has come of age in these times of slow and sustainable travel. Dragoman has overlanded through Asia, the Americas and Africa in their iconic orange trucks since the 1980s but as we head into the 2020s their method of travel ticks all the boxes in getting genuinely off the beaten track, supporting local communities, and making the journey as active as you want with walking, trekking or just relaxing in hot springs.
This is why Travel Begins at 40 has teamed up with Dragoman to offer a 10% discount on their Nomads & Wilds of Mongolia overland tour which spends 21 days travelling through unspoiled Mongolia with its challenging roads, or lack of them, stunning scenery and beautiful people.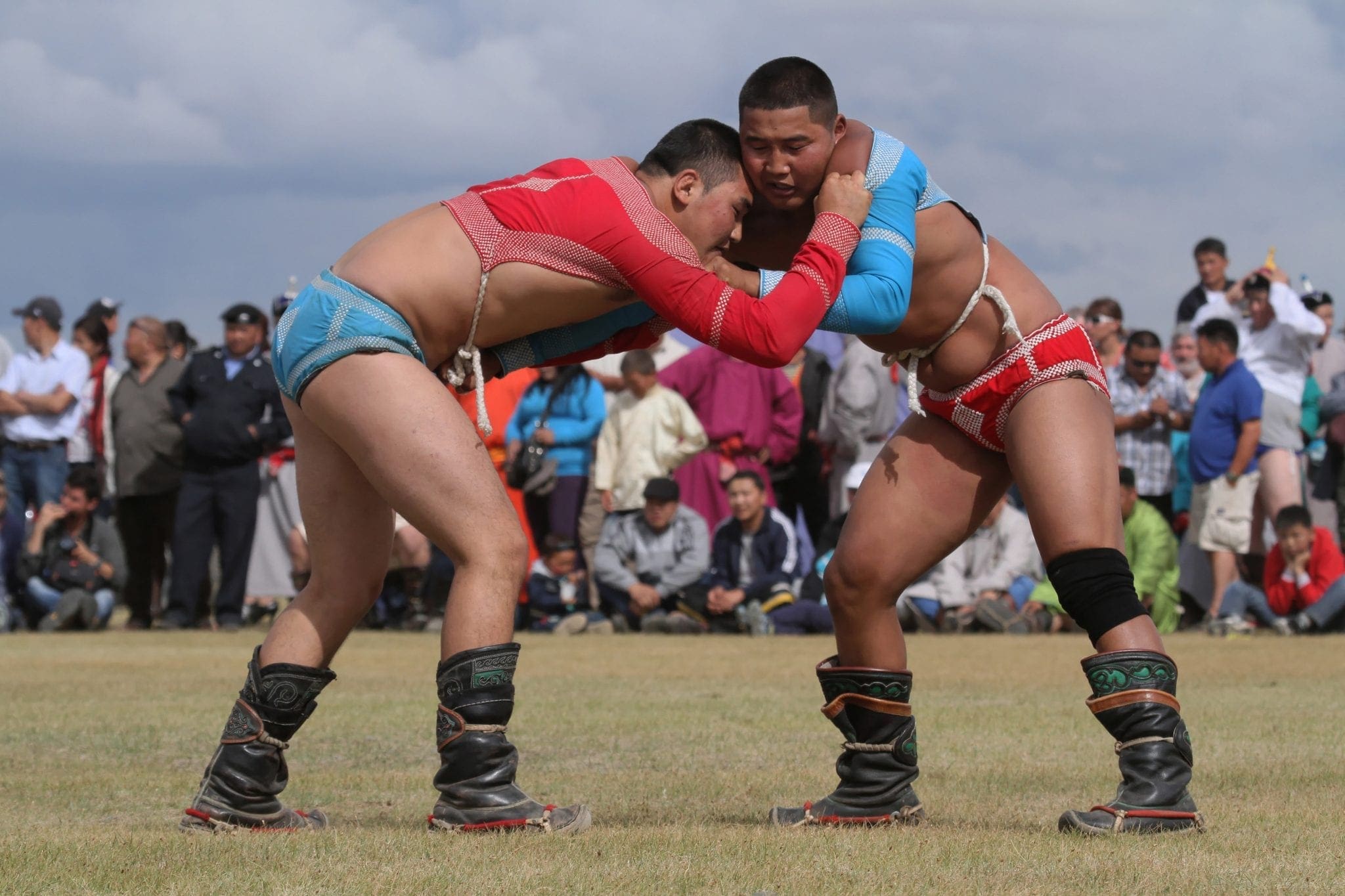 The trip coincides with the Naadam Festival; Mongolia's biggest event celebrated primarily in Ulaanbaatar every July. Also known as 'the three games of men', the celebrations are built around three nomadic sports: archery, horse racing, and Mongolian wrestling and also features other cultural activities, not least among them the opening and closing ceremonies at the Naadam Stadium.
The tour heads west from Ulaanbaatar through central Mongolia, past Erdene Zuu monastery to the natural beauty of the Orkhon Valley and the Tsenkher hot springs and north to the remote and spectacular Khovsgol Lake before heading back towards the capital.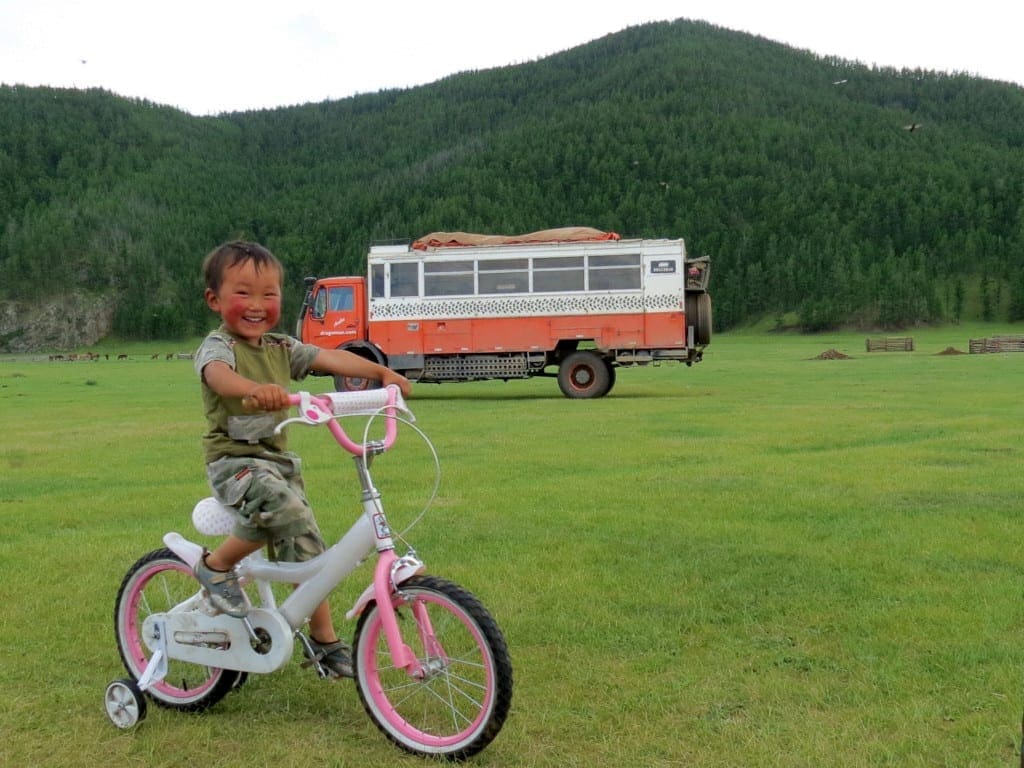 ---
Travel Begins at 40 Readers Offer
10% Discount off Nomads & Wilds of Mongolia tour.
Booking Period: All bookings made between 12 December 2019 to 28 December 2019.
Click here to book your tour.
Travel Period: 10 July 2020 though to 30 July 2020.
To receive your discount quote Discount Code: 40TRAVEL10
---
Readers Offer Terms & Conditions
Cannot be combined with any other discount or offer except the 5% loyalty discount. To be eligible for the loyalty discount you must have travelled with Dragoman previously and completed a post trip questionnaire.
Subject to availability and any trip may be excluded without notice.
Eligible for new bookings only.
10% discount on the trip price only and excludes kitty, flights, insurance, optional trips, pre and post trip accommodation or any other additional items not covered in the standard trip price.
Available for any number of passengers made on the same booking subject to availability, which may not correspond with latest availability status as displayed on the website.
Dragoman reserve the right to remove trips from the sale at any time without notice. All bookings are subject to availability.
All other normal booking conditions apply including deposit, cancellation and transfer conditions.
Travel Begins at 40 Editor
Travel articles, news, special offers, festivals and events from the Travel Begins at 40 Editorial team and our global network of travel industry contributors.