Valencia Adds Two Unesco Biosphere Reserves
Travel Begins at 40 Editor
Posted on 29th Jul 2019
Alto Turia and Valle del Cabriel, both within 40-60 kilometres of the city of Valencia, have joined the list of Unesco World Biosphere Reserves.
The Alto Turia Biosphere Reserve is known for its impressive natural wealth, resulting from the passage of the Turia River that crosses all its territory. The Turia or White River is the link between the different villages, brings together well preserved areas, rocky straits and extensive forests, with landscapes of great beauty and diversity of flora and fauna. Its riverbanks have been used for mills, orchards and houses. It offers ideal settings for outdoor activities: hiking, cycling, horseback riding, water activities, canoeing, rafting and sport fishing.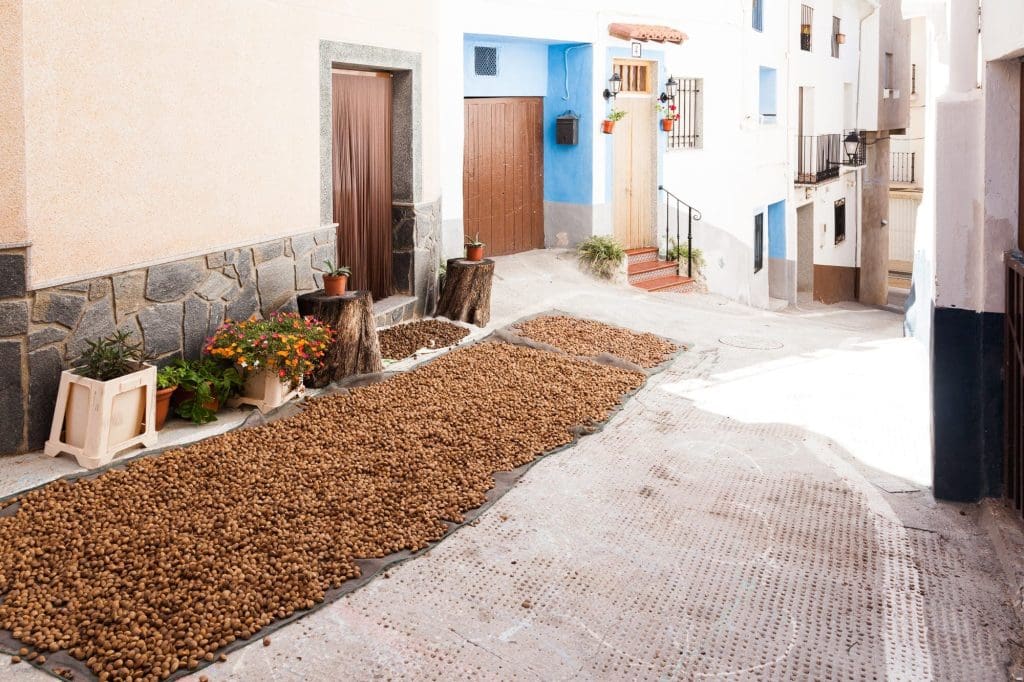 Valle del Cabriel Biosphere Reserve is an area of outstanding significance for its flora, fauna and landscape. It is located between the provinces of Valencia and Cuenca, more precisely in the towns of Requena, Venta del Moro, Villalgordo del Cabriel, Minglanilla and Iniesta. Is the largest natural area of the Valencian Community, comprising a total of 31,446 hectares and is located along the left bank of the river Cabriel, considered the cleanest river in Europe.
Unesco biosphere reserves are areas composed of land, marine and coastal eco-systems that encourage ways to combine biodiversity conservation with its sustainable use, as well as for economic development, research and education.
If there is not enough time to visit the Alto Turia and the Valle del Cabriel sites, the city of Valencia is blessed with beautiful natural parks.
One of them is The Turia River Natural Park, one of the oldest surviving forest lungs in the metropolitan area of Valencia. It has a dynamic and mixed landscape with a considerable diversity in terms of habitats and species of fauna and flora. This natural space is represented by the river and its banks, which are of great ecological interest, the Mediterranean pine and shrub forests, and the Valencian gardens, of medieval origin.
Another amazing nature place to visit in the city is The Albufera Natural Park, where the world known Paella was created in the area surrounding the freshwater lagoon, field workers made a plate of rice in a flat frying pan over the fire.
This spectacular place is sheer wilderness 10 km from Valencia with enchanting sunsets, sailing and complete disconnection. An oasis amidst rice fields and forests. A bird-watching paradise for both migratory and unique seabirds, with a variety of bird watching options in the nature reserve. The lagoon is ideal for boat trips, where you can combine bird watching and see the huts, which are farmers' traditional straw huts, with a unique design that dates back hundreds of years.
---
Valencia is not the only place to be recognised by Unesco this year. Read: Isle of Wight Declared a Biosphere Reserve.
---
More information on Valencia at https://www.visitvalencia.com/en
Travel Begins at 40 Editor
Travel articles, news, special offers, festivals and events from the Travel Begins at 40 Editorial team and our global network of travel industry contributors.