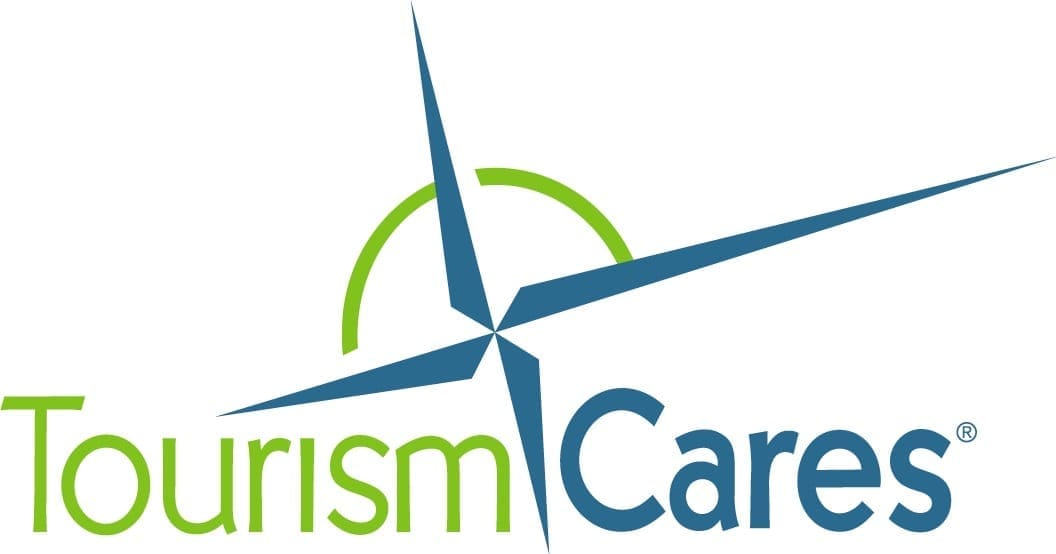 Virtual Meaningful Travel Summit
Travel Begins at 40 Editor
Posted on 9th Sep 2020
On 15 September, Tourism Cares, with its partners at ProColombia and Impulse Travel, will host a virtual Meaningful Travel Summit that invites travel professionals to further examine how sustainable practices lead to more resilient communities and tourism destinations.
Amidst a deluge of companies transitioning to virtual events, the Meaningful Travel Summit stands out as a platform for local community changemakers living in tourism destinations and not just travel companies that benefit from those places. Through meaningful conversations, the Summit will explore how tourism creates dignified livelihoods and provides alternative jobs and economic investment to curtail the negative social and environmental impacts happening around the world today.
"The tourism industry is a unifier for all different types of community projects, community interests, even aspects unknown — and can all be linked to making a destination sustainable and able to move forward," said Rodrigo Atuesta, a Summit speaker and Co-founder of Impulse Travel.
"Making connections and building networks has always been one of Tourism Cares cornerstone values," said Greg Takehara, CEO, Tourism Cares. "Through in-depth conversations and our signature networking forum, The Social Enterprise Connector, travel professionals can connect with local people in Colombia that are bringing authentic curated community experiences to industry buyers. By building these global connections, we can transform how travel benefits communities, our greatest asset – by ensuring local voices are being heard as part of the process."
More than a dozen speakers and impact leaders will lead conversations that provide actionable commitments as to how travel can build resiliency.
Featured Meaningful Travel Summit speakers include Julian Guerrero Orozco, Vice Minister of Tourism of Colombia; Costas Christ, Sustainable Tourism expert and Founder of Beyond Green Travel; Ashish Sanghrajka, President of Big Five Tours & Expeditions; Diego Calderón, Biologist and Birdwatching expert; Annie Fitzsimmons, AFAR; Dash Harris Machado, AfroLatinx Travel; Fredy Asprilla, AfroTour & Son Batá Foundation; Janner Amaris, Tambores de Lamba; Gregorio Uribe, Sounds of Colombia; Rodrigo Atuesta, Co-Founder & CEO, Impulse Travel; Ana Cristina Vélez, Social Transformation Local Guide; and Maria Miranda, local tourism community representative.
---
To learn more and register, visit www.tourismcares.org/virtual-summit.
Travel Begins at 40 Editor
Travel articles, news, special offers, festivals and events from the Travel Begins at 40 Editorial team and our global network of travel industry contributors.