Cultural Wine Tasting in Buenos Aires
Travel Begins at 40 Editor
Posted on 10th Dec 2019
Taste Argentina Wine is a brand new cultural wine tasting experience launching in Buenos Aires on 1 December 2019 that has been curated for visitors keen for an insight into Argentina's wonderful and diverse wine country that goes far beyond Malbec.
Taste Argentina Wine's hospitality team shares a dynamic and paired wine tasting experience with between four and 12 wine enthusiasts. The qualified sommeliers guide their guests around Argentina, glass by glass, presenting the diverse tastes of various wine regions including Mendoza, Salta and the northwest, Patagonia, the Atlantic Coast and San Juan while sharing cultural knowledge and tips. Each tasting is accompanied by a charcuterie and cheese platter.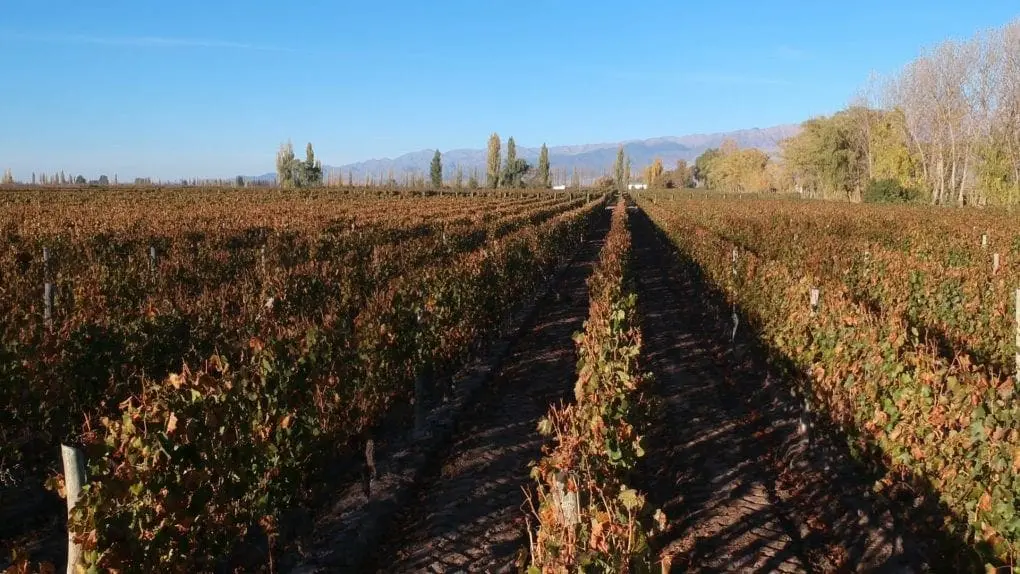 During the tastings, brother and sister duo Sol and Gastón Cernadas host guests and encourage them to consider the aroma, appearance and taste of each individual wine and as they are encouraged to think about where the wine may have originated. British sommelier and award-winning journalist, Sorrel Moseley-Williams, who trained at CAVE wine school in Buenos Aires, enlightens guests with an explanation and the story behind each individual wine including the family-run vineyards where they are produced.
---
With cheap flights and a devalued peso, Argentina has become an incredibly affordable destination. Read more at Travel for Less in Buenos Aires.
---
The idea behind the venue location at Taste Argentina Wine is to pop up in different spaces around the city, from Don Julio's wine cellar to top chef Donato De Santis' test kitchen, trendy little-known bars and even private homes, based on availability. Once more established, Taste Argentina Wine aims to have its own purpose-designed space by the end of 2020.
Taste Argentina Wine launches on 1 December 2019 and wine lovers can book a tasting online costing USD$65 per person. Tastings are done in English, with Spanish and Portuguese language tastings set to roll out in 2020.
---
For more information, visit: http://tasteargentinawine.com. For more information on tourism, visit: https://turismo.buenosaires.gob.ar/en.
Travel Begins at 40 Editor
Travel articles, news, special offers, festivals and events from the Travel Begins at 40 Editorial team and our global network of travel industry contributors.