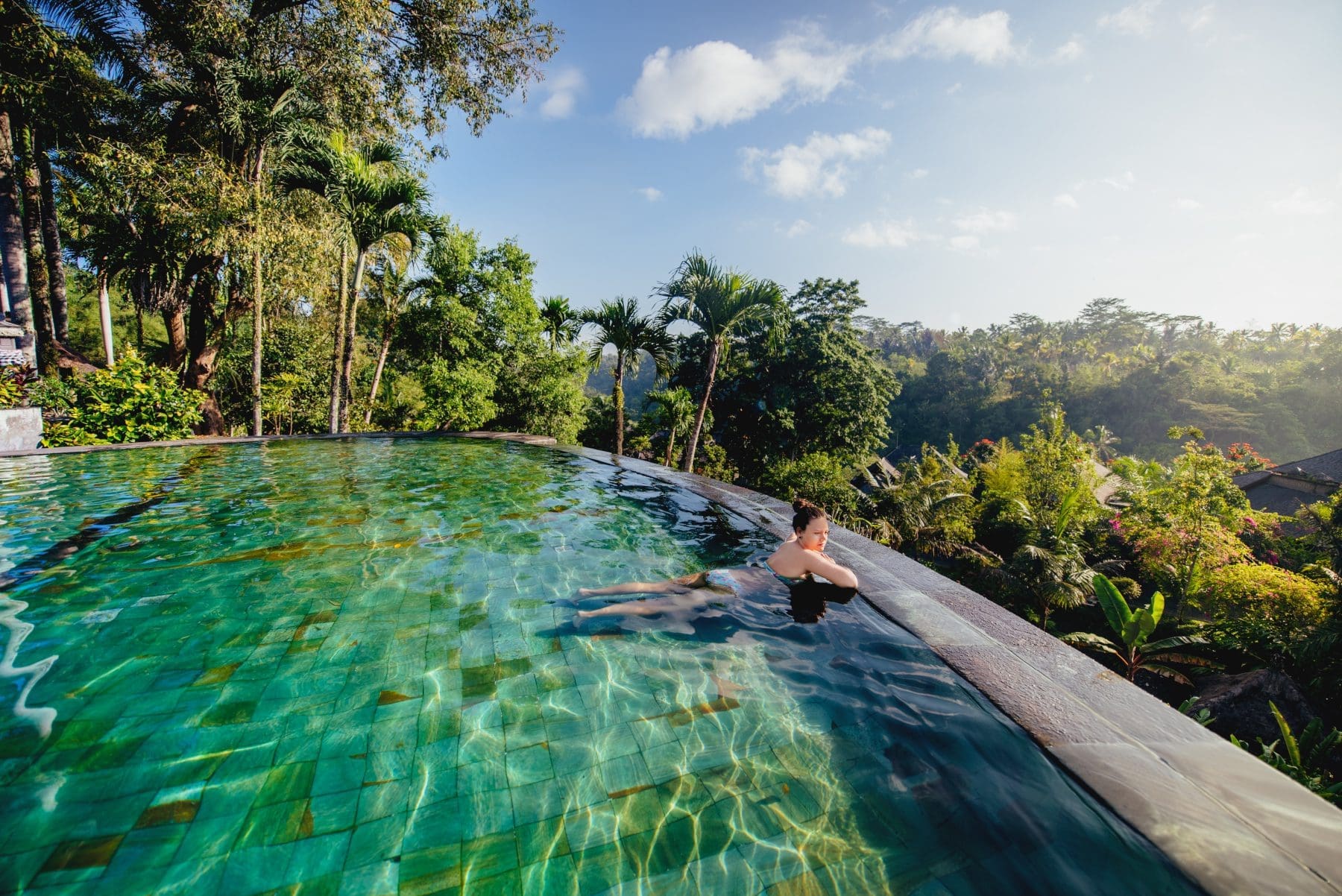 Love And Luxury: The Trips To Take For A Taste Of True Opulence
Travel Begins at 40 Editor
Posted on 15th Jul 2022
There's nothing quite like the feeling of luxury. Whether it's the first-class seat on a cross-continental flight or the Presidential Suite at a 5-star hotel, luxury holidays are all about experiencing the best that life has to offer. 
From the glittering lights of Monte Carlo to the pristine beaches of Bora Bora, these locations offer a taste of true opulence. And while luxury travel can often be costly, there are ways to enjoy the finer things in life without breaking the bank, such as a short term luxury rental. By planning ahead and making informed decisions, it is possible to indulge in a bit of luxury without spending a fortune.
So whether you're looking for a once-in-a-lifetime experience or simply hoping to add a touch of luxury to your next vacation, be sure to consider one of these fabulous destinations. You may just find that the best things in life truly are worth the wait.
Paris, France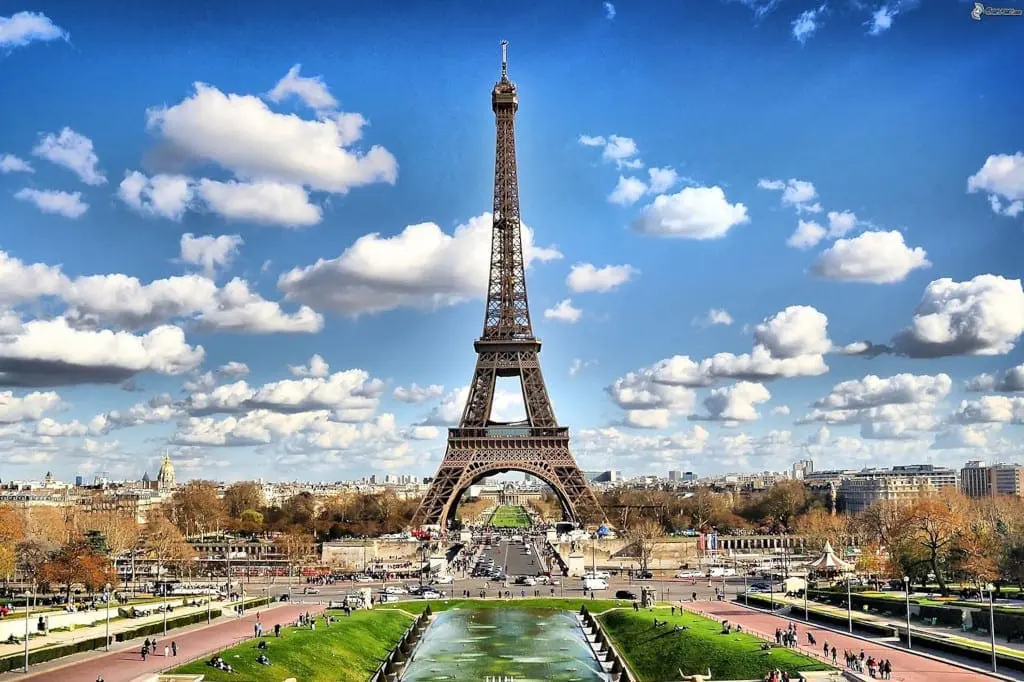 There's no denying that Paris is a city of luxury. From the moment you arrive, you're surrounded by opulence.
The grand buildings and monuments are a testament to the city's rich history and former power. And of course, the fashion and food are world-renowned. If you're looking for a luxurious vacation, Paris is the perfect destination.
You can spend your days strolling along the Champs Elysees, window shopping at designer boutiques, and dining at some of the best restaurants in the world. And when you want to explore the city's cultural side, there's no shortage of options.
Whether you're visiting world-famous museums like the Louvre or exploring charming neighbourhoods like Montmartre, you're sure to have an unforgettable time in Paris.
Fiji
Fiji is an archipelago of more than 300 islands, and each one is more beautiful than the last. The water is so clear that you can see the coral reefs from the surface, and the beaches are lined with palm trees and soft white sand. Visitors can enjoy a variety of activities such as snorkelling, diving, and surfing, or simply relax on the beach with a cocktail in hand.
But what really sets Fiji holidays apart is its luxury resorts. From private villas with infinity pools to 5-star hotels with world-class spas, Fiji offers visitors a truly unique experience. So if you're looking for a luxurious getaway, there's no place quite like Fiji.
Mandarin Oriental in Bangkok, Thailand
There are many reasons to choose the Mandarin Oriental in Bangkok as your luxury destination, but here are just a few.
First, the hotel offers sumptuous accommodation and impeccable service, so you'll feel pampered from the moment you arrive. The hotel's location on the banks of the Chao Phraya River is also hard to beat, offering stunning views of the cityscape.
In addition, the Mandarin Oriental has a long history of providing excellent service to its guests, dating back to 1876 when it first opened its doors. Whether you're looking for a place to relax and rejuvenate or want to explore all that Bangkok has to offer, the Mandarin Oriental is sure to exceed your expectations.
The Maldives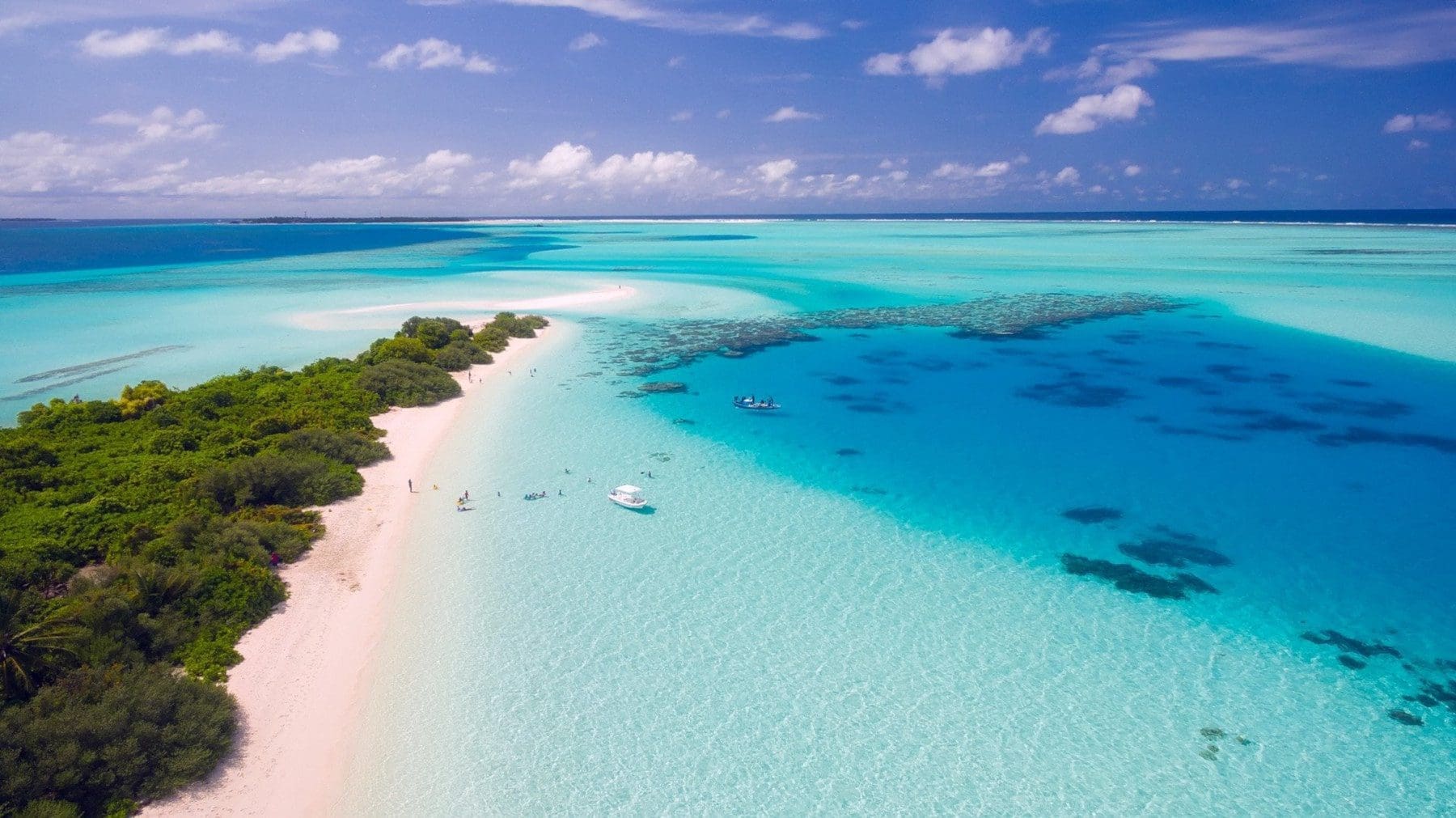 Looking for a truly luxurious vacation? Look no further than the Maldives. This island nation is home to some of the world's most exclusive resorts, each offering guests a unique and unforgettable experience.
One of the Maldives' most popular luxury resorts is Coco Prive. Situated on its own private island, this resort provides guests with complete privacy and exclusivity. From private plunge pools to Michelin-starred dining, every detail has been carefully considered to ensure a truly luxurious experience.
If you're looking for a vacation that truly has it all, the Maldives is the perfect destination. With its stunning beaches, exclusive resorts, and amazing amenities, you'll have everything you need for an unforgettable trip.
Monte Carlo
When it comes to luxury travel, the Monte Carlo is in a class by itself. This glamorous destination has long been a favourite of the rich and famous, and it is easy to see why. The Monte Carlo is home to some of the most luxurious hotels and casinos in the world, as well as a stunning natural setting.
Nestled against the Mediterranean Sea, the Monte Carlo offers visitors a wealth of activities to enjoy, from world-class shopping and dining to sailing and sunbathing. And of course, no visit to the Monte Carlo would be complete without trying your luck at one of its famed casinos.
Bora Bora, French Polynesia
There's something about Bora Bora that just screams luxury. Perhaps it's the stunning turquoise waters or the powder-soft white sand beaches. Or maybe it's the exclusive overwater villas that offer the ultimate in privacy and tranquillity.
Whatever the reason, there's no doubt that Bora Bora is one of the most popular luxury destinations in the world. And it's not hard to see why. From its natural beauty to its luxurious accommodation, Bora Bora has everything you could possibly want in a luxury destination.
Travel Begins at 40 Editor
Travel articles, news, special offers, festivals and events from the Travel Begins at 40 Editorial team and our global network of travel industry contributors.