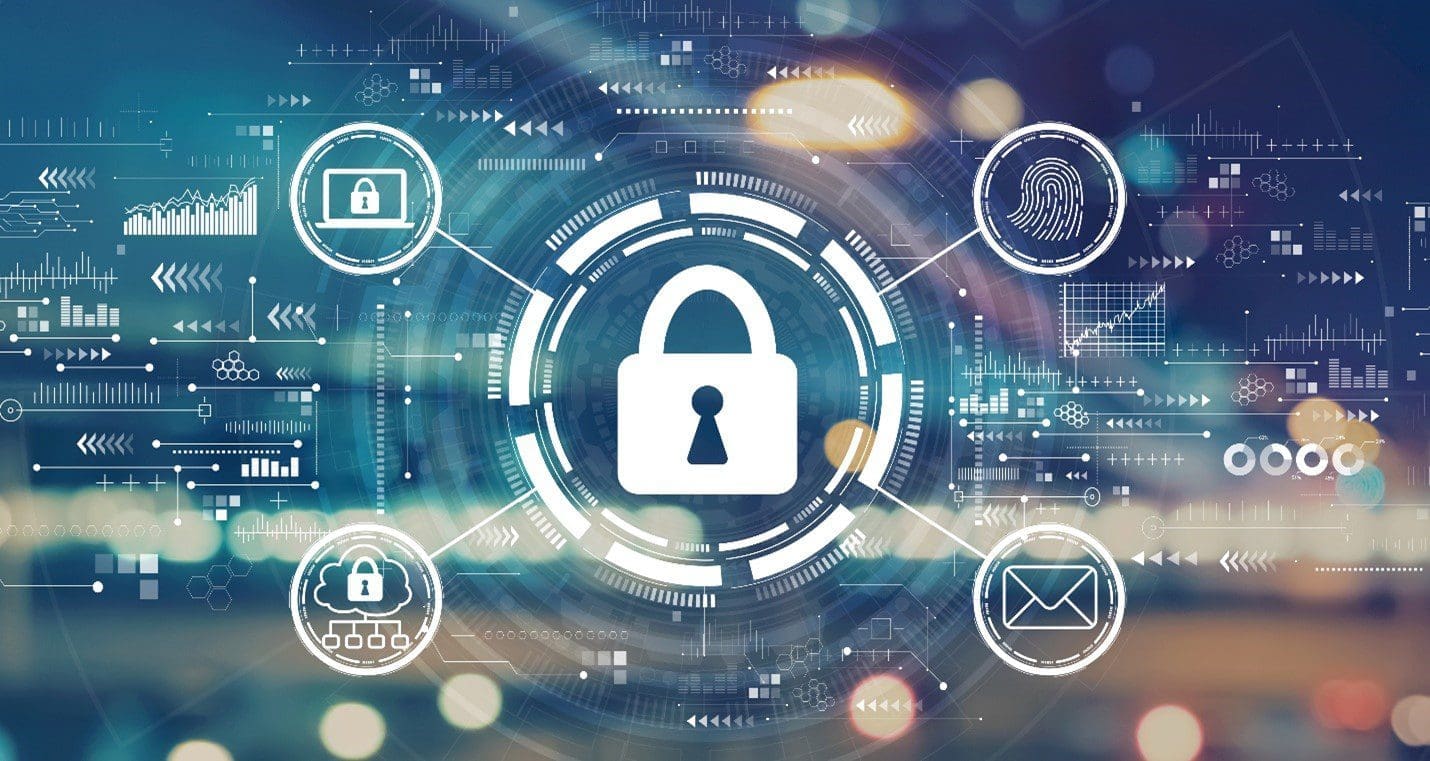 Safety & Transparency in Online Casinos: 5 Reasons Why Players Should Never Underestimate Their Importance
Travel Begins at 40 Editor
Posted on 9th Mar 2023
Online gambling has captured the attention of well-seasoned casino goers and novice players alike due its convenience and entertainment value. However along with the rise in demand have come growing concerns over the regulation of fairness and transparency within the industry. The increase in popularity has also called into question the legitimacy of new casinos who appear to be cropping up every other month as well as the safety of player's personal information.
Many players are now demanding accountability from game developers as well as casinos as numerous instances of cheating, hacking and other forms of unfair gaming practices plague the internet. As the crackdown on online casinos commences, most recently with the ASA's draft ruling against PlayOJO, the future of the industry practices hangs in the balance and there is no telling what potential implications for the wider gambling industry will come.
Of course, top-notch content is one of the main components necessary, and Editor in Chief from NoDepositQuest, Steven Ellis, strongly agrees with this:
'To maintain proper measures are taken to ensure safety and transparency it's imperative to have strict guidelines for our in-house writers to follow. But that, of course, is not enough. For proper quality assurance to be there, content needs to be monitored continuously, otherwise if we let something slip, not only will it negatively reflect on our brand's reputation, but possibly have repercussions such as fewer signups or even sudden drops in online traffic.'
Here are the 5 reasons why online casino safety and transparency is important for players:
1. Data Protection
When you register for an account with an online casino you need to provide personal information such as your full name, phone number, home and email address, in order to use the platform. However with the onslaught of cyber security threats over the last decade, it is essential that online casinos implement several security layers to protect this sensitive data.
That's why you want to make sure that the casino you are using has SSL encryption which is one of the most reliable encryption methods available. It allows the casino's server to send the data to another server without any interference, preventing third parties or strangers from accessing your personal information. Players should also always ensure that their connection is secure by looking out for a lock icon in the address bar and a "https" in the URL.
Just remember if your sensitive data falls into the wrong hands then it can be used for identity theft or financial fraud.
2. Fair Gaming Practices
Ensuring online casinos maintain fair gaming practices is essential to protecting the well being and interest of players. All legitimate online casinos make use of a Random Number Generator (RNG) to maintain fairness of their games, as it generates numbers and results randomly, providing all players with the same odds of winning. RNGs also do not have any influence from players of previous games and are regularly audited by third-parties such as eCOGRA or TST who have no affiliation with the casino to ensure transparency.
3. Fraud Prevention
Online casinos with the best reputations make use of artificial intelligence to trace unusual gambling activity and betting patterns by recollecting older data and tracing them back to their original source. Unlike brick-and-mortar casinos, whose dealers can't usually be tricked so easily, online casinos are often targeted by hackers who can create various algorithms aimed at cheating the system. In order to ensure the safety of their players from fraud, online casinos must continue to use AI techniques to continue combat these threats.
4. Avoiding Bogus Bonuses
Casinos bonuses are the most attractive way to entice new players and retain existing ones. Generally speaking, reputable online casinos will have fair rules and regulations specific to each bonus, determining the wagering requirements, eligible games, promotion duration and maximum bet size.
Unfortunately, casinos with less than stellar reputations often prey on unsuspecting novice players who may be unable to determine a good deal from a bad one. This could lead to players signing up for deposits with unrealistic requirements leading them to bust out of all bonus funds as well as most of the deposit that triggered the promotion. Additionally, promotions which do not clearly state the specific play restrictions could have severe consequences for players including the confiscation of deposits and winnings.
5.  Proper Certifications
Before you deposit any of your hard earned cash into an online casino, you must verify if the site is reliable. With many fraudulent online casino sites operating with a license outside the law and taking advantage of players, it is of utmost importance that you check whether the casino has a valid license granted by a recognized regulatory body.
This can be done by manually checking the Gambling Commission's Public Register. You should also look out for seals from eCOGRA or iTech Labs to ensure the casino's games have been checked by a third party, confirming that they are transparent and fair. Players should also conduct their own independent research by looking up reviews and seeing whether reputable software providers allow their games on the site.
Travel Begins at 40 Editor
Travel articles, news, special offers, festivals and events from the Travel Begins at 40 Editorial team and our global network of travel industry contributors.