Tsagaan Sar 2023 in Mongolia
February 21

-

February 23

Free
Event Navigation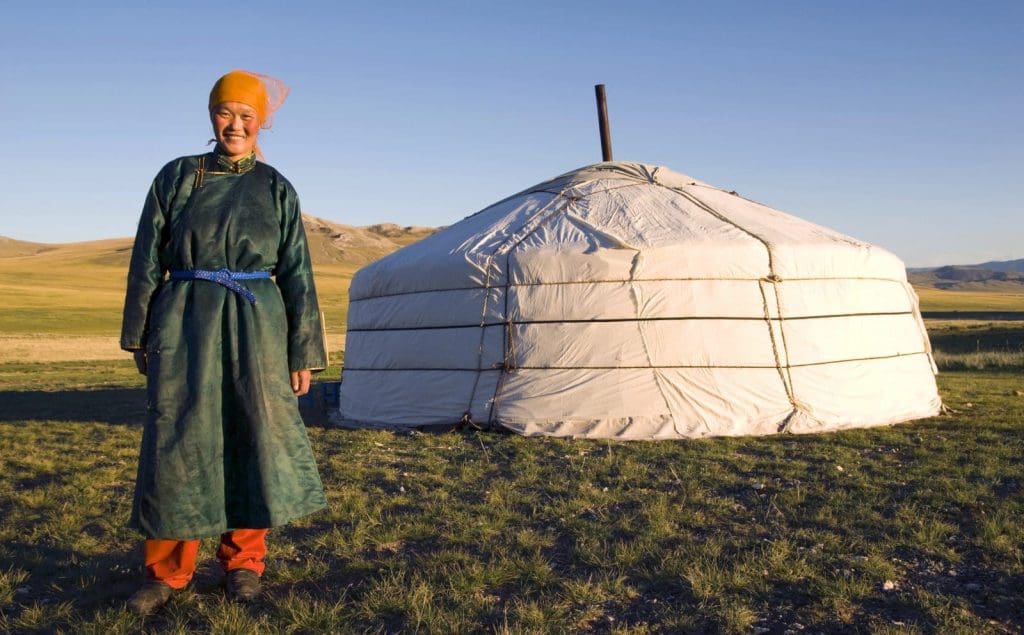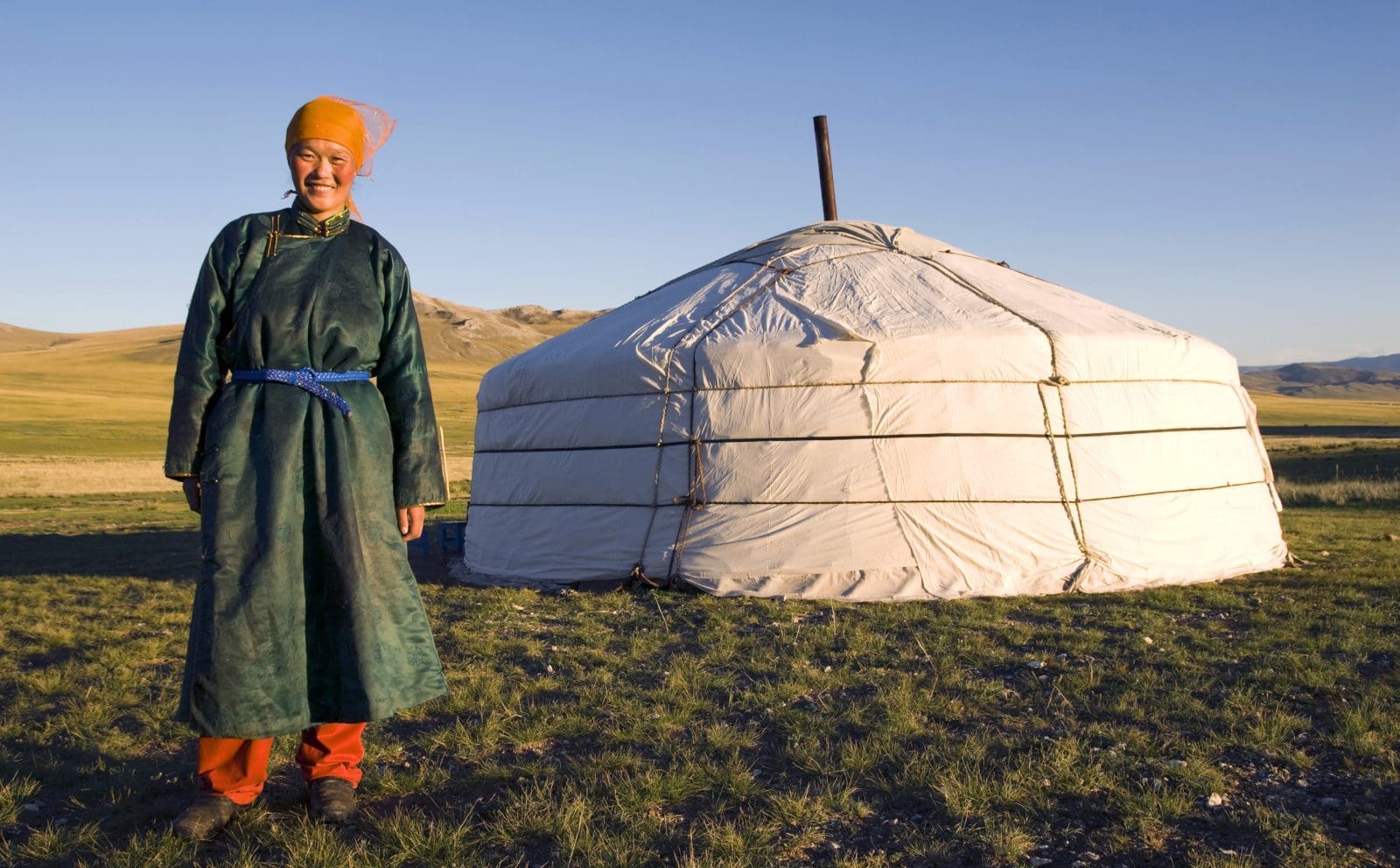 Tsagaan Sar or Mongolia's lunar new year is the most important festival for ethnic Mongols and the people of the Arctic where age-old rituals combine with eating local delicacies such as dumplings, sweets and plenty of vodka. 
While many travellers may be reluctant to visit the world's coldest capital Ulaanbaatar in winter – temperatures can drop to -40C – Tsagaan Sar is a particularly favourable time for exploring Mongolia. This is when the country's rich traditions come to life with ancient rituals and when the best national dishes are served in homes to guests and visitors.
Symbolism of Tsagaan Sar
The term Tsagaan Sar means "White Moon" in Mongolian and refers to the first day of the year in the Mongolian solar-lunar calendar when the new moon rises. Although the date changes every year, the Mongolian system of combining solar and lunar calendars keeps Mongolian New Year always in winter. Tibet, which uses the same calendar, celebrates Lhosar or Tibetan New Year on the same date. Just like Chinese New Year, in 2020 Tsagaan Sar falls under the sign of the Ox.
The night before Tsagaan Sar is called Bituun, Mongolian for new moon, which stands symbol for a renaissance of all things in the coming year. That's when people clean their homes, barns and stables, and burn candles to symbolise Buddhist enlightenment. Also, any outstanding debts are expected to be settled before Bituun.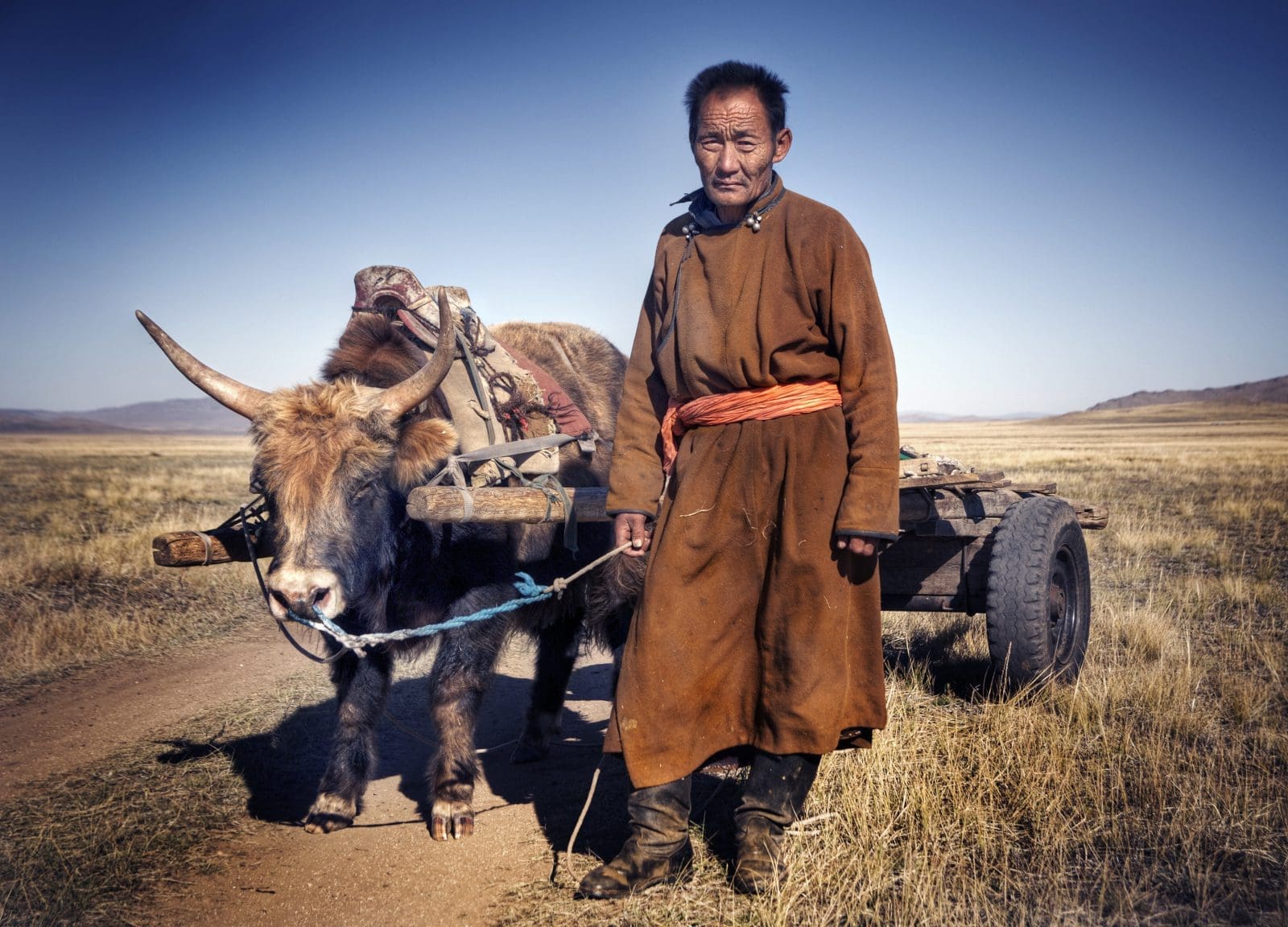 Tsagaan Sar traditions and rituals
Many traditions are linked to the symbolism of Tsagaan Sar and have developed over time to help start the new year under the best possible omens. The way the year commences is believed to influence how it will further develop over the coming 12 months.
For this reason, Bituun is usually celebrated with family and guests where everyone eats as much as possible in order to assure a rich year ahead.
Similarly, everyone dresses up in their best outfits. Therefore, travelling through Mongolia during the days following Mongolian New Year is always a colourful experience with many people wearing their precious deel or traditional costume.
---
---
During the week after the festival Mongolians pay their respects to their elders with a zolgokh greeting, grasping the other's elbows as a symbol of support. As this is the least densely populated country in the world, there is also lots of travelling going to visit family and friends to whom presents are gifted, including the traditional exchange of snuffboxes filled with snuff.
Tsagaan Sar culinary delicacies
Every family starts days or even weeks in advance with the preparations of Tsagaan Sar. Hundreds of buuz, the traditional meat-filled dumplings that are offered to friends coming to convey their new year's wishes, are prepared and put outside on wooden planks where they get frozen by the cold weather. The next day the frozen dumplings are ready to be steamed with the family's honour at stake as the buuz are compared and discussed in great detail.
Popular also is the pyramid-shaped pile of cookies and other sweets called a Shiniin Idee which symbolises the sacred Mount Meru of Buddhist, Hindu and Jain cosmology. Other traditional Tsagaan Sar fare include special rice dishes with curds or raisins, grilled sheep, horse meat and various dairy products. And then there's plenty of vodka to wash it all down.
---
Tsagaan Sar is one of the many Mongolia festivals throughout the year, from the Khövsgöl Ice Festival, to the Camel Festival and Winter Golden Eagle Festival in March, and the Nadaam Festival in July.
---
When is Tsagaan Sar 2023?
In 2023 Tsagaan Sar falls on 21 to 23 February.
Mongolia Hotels
If you are looking to book accommodation in Mongolia, enter your dates in our hotel comparison engine to search hundreds of sites for the best deals:
---
For more information on visiting Mongolia:
Browse the Government of Mongolia tourism website: http://www.mongolia.travel/
Details
Start:

February 21

End:

February 23

Cost:

Free

Event Categories:

Topics:
Johan Smits
Freelance writer, translator, web content developer, author of the novel Phnom Penh Express and Tommy, a short story. Loves trying out local brews, avoids noise. Chronically indecisive about where to lay down his hat. Shortlisted AITO Travel Writer of the Year 2018.
Event Navigation