Bengal Cyclone Bulbul: Half a Million Evacuated
Johan Smits
Posted on 9th Nov 2019
A tropical storm named Cyclone Bulbul has made landfall in Indian West Bengal and prompted the evacuation of up to half a million people in India and Bangladesh.
Two people have already been killed as reported in a recent BBC News article. Wind speeds are expected of up to 120 km/h with tidal surges as high as two metres in the sea and rivers. Lying along Cyclone Bulbul's path is the Sundarbans mangrove forest which is the largest mangrove forest in the world and home to the highest number of the endangered Bengal tiger.
Low-lying Bangladesh, which is particularly vulnerable to cyclones, had to evacuate 400,000 people and closed several of its sea ports while many flights were cancelled, including in nearby Kolkata across the border in India. Special teams of the Bangladeshi army have been deployed in the coastal areas of Satkhira to provide immediate relief during the severe storm and its aftermath.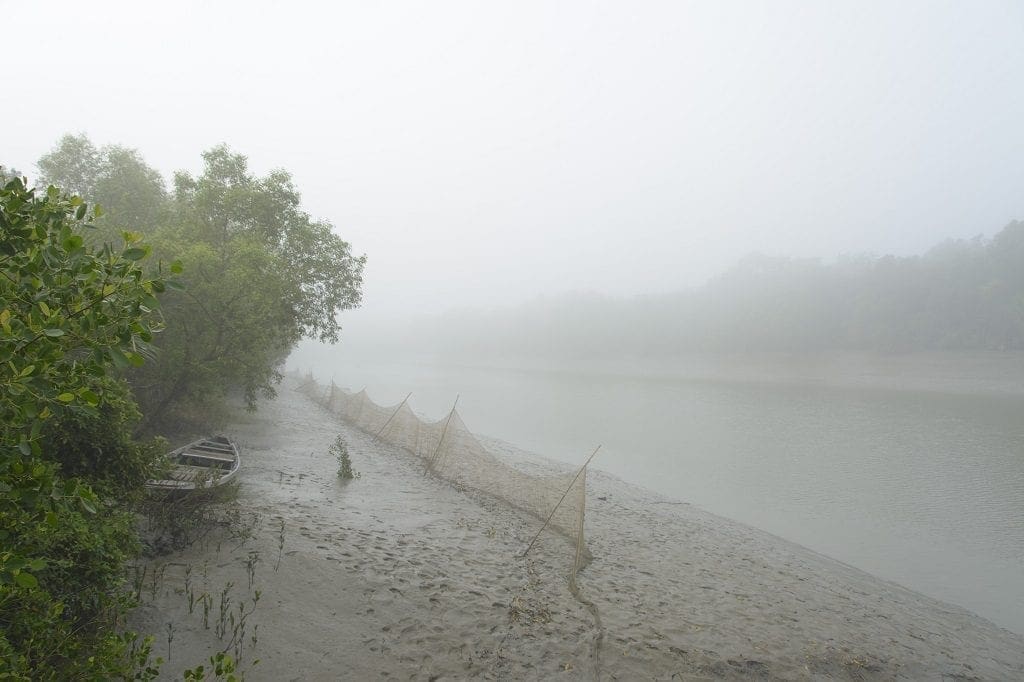 As of early Sunday morning local time, Cyclone Bulbul was downgraded from extremely severe to severe. However, rains and winds could be felt as far as the south-eastern seaside resort of Cox's Bazar, where almost a million Rohingya refugees live in makeshift camps nearby. Their high density population in temporary shelters makes the refugees particularly vulnerable to natural disasters such as cyclones which could potentially turn the camps into a nightmarish disaster. However, meteorologists expect Cyclone Bulbul to move northwards into the direction of the Bangladeshi city of Khulna. The Bangladeshi capital Dhaka lies some 200km north-east of Khulna.
Since 1877 Bangladesh has been hit by more than 150 cyclones with the coastal region of Chittagong and Cox's Bazar especially vulnerable. A particularly deadly storm in 1991, Cyclone Gorky, lead to the death of 139,000 people in Chittagong and Cox's Bazar. However, since then Bangladesh has developed one of the world's best early warning and disaster preparedness systems, with less than 25 people killed in each cyclone since 2015.
---
Cover photo: all boats and ferries are suspended in the south-central Bangladeshi city of Barisal. Image: Dhaka Tribune.
Johan Smits
Freelance writer, translator, web content developer, author of the novel Phnom Penh Express and Tommy, a short story. Loves trying out local brews, avoids noise. Chronically indecisive about where to lay down his hat. Shortlisted AITO Travel Writer of the Year 2018.