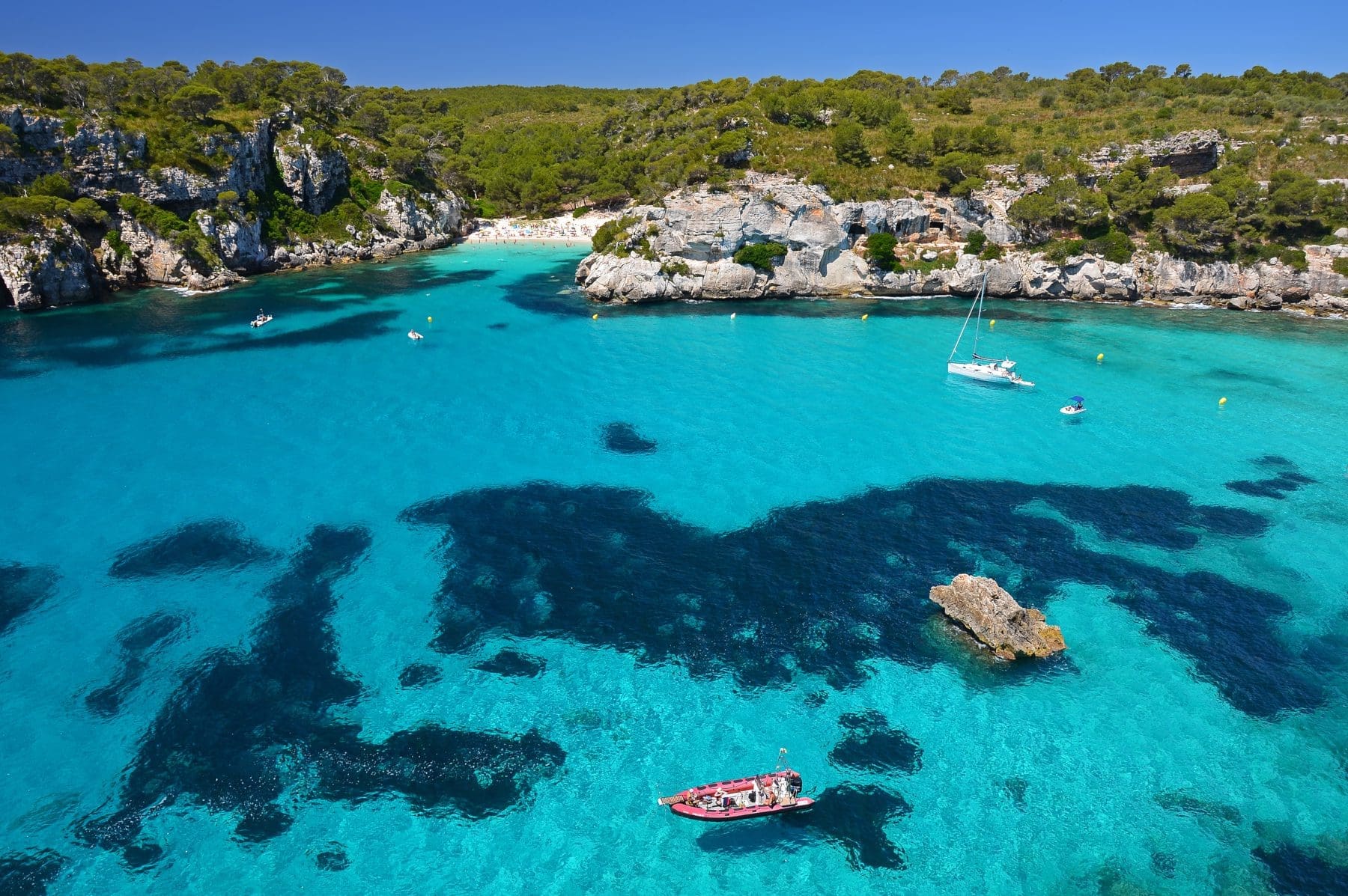 Menorca Celebrates 30 Years Biosphere Reserve
Travel Begins at 40 Editor
Posted on 10th Nov 2022
As Menorca's year of recognition as a European Region of Gastronomy draws to a close, it looks forward to 2023, which will mark its 30th anniversary as a UNESCO Natural Biosphere Reserve. Home to nearly 220 species of birds and 1000 species of plants, 60 of which are endemic to this northernmost island of the Balearic archipelago, Menorca has remarkable diversity of flora and fauna.
Since October 1993, it has been recognised by UNESCO for the exceptional conservation of both its heritage and landscape. It is also the largest marine biosphere reserve in the Mediterranean.
The island continuously strives to maintain its environmental standards and the quality of its natural resources for future generations to enjoy. In order to recognise businesses which are committed to sustainable practices that generate positive environmental, cultural and social impact, Menorca has created its own 'Menorca Biosphere Reserve' brand.
Visitors to Menorca can immerse themselves in its unspoiled rural countryside by exploring varied landscapes on foot, horseback or by bicycle. The Camí de Cavalls, a historic path circumnavigating the entire coastline, has been improved in recent years with new footpaths and stone hedges to make Menorca's impressive scenery more accessible to visitors. Twenty maritime routes have also been created to showcase points of heritage interest, including old fishermen's huts, underwater caves and shipwrecks.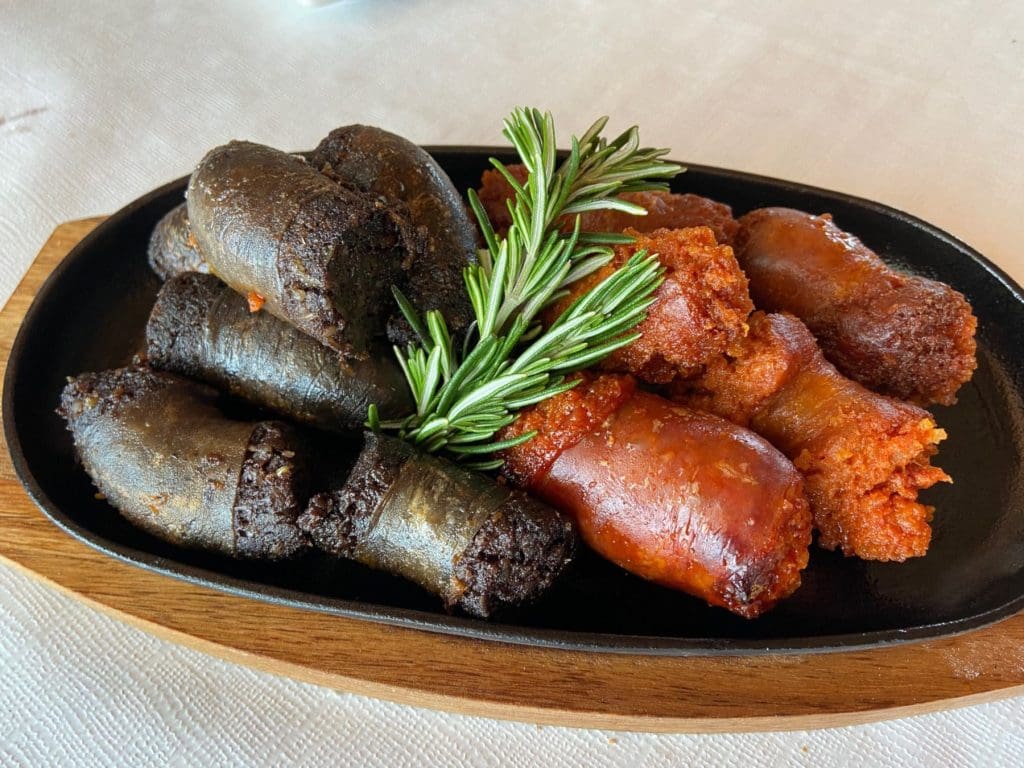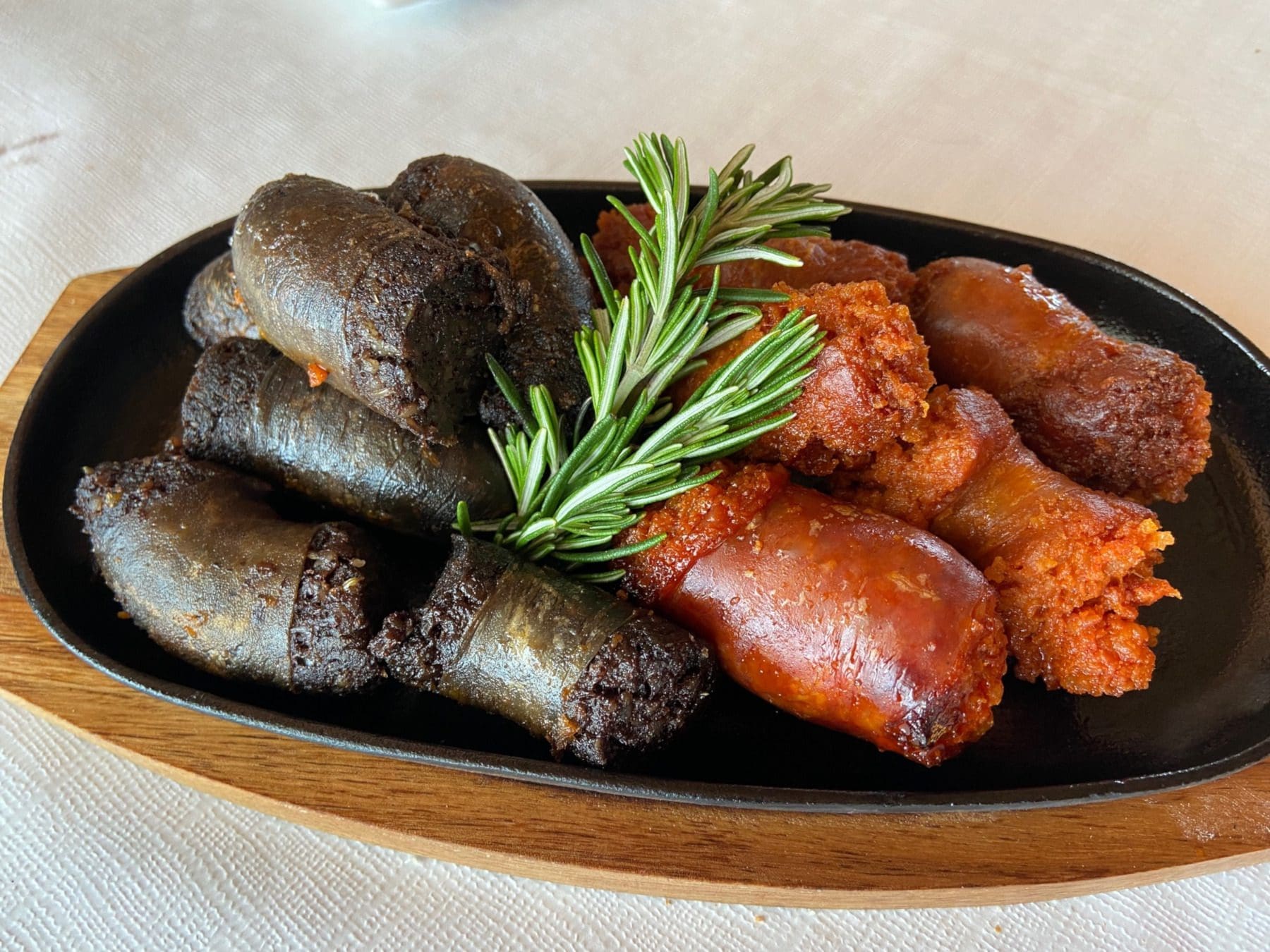 Menorca's sustainable credentials also take centre stage within its gastronomy sector, thanks to a formidable 'slow food' ethos which encourages the use of local produce. For a small island, Menorca offers a large variety of high-quality local specialities, including gin, cured sausage (sobrasada), Mahón cheese, mayonnaise and organic olive oils and wines.
Until March 2023, Vueling Airlines, which forms part of IAG, will offer twice weekly direct flights between London Gatwick and Menorca. Having been launched in April, the continuation of this direct route throughout the winter helps to redistribute the flow of visitors to Menorca across the year. On Thursdays, the direct route departs London Gatwick at 16:15, landing in Mahón at 18:25, and the return flight departs Menorca at 19:20, landing in London at 21:40. On Sundays, it departs London Gatwick at 17:25, landing in Menorca at 19:35, while the Menorca-London flight departs at 20:15 and arrives at 22:35.
Vueling, which is committed to achieving net zero carbon emissions by 2050 through its Flight Path Net Zero programme, also serves connecting flights to Menorca from Birmingham, Edinburgh, and Manchester.
Travel Begins at 40 Editor
Travel articles, news, special offers, festivals and events from the Travel Begins at 40 Editorial team and our global network of travel industry contributors.