Tokyo Ranked Safest City in the World
Travel Begins at 40 Editor
Posted on 30th Aug 2019
Tokyo has been ranked the safest city in the World in the Economist Intelligence Unit's third Safe Cities Index, published on 29 August, while Amsterdam tops the European listings.
The index, sponsored by NEC Corporation, ranks 60 cities from five continents for personal, digital, health and infrastructure security.
Singapore came second and Osaka third, while Amsterdam was ranked as the safest city in Europe as well as fourth overall. Sydney (5) is the safest city in Oceania, while Toronto (6) is the safest city in America, narrowly ahead of Washington DC, which is the safest city in the US, a far cry from when it used to be called the crime capital of the world. Copenhagen, Seoul and Melbourne complete the top 10.
In total there are six European cities in the top 20, including Stockholm (12), London (14), Frankfurt (16) and Zurich (tied 18).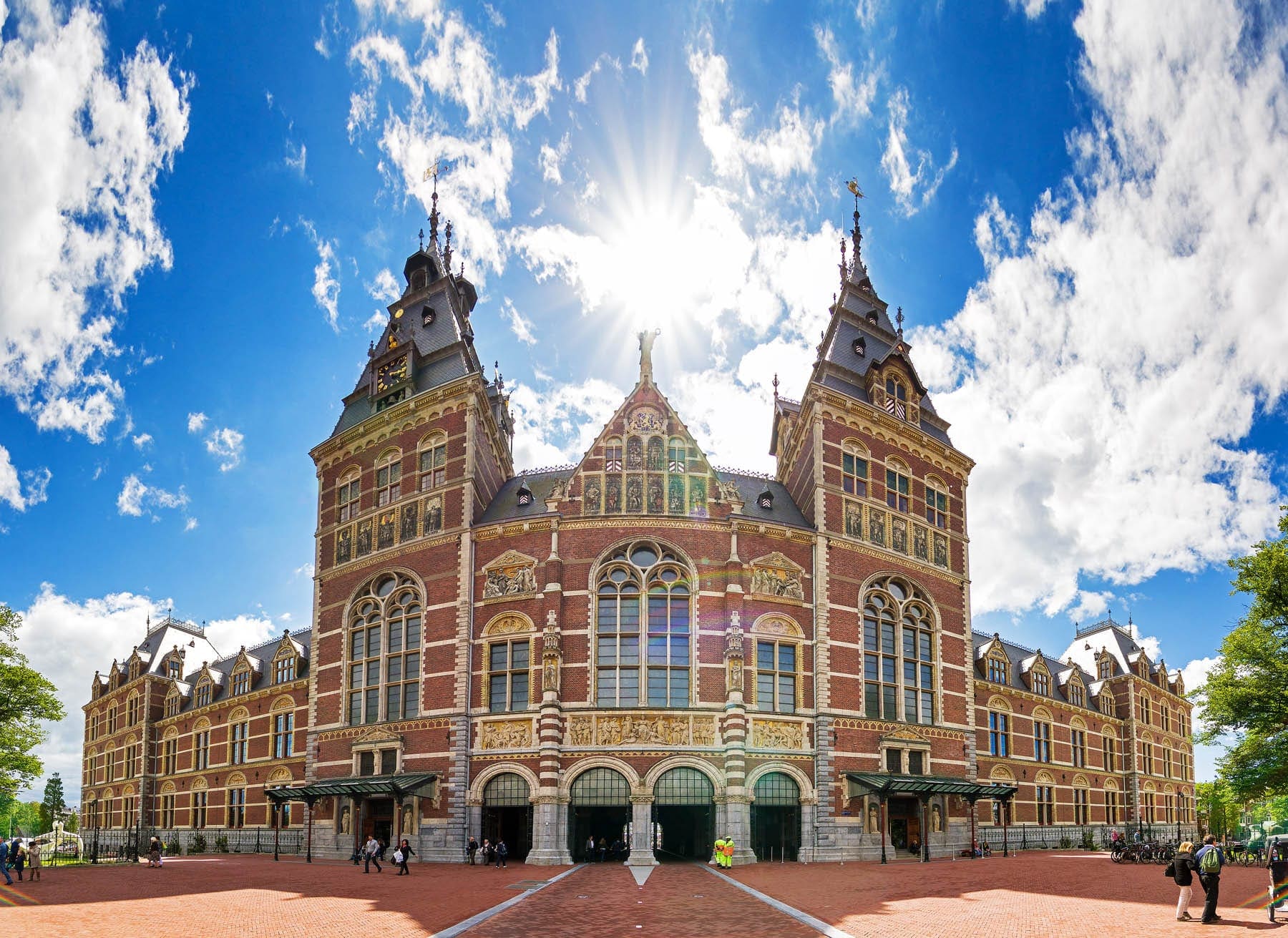 "Of the 14 European cities in the Index, only Istanbul and Moscow fall below the average score of 71.2 globally," Irene Mia, editorial director of The Economist Intelligence Unit, said. "Although European cities generally perform well in health security, they tend to struggle in the category of digital security and London is the only European city in the top ten in this category."
---
Luxembourg Voted Top Capital for Accessible Travel.
---
Safe Cities Index 2019 editor, Naka Kondo, added, "Overall, while wealth is among the most important determinants of safety, the levels of transparency — and governance — correlate as closely as income with index scores."
Tokyo also came top for digital security, with Osaka rating best for health security, while Singapore ranked best for both infrastructure and personal security.
Abu Dhabi (27) is the safest city in the Middle East and Africa, while Santiago (33) is the safest city in Latin America.
Cities faring less well included Dhaka (56), Karachi (57, Yangon (58), Caracas (59) and Lagos (60).
---
If you are thinking about travelling to Tokyo, then why not coincide your trip for the Cherry Blossom Season, or if heading to Amsterdam why not visit the Amsterdam Light Festival.
---
For the full report and infographics, visit safecities.economist.com.
Travel Begins at 40 Editor
Travel articles, news, special offers, festivals and events from the Travel Begins at 40 Editorial team and our global network of travel industry contributors.