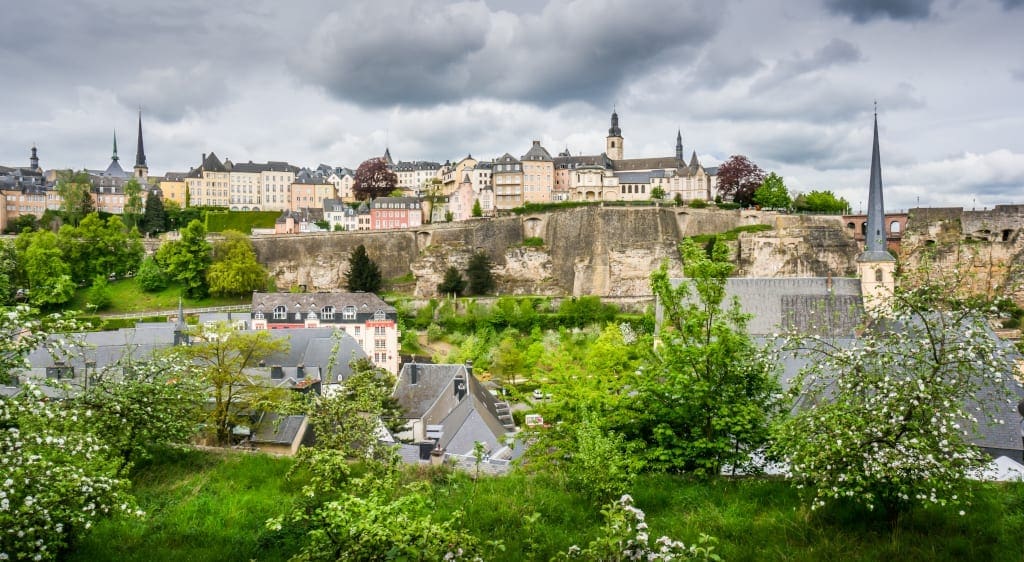 Luxembourg Top Capital for Accessible Travel
Travel Begins at 40 Editor
Posted on 10th Jul 2019
Luxembourg came top for accessible travel out of 38 of Europe's capital cities, according to new research carried out by comparethemarket.com.
The travel comparison site evaluated 38 of the capital city's across Europe to ascertain which were the most friendly towards travellers of limited mobility.
Assessing airports, accommodation and local attractions, the research highlighted a vast gulf between the best and worst capital cities in terms of accessibility.

While Luxembourg scored 18.56% for the proportion of its accommodation that was accessible, and 33.3% for accessible tourist attractions, as well as having a fully accessible airport, Chisinau in Moldova, came bottom of the list with only 3.17% for accommodation, and without any tourist attraction having being wheelchair accessible.
Luxembourg also claimed third prize at the Access City Award (2019) for actively raising awareness of disabilities to reduce any stigma behind them, overhauling public travel, making the city open to all.
The findings revealed a marked difference between northern and Scandinavian European capitals and those in Central and Eastern Europe. While Stockholm and Oslo joined Berlin and Bern in the top five, Kiev, Belgrade, Sofia and Tirana joined Chisinau at the bottle of the table.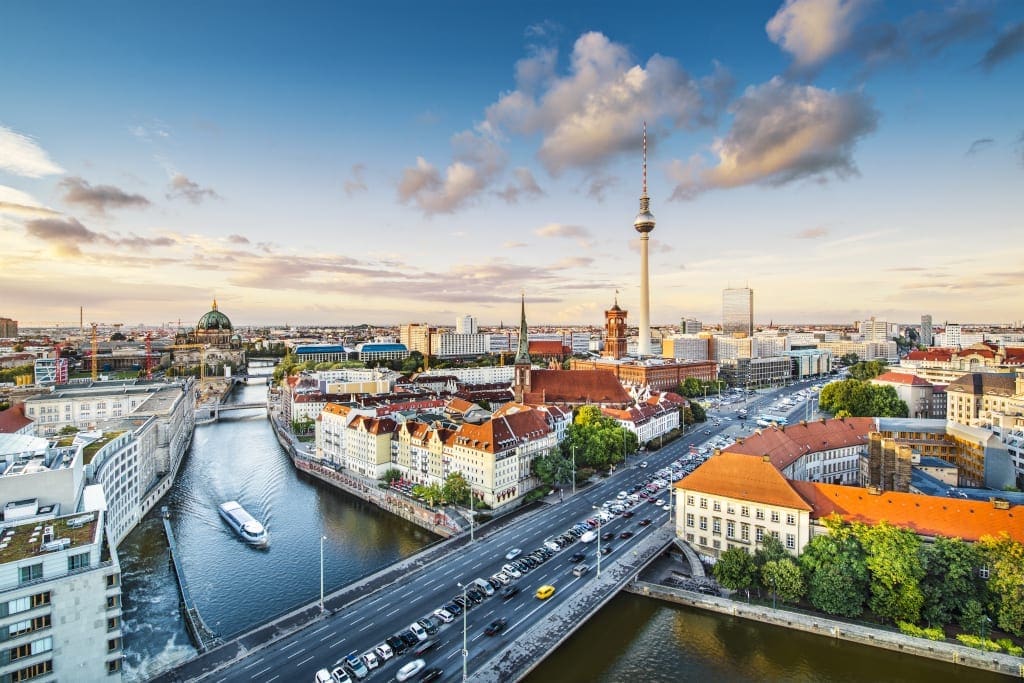 The research, which was accurate as of June 2019, did not include some European capitals, such as Monaco, Nicosia, Andorra la Vella, Vaduz, Podgorica and San Marino due to insufficient information.
Data on the proportion of hotel rooms that had wheelchair access, was taken from TripAdvisor. Information on accessible tourist attractions came from Get Your Guide. Other information was gathered from airport website and official tourism site.
As for the UK capital, London came in 11th, with 25% of attractions accessible, but only 8.03% of accommodation, sandwiched between NMadrid (10) and Amsterdam (11). Other capitals of note included Paris (6), Vienna (9) and Rome (14). All cities had an accessible airport.
---
Further information on the findings can be found here. All sources used can be found here.
Travel Begins at 40 Editor
Travel articles, news, special offers, festivals and events from the Travel Begins at 40 Editorial team and our global network of travel industry contributors.