Wanderlust Readers Travel Awards 2018
Johan Smits
Posted on 6th Feb 2018
The Wanderlust Reader Travel Awards 2018 has taken place with Canada clinching Top Country spot and Kyrgyzstan as this year's Top Emerging Destination.
Top Country
Canada's panoramic alpine views, dramatic wilderness and cosmopolitan cities were enough to wow voters in the Wanderlust Magazine Travel Awards 2018 and clinch the Top Country award.
This interrupts the three-year winning streak by New Zealand, which was knocked into second place, with perennial favourite Peru voted into third position as the results were announced at the Destinations Travel Show in London's Olympia.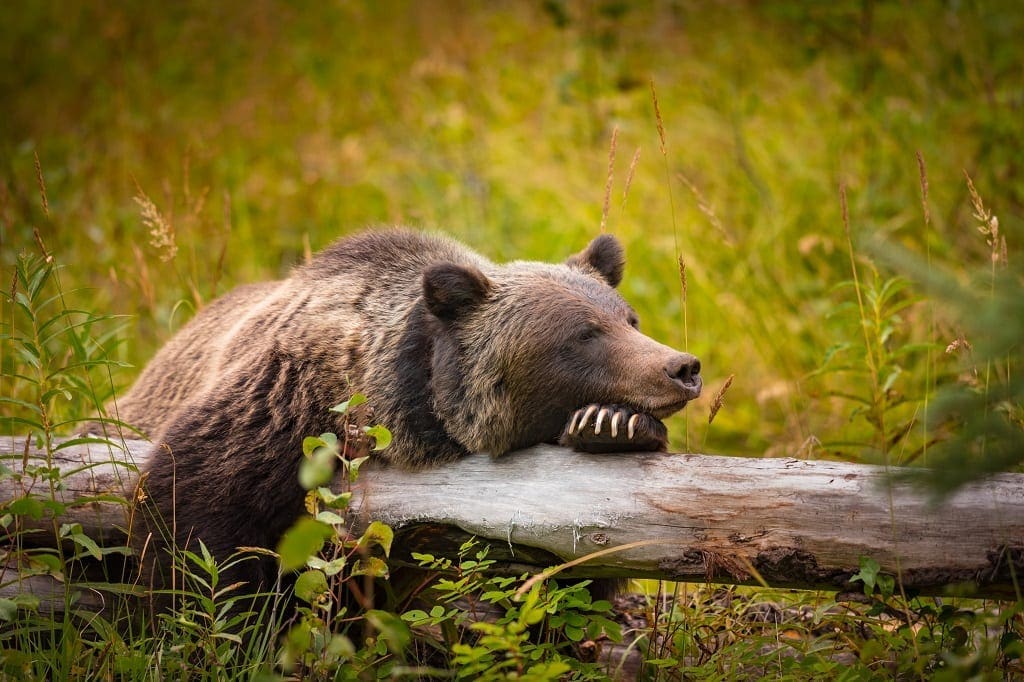 Only a handful of votes separated the top three. In fact, Canada wasn't even in the top ten last year, making the win especially triumphant. With its jaw-dropping landscapes and huge size comes a mighty dollop of diversity, such as the glaciers of Nova Scotia, its grizzlies, moose and polar bears, and hip cities.
---
Read our Five Experiences that can only be found in Quebec.
---
The biggest surprise in the top 10 this year was Russia – in at seventh place. It seems the world's biggest country has shown Wanderlust readers that it offers much more than a turbulent past, from riding the Trans-Siberian Railway through snow-kissed landscapes to exploring its famed onion-domed cathedrals.
Top Emerging Destination
Kyrgyzstan, with its dramatic mountains, alpine lakes, nomadic culture and Silk Road history, has been voted Top Emerging Destination despite not featuring at all last year. And, refreshingly, it seems voters have ignored negative headlines to explore Iran, runner up in the category this year.
---
Join Johan Smits sampling the great outdoors of Kyrgyzstan and its quirky capital Bishkek.
---
"What a difference a year can make in travel. This year, we see so many different places taking the limelight, which is refreshing. I was especially excited to see Kyrgyzstan gain recognition. During a visit there 10 years ago, I was stunned by the epic landscapes of the country," commented Wanderlust's Founder and Editor-in-Chief, Lyn Hughes.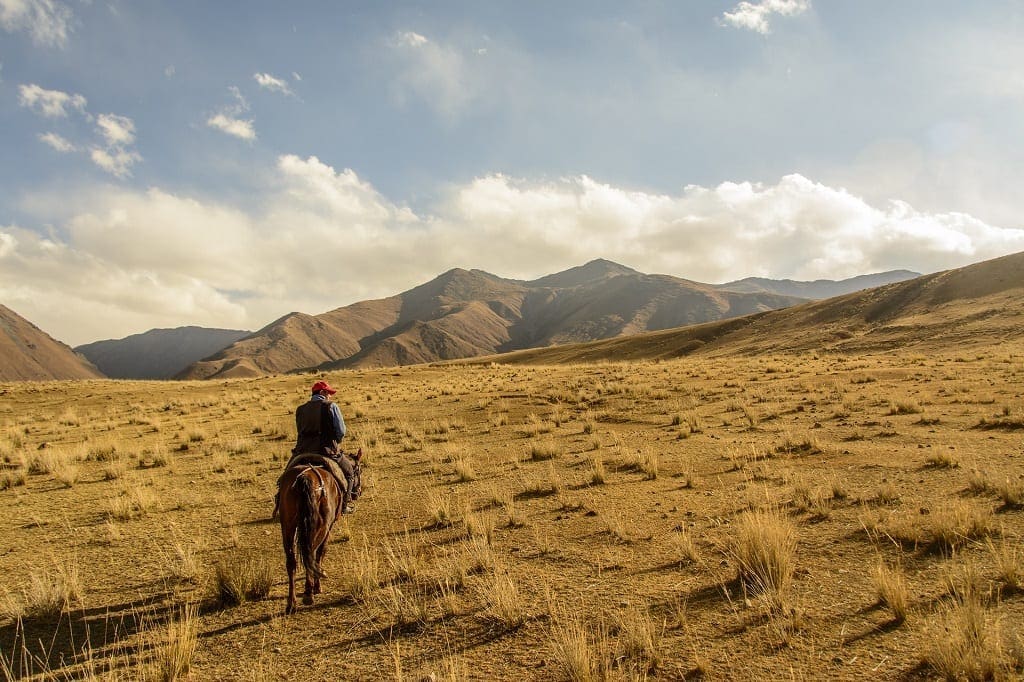 Best UK Destination
And just when the latest results couldn't be more topsy-turvy, Snowdonia (last year's winner) disappears from the Best UK Destination top ten completely, with Northumberland crowned the winner. Edinburgh remains the only city left on the UK destination top 10, which has included Bath, London and other urban entries in the past.
---
Join Mark Bibby Jackson staying in a former convent in Northumberland.
---
"With Northumberland and its International Dark Sky Park topping the bill in the UK, it would appear that getting away from light pollution and into the wildest parts of the UK is definitely a favourite with our readers, with the Scottish Highlands and Dartmoor close runners up," continued Hughes.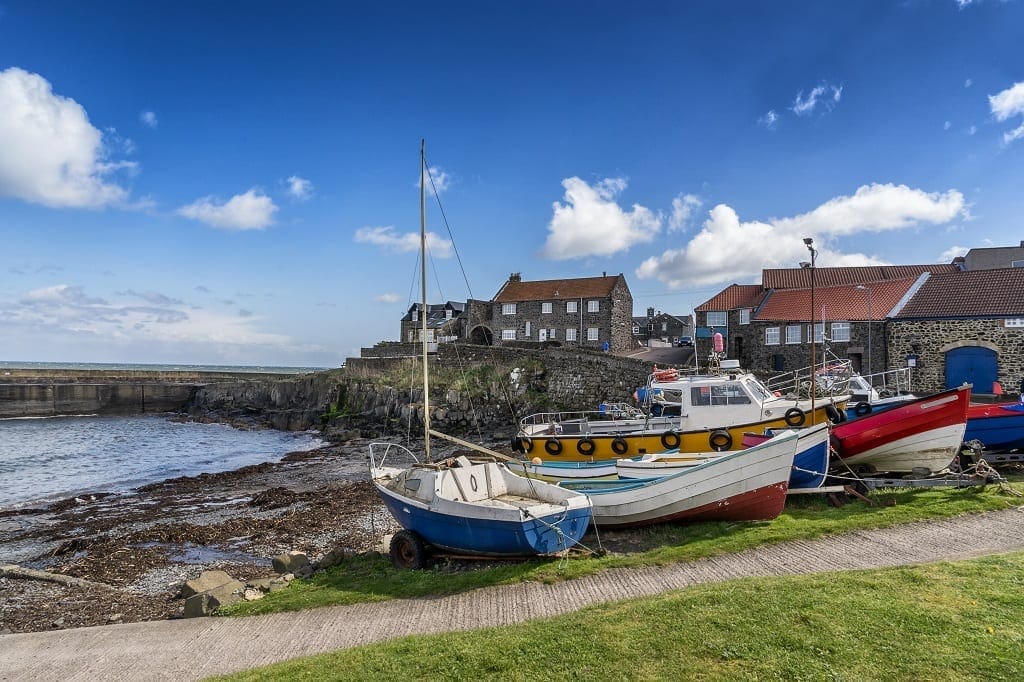 Top City
Kyoto stays in the hot seat as Top City, with popular European favourites Venice and Seville in second and third place. Other entries in this category include Moscow, Boston, Vancouver and, flying the flag for the Southern Hemisphere, Sydney at number eight – surprisingly Australia's only look-in.
An astonishing 860 cities were voted for in total, up by 4% on 2017's results. The finalists were rated by over 2,000 of the publication's readers, with a total of 151 countries and 497 tour operators being nominated, demonstrating the "globe-trotting" status of the magazine's reach.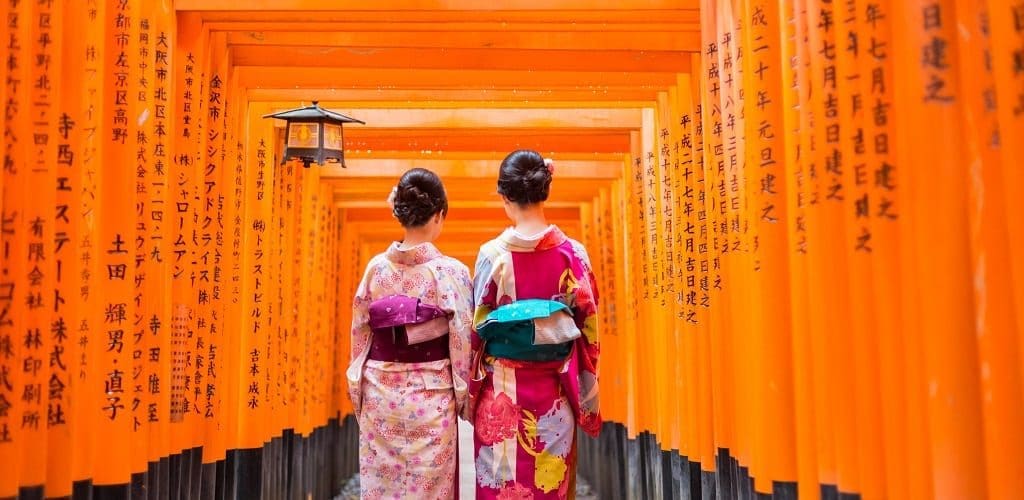 This year's other countries in the Top Country category included Japan and Italy, with Namibia in at fourth place (up from ninth). And who knows: with direct flights from the UK, its shiny new Belmond Hiram Bigham rail journey and the cable car to ancient Kuelap, Peru (third for the second year in a row) may rise further next year.
Top Country Top 10:
New Zealand
Namibia
Russia
Costa Rica
Top Emerging Destination Top 5:
Iran
Georgia
Greenland
---
Full results of the Travel Awards will appear online at www.wanderlust.co.uk/travelawards2018
Johan Smits
Freelance writer, translator, web content developer, author of the novel Phnom Penh Express and Tommy, a short story. Loves trying out local brews, avoids noise. Chronically indecisive about where to lay down his hat. Shortlisted AITO Travel Writer of the Year 2018.
Upcoming Events

Subscribe to our newsletter