World's Best Vegan Friendly Cities Revealed
Johan Smits
Posted on 1st Dec 2019
HappyCow, a popular online hub that helps travellers find vegan, vegetarian and healthy food worldwide, has published its yearly listings of top 10 vegan friendly cities.
Marking HappyCow's 20th anniversary, the list ranks London as the world's top vegan friendly city, followed by New York City, Berlin, Los Angeles and Toronto filling up the top five.
Now home to 152 vegan restaurants, the British capital was two years ago the first city on HappyCow's list to pass the threshold of having 100 completely vegan restaurants. London is also holder of a few other vegan records such as the home of the UK's first vegan cheese shop called La Fauxmangerie and the first vegan chicken shops in the world, The Temple of Seitan.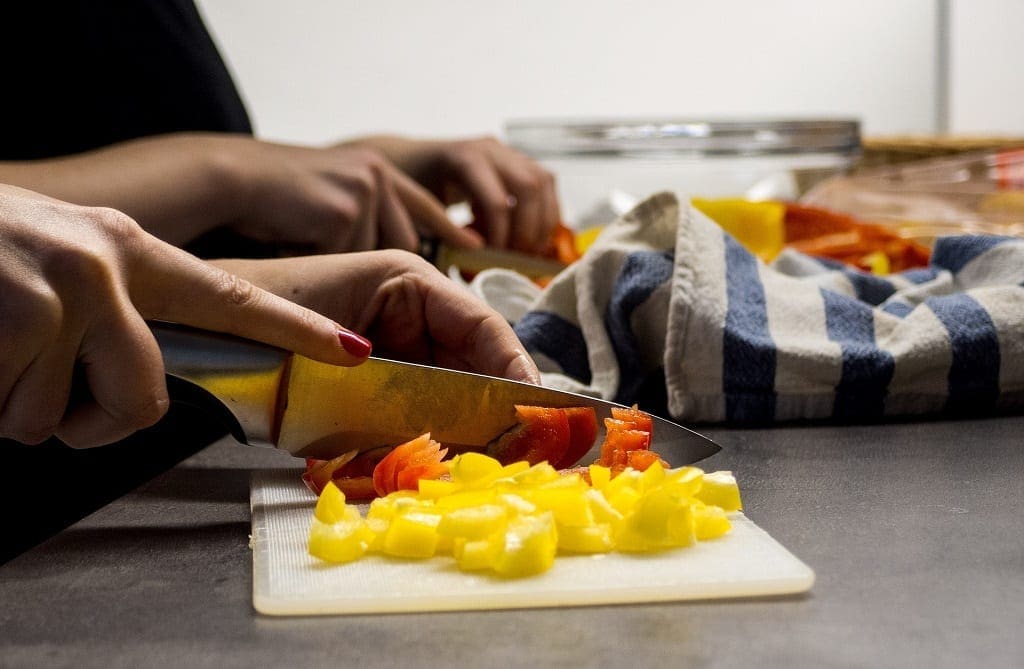 Apart from its vegan restaurants with cuisines from all over the world – from pizza,  burgers and falafel to Japanese, Caribbean and Ethiopian, London is also where you can find a host of vegan cafés, smoothie bars, food stalls and bakeries. Other non-food vegan businesses that are public favourites in London include The Rabbit Hole Vegan Hair Parlour and The Third Estate clothing brand.
The only cities in HappyCow's top 10 that are not European or North American are Bangkok (8th) and Tel Aviv (9th). The other three cities completing the top 10 are Warsaw (6th), Portland (7th) and Prague (10th).
VegNews, an American magazine around veganism, also lists London at the head of its top 10 best vegan cities, followed by Paris, Berlin, Melbourne and Amsterdam. Tel Aviv and Bangkok are on number 6 and 7 respectively, but also Taipei (8th) and Mexico City (9th) make it as non-western cities into the top 10.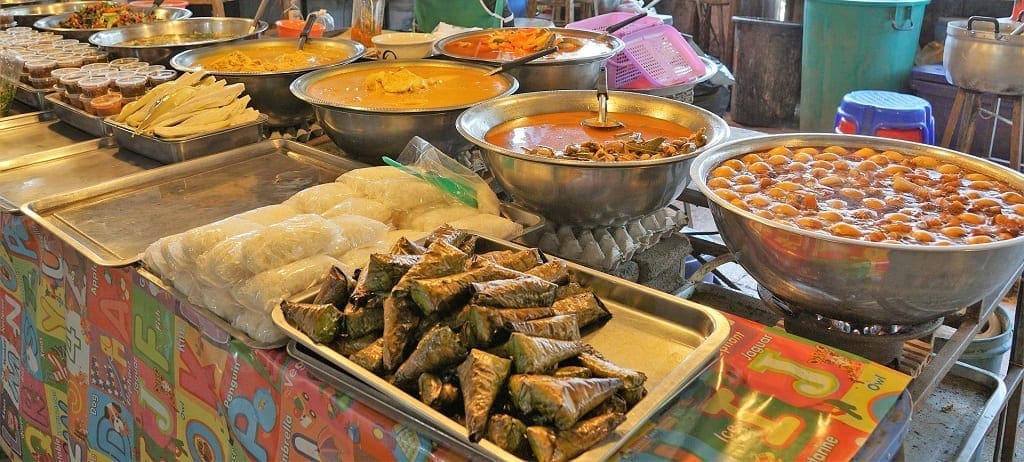 Vegan friendly cities in the world: selection criteria
However, a lot depends on the criteria the destinations are evaluated with. HappyCow's ranking takes into account three factors: number of purely vegan restaurants within a five-mile radius of the city centre; number of restaurants with options for vegan and vegetarian food (within the same radius); and HappyCow's overall impression of each city's vegan friendliness. Another important factor is the quality of vegan stocks that are used in the cooking process.
Using an entirely different approach, a recent analysis by London-based travel operator Hayes & Jarvis who looked at the Tripadvisor listings of the 50 most visited cities in the world, revealed that Dublin was the city with the highest number of vegan friendly restaurants with over 21% of all its restaurants as either vegan or offering plant-based options on their menus. Second on this list was the popular Thai holiday destination of Phuket, and third came Amsterdam. London ranks fourth here.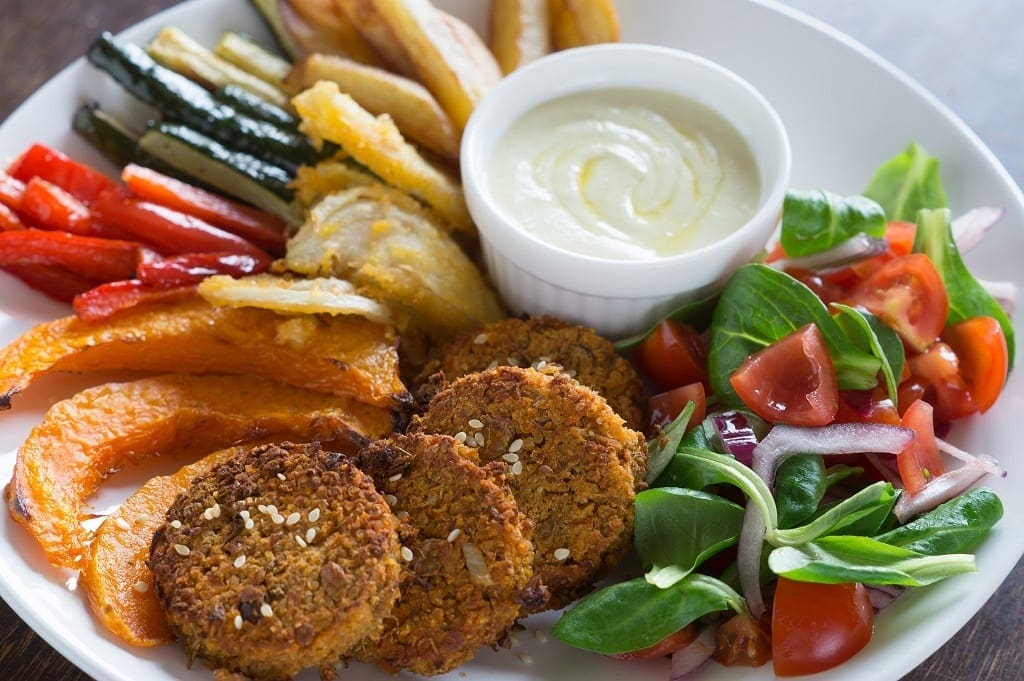 Vegan friendly cities: quantity versus quality
Apart from ranking cities by their number of vegan friendly restaurants, Hayes & Jarvis also provides a ranking by quality, with Shenzhen at the top: more than 90% of the vegan restaurants in this Chinese city were rated 4.5 stars or more by visitors. Next came Cancún, Macau, Guangzhou, Phuket, Prague, Ho Chi Minh City, Los Angeles, Istanbul and Athens.
Density of vegan friendly restaurants in cities
But perhaps a more practical approach for travellers is to rank vegan friendly cities by its number of vegan friendly restaurants per capita, taking into account the size of each city's population. That is what the popular blog The Vegan Word did, based on HappyCow's list of purely vegan restaurants as well as other listings of cities with vegan friendly restaurants.
In this ranking, the destination with the highest proportion of vegan restaurants compared to its population is the tourist hub of Ubud on the Indonesian island of Bali, with 13 purely vegan restaurants for its population of 30,000 residents. Second comes the northern Thai city of Chiang Mai, and third is Tel Aviv in Israel which regularly appears in the top 10 of other listings. Completing the top 10 are the American city of Portland, Phuket in Thailand, Portugal's capital Lisbon, Amsterdam in The Netherlands, the Czech capital Prague, Seattle in the USA and France's capital Paris. According to this system, London ranks 24th with 1.3 vegan restaurants per 100,000 people.
However, some of the methodologies used for the different rankings may not always be watertight. For example, in The Vegan Word listings the density of vegan friendly restaurants in Paris is double that of London, which seems at odds with other listings. Surprising also is that on all of the listings no Indian city is ranked in the top 10.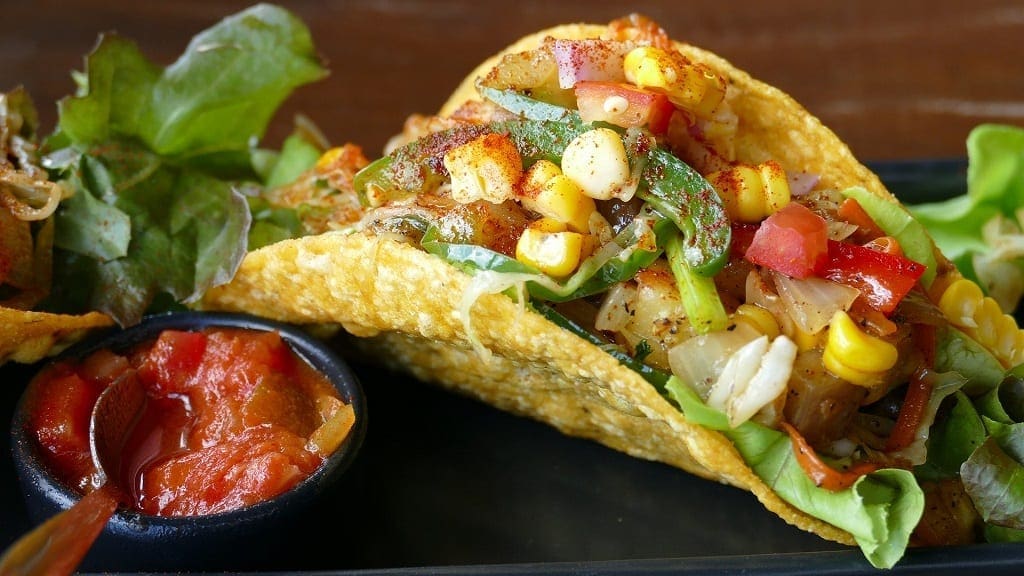 Veganism on the rise
Whatever the criteria used for ranking vegan friendly cities, veganism certainly seems on the rise in many popular traveller's destinations worldwide. According to The Vegan Society, a now 75-year-old UK-based charity, there has been a sevenfold increase in veganism between 2014 and 2019 on Google Trends (almost four times as much as searches for vegetarian and gluten free). An increasing awareness of the impact on climate change, personal health and animal cruelty of the use of animal-based products in our food continues to lead people to explore plant-based diets. Based on consumer surveys(*) , The Vegan Society calculates that between 2014 and 2019 Great Britain has seen a fourfold increase in the number of vegans, from 150,000 in 2014 to well over half a million now. They predict that by 2025 a quarter of the British population will be vegan and vegetarian, while "flexitarians" will make up just under half of the population.
---
(*) Ipsos Mori surveys and The Food & You surveys organised by the Food Standards Agency (FSA) and the National Centre for Social Science Research (Natcen)
Johan Smits
Freelance writer, translator, web content developer, author of the novel Phnom Penh Express and Tommy, a short story. Loves trying out local brews, avoids noise. Chronically indecisive about where to lay down his hat. Shortlisted AITO Travel Writer of the Year 2018.