Bruges Beer Festival 2019 Belgium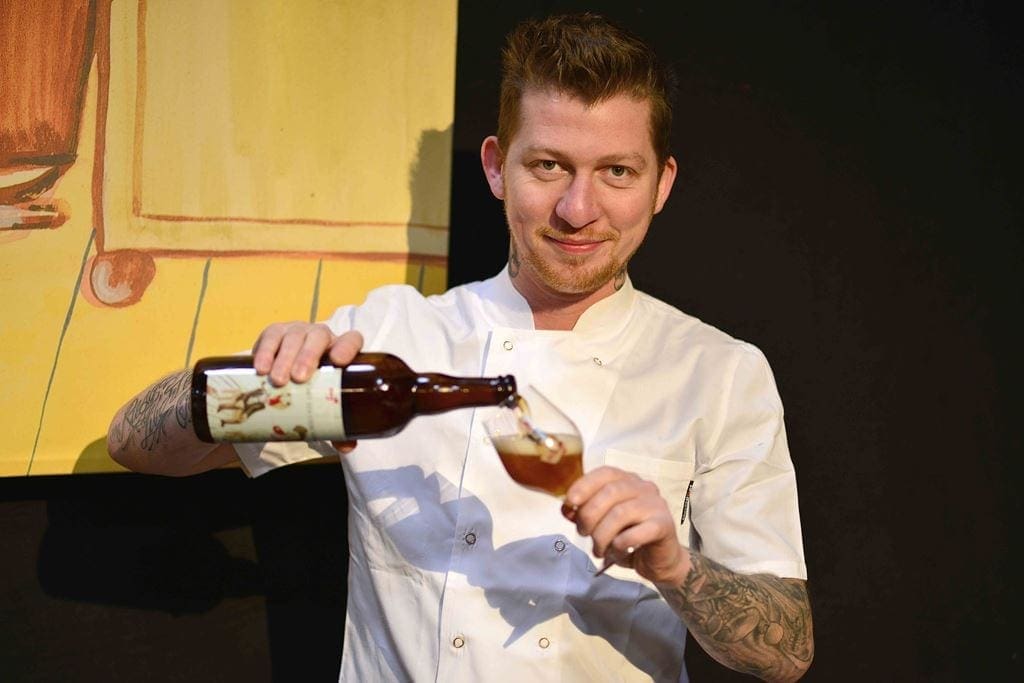 Since its first edition in 2007 the Bruges Beer Festival ("Brugs Bierfestival" in Flemish) has earned itself a reputation as one of Belgium's best beer festivals.
Featuring an epic range of at least 400 top beers from nearly 80 Belgian breweries, the Bruges Beer Festival attracts over 20,000 visitors every year from across the country and beyond. At every new edition of the festival new beers are presented making sure there's always a few surprises for returning beer lovers.
---
Overwhelmed by the number of Belgian beers? Read about CAMRA's (Campaign for Real Ale) latest edition of the Good Beer Guide Belgium and pick up a copy before you leave.
---
Bruges' centuries-old tradition of brewing combined with a rich café culture make for an excellent place for some serious beer sampling activities.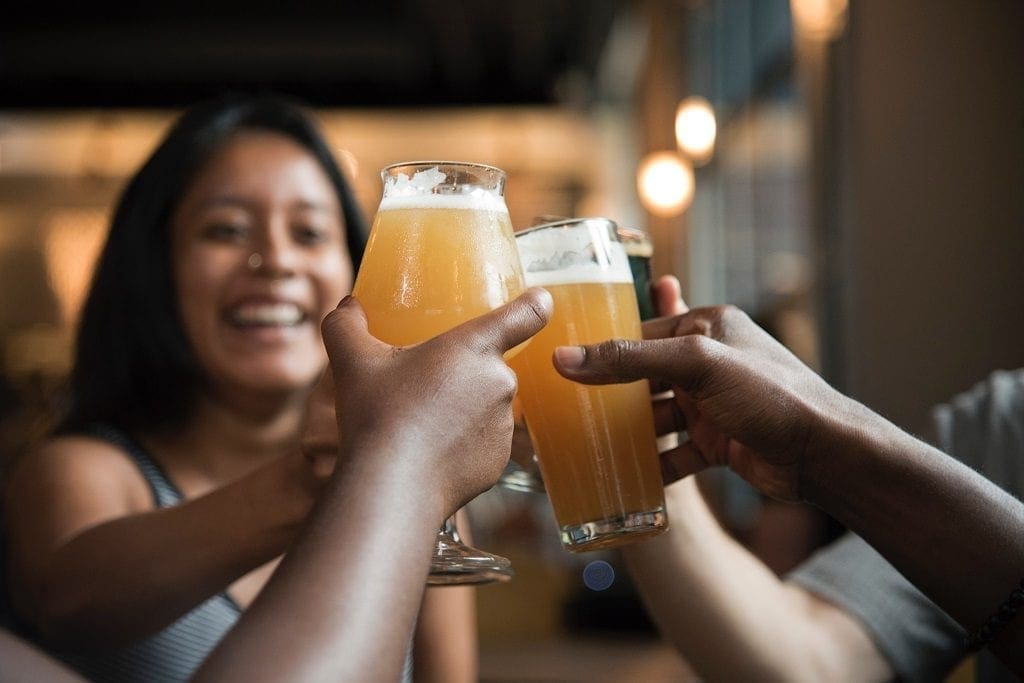 Trappist beers at the Bruges Beer Festival
Trappist beers are mostly top-fermented beers brewed by Trappist monks. There are strict brewing criteria in order to sell a beer with the "Authentic Trappist Logo", including that it must have been brewed by monks within a Trappist monastery or supervised by them, and that the brewery should not be the monastery's main activity and not making profit with income going towards charity and the monastery's expenses.
There are only twelve recognised Trappist beers in the world – half of them are in Belgium, two in the Netherlands, and one each in Austria, Italy, the US and England. Last year the monks of Leicestershire's Mount Saint Bernard Abbey started brewing "Tynt Meadow", the UK's first Trappist ale. Apparently, the Bruges Beer Festival is the only one in the world where all the Trappist beers from Belgium and the Netherlands are available, even the difficult to find Westvleteren.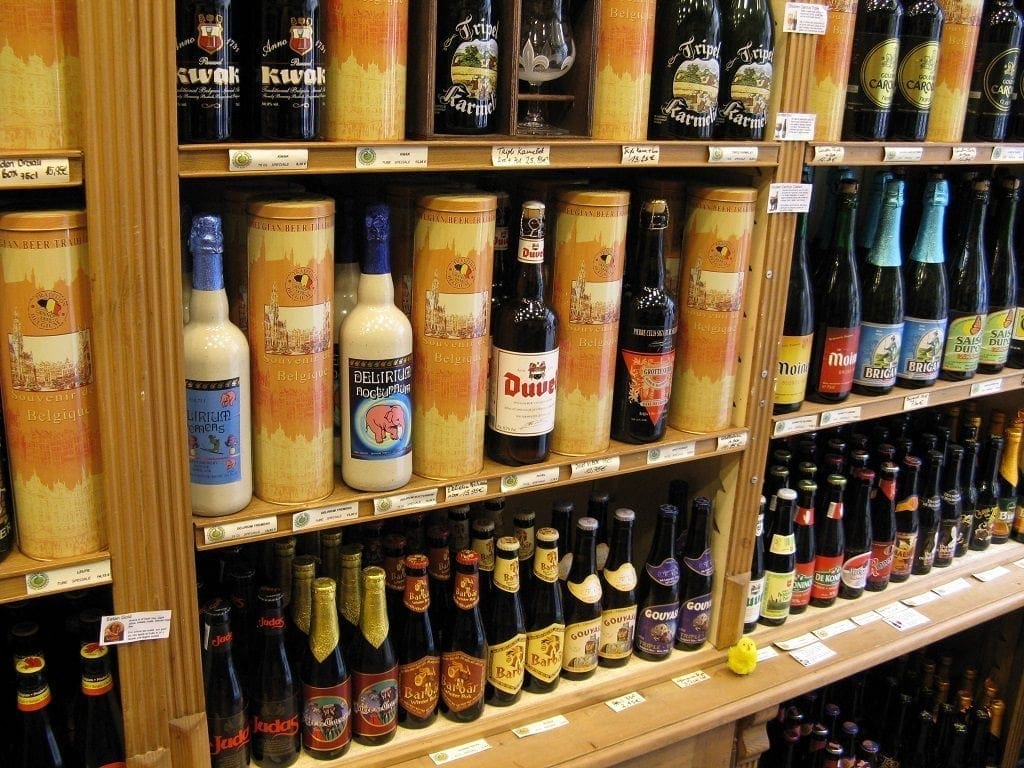 Where will the Bruges Beer Festival take place?
The festival will be spread across different locations in the centre of historic Bruges. This year it will take place in the City Halls, De Burg (square), in the courtyard of the Belfry, in the Provincial Court, and on the central Market Square inside a big tent.
When is the Bruges Beer Festival 2019?
This year the festival will be on Saturday 2 February from 12 pm to 10 pm and Sunday 3 February from 11 am to 8pm.
Accommodation during the Bruges Beer Festival
Make sure you book your accommodation well ahead. We've teamed up with Agoda and Booking.com on our Hotel Booking Portal where you can find the best deals. Using our portal doesn't cost you a penny extra but the small commission we earn will help keep this website running.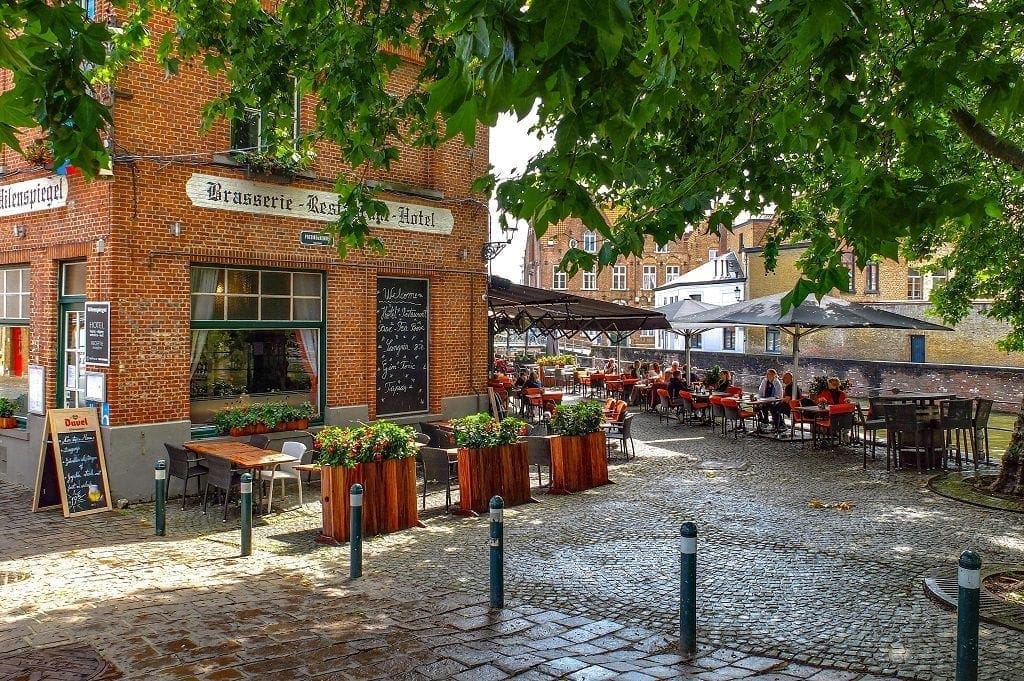 More information about the Bruges Beer Festival:
Visit the Bruges Beer Festival website.
---
Cover image © BeerTourism.com
Details
Venue
Different locations in the city centre

Bruges

,

Belgium

+ Google Map

Website: