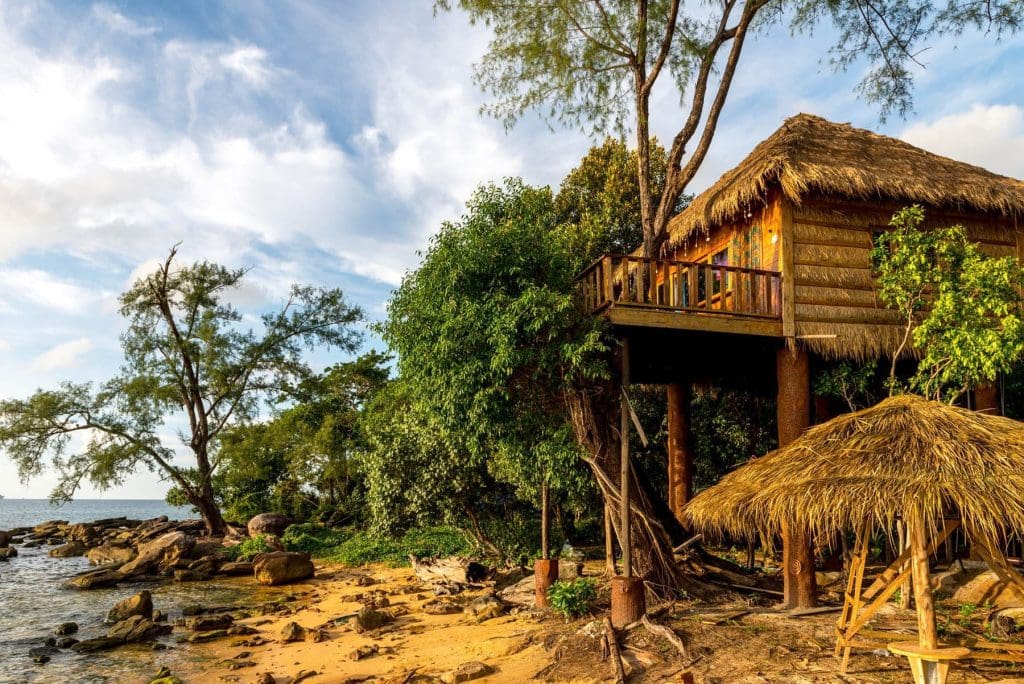 Cambodia's Fantasy Islands
There's a loud splash as I jump from the side of our slender wooden fishing boat into the crystal clear turquoise waters. My feet sink into the soft sand that…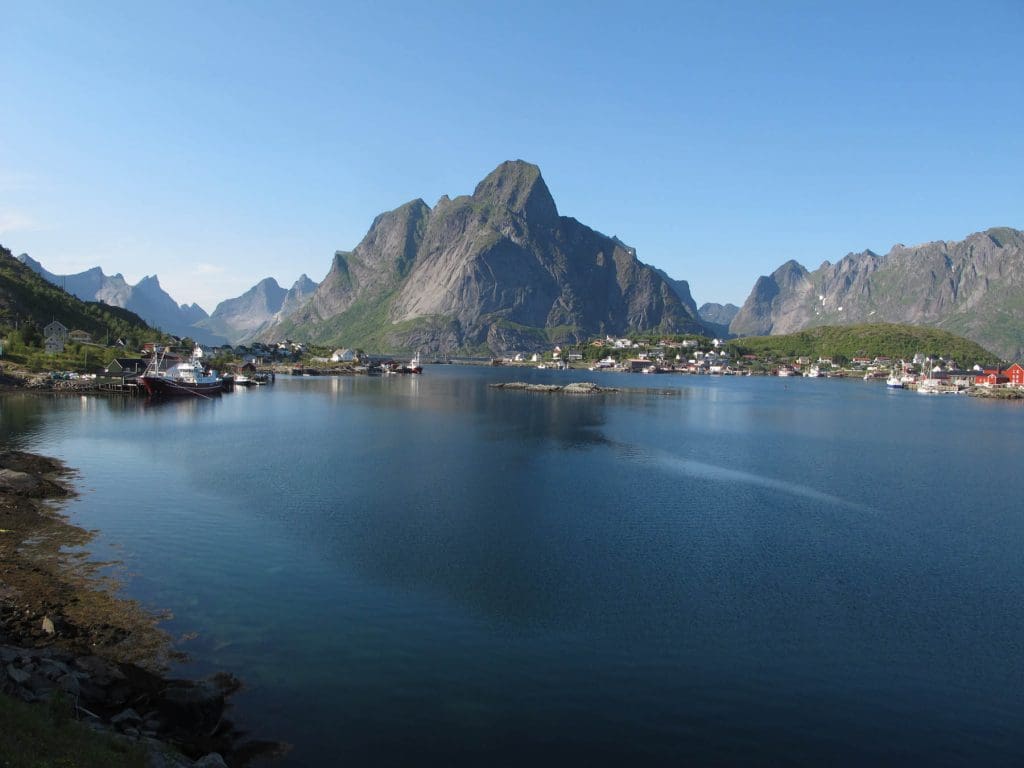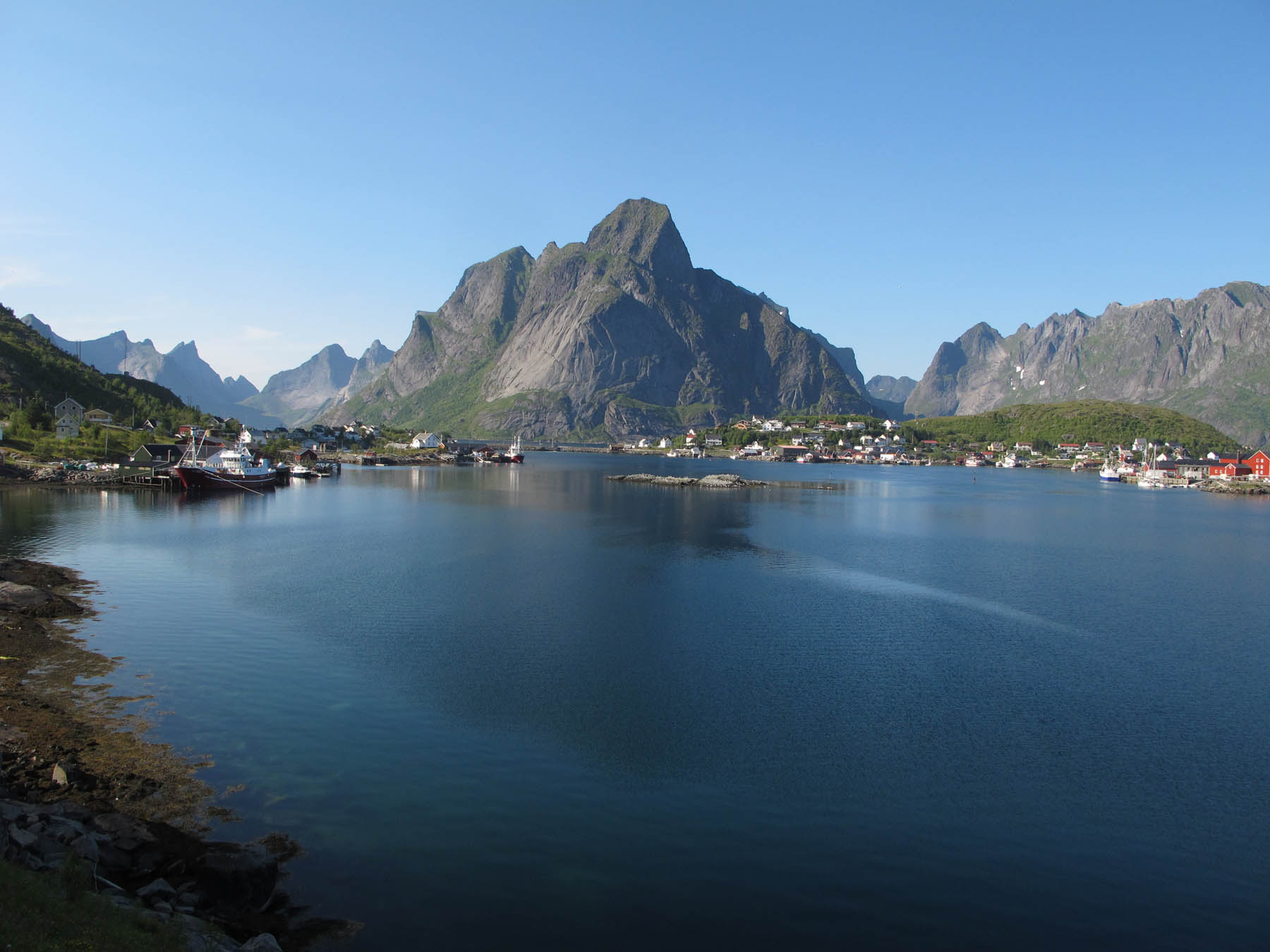 Land of the Midnight Sun
Sick of tropical heat, Mark Bibby Jackson sets off to the Arctic Circle, only to discover there is no escape from the light in the land of the midnight sun….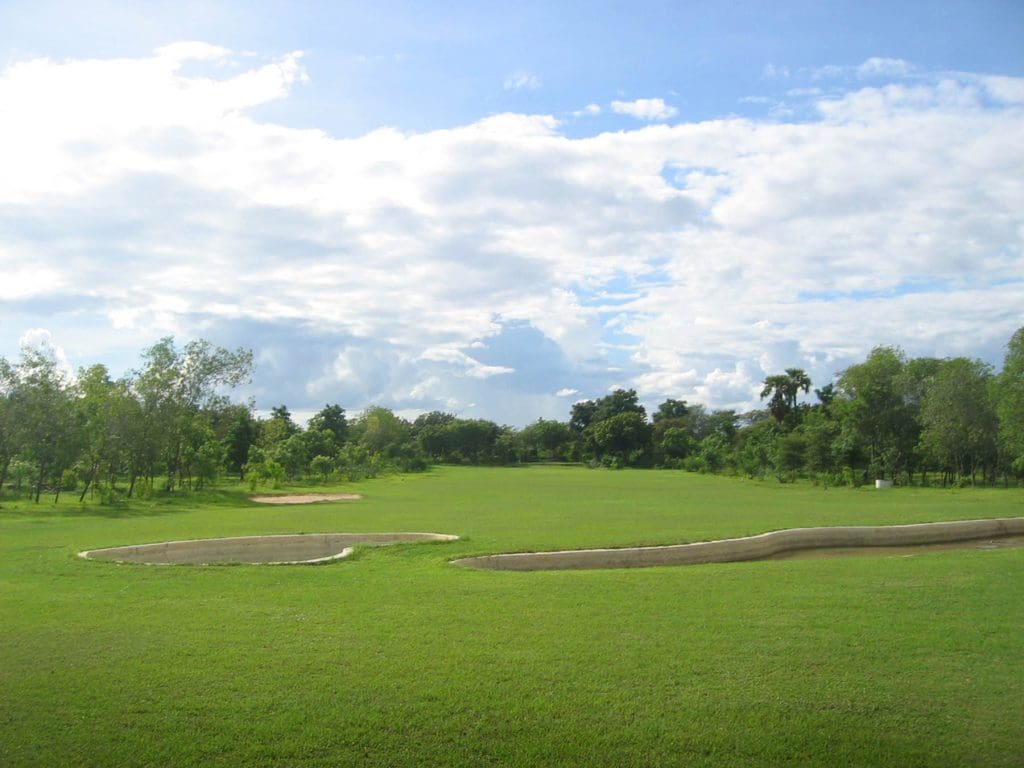 Water Water Everywhere
My ball soars, as if guided by angels, straight towards the inviting green ahead. A 520-yard par five, the eighteenth is the longest hole on the Pun Hlaing Golf Club….
Upcoming Events

Subscribe to our newsletter